MLB ALDS & NLDS Series Odds – Updated World Series Odds
October 5, 2020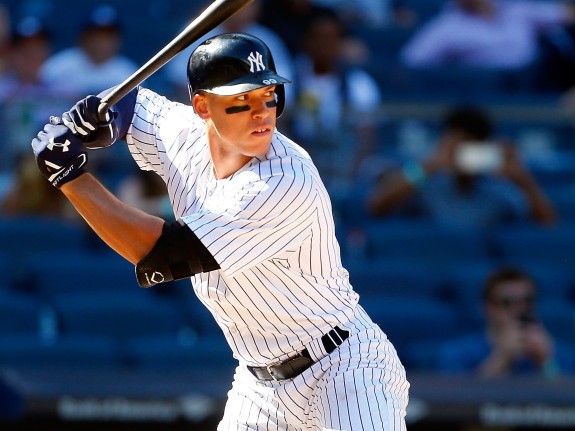 Baseball always seems to take a hit when it comes to attention spans this time of year. Football is in full swing and lets face it, football is a much more action-packed sport. But for fans of the eight teams still in contention, the luster of Major League Baseball hasn't waned at all.
Even with the Covid-shortened season, a World Series title would be a great achievement. And sports bettors that still have active futures bets in play are avidly following the playoffs.
Sports bettors holding Marlins tickets to win the World Series are probably as geeked as anyone right now.  Just four months ago before the season started, the Marlins were second from last in betting odds at +50,000. This means that if you put $100 on the Marlins to win it all, you could clear $50,000! The Marlins are now +2000.
There are four series, two of which start today. You can still lock in your World Series favorite or bet the team to win the ALDS series.
MLB ALDS & NLDS Series Match Up Odds – odds by SportsBetting.ag
| Teams | Odds |
| --- | --- |
| Astros | +113 |
| A's | -133 |
| | |
| Yankees | -135 |
| Rays | +115 |
| | |
| Marlins | +230 |
| Braves | -275 |
| | |
| Padres | +230 |
| Dodgers | -275 |
MLB World Series Odds – odds by SportsBetting.ag
| Teams | Odds |
| --- | --- |
| Los Angeles Dodgers | +210 |
| New York Yankees | +375 |
| Tampa Bay Rays | +425 |
| Atlanta Braves | +800 |
| San Diego Padres | +850 |
| Oakland Athletics | +1000 |
| Houston Astros | +1200 |
| Miami Marlins | +2000 |