Four Football Game Spreads That Are Off and Should be Bet
October 9, 2020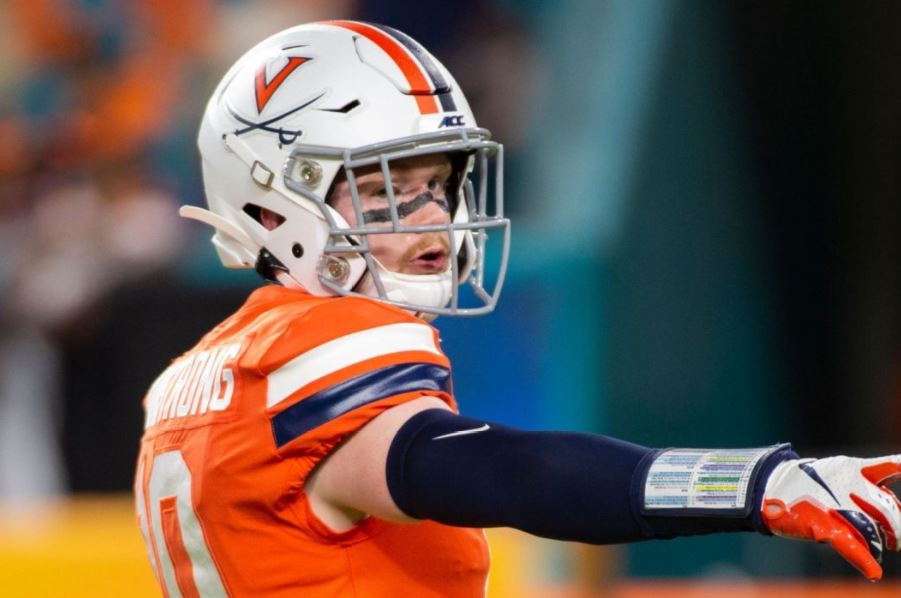 One method of handicapping we do here at SBA is that we look at the upcoming games and assign our own point spreads before we ever look at the national lines. This really helps us narrow down what games we will be playing this weekend.
In this article we want to share four games that we isolated for this weekend, one of which goes tonight.
Louisville at Georgia Tech – Friday 7pm EST
We had this game at Louisville -6.5 points. The official line was issued at Louisville -5. The disparity is 1.5 points. The line has shifted half a point up and half a point down depending on which sportsbook you are looking at. We were able to get our action down on Louisville -4.5. The public betting is about even on this one.
NC State at Virginia – Saturday 12pm Noon EST
We have this line all the way up at -13.5 points. Yes, this is the team that went into Pitt and won last week but Pitt isn't really that good and they drop one or two games a season to stinkers. Common opponent wise, we look at how Virginia beat Duke by 18 points, whereas Va Tech only beat duke by a single TD. That same Va Tech team beat NC State by 3+ TDs. The Virginia line came out at UVA -10 and is now down to UVA -7.5 points. Mix in the fact that public is all over NC State like white on rice and you should have a slam dunk victory here betting Virginia.
Texas Tech at Iowa State – Saturday 3:30pm EST
The line we had on our sheet was Iowa State -10. The official line is Iowa State -12.5 which in our minds give us two and a half free points. Yes Iowa State is a better team but Texas Tech volatile. They can score quick-fast and will be a solid threat to cover this spread. Unfortunately the public is all over Texas Tech too, but we like it anyway.
Miami at Clemson – Saturday 7:30pm EST
The big game of the week. The #7 Hurricanes will travel to take on the #1 Clemson team. When looking at this game early in the week we said to ourselves the line should not be under 16 points, nor should it be above 20. Anything outside of that bubble and we are betting it. The line was issued at Clemson -16 but instantly came down to -14 even. It looks now that we are on Clemson minus the 14. The public is evenly betting this one at the current moment.