Another Reason to Be Wary of Large Sportsbook Rollovers
October 13, 2020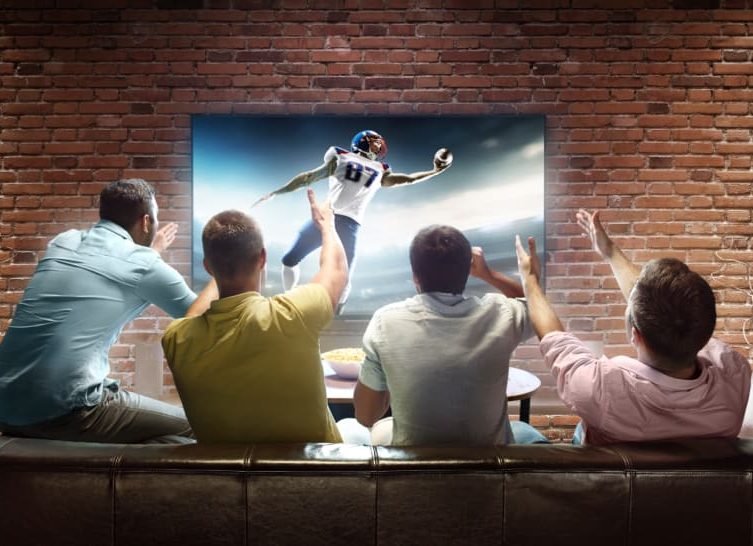 A rollover is a special rule placed on accounts that receive a bonus at a sportsbook. The rule requires the bettor to bet a certain amount before they can withdraw any money. The practice is considered fair in that it protects sportsbooks from people looking to flip their money on a large bonus and then take off.
Rollovers can get quite large while others may not seem very big until you do the math. A bonus that is available widely is 100% cash bonus for first time depositors using cryptocurrency. Let's say you deposit $250 and get a $250 match. Now let's say you have a 14X rollover clause.  With that $500 total balance, you will need to place at least $7,000 worth of bets (deposit + bonus x 14) in order to withdraw any money from your sportsbook. When you are betting $50 to $100 a game that can literally take half a year to meet that requirement, if you are lucky enough to win and not lose your bankroll in the meantime. But wait, it gets worse.
Let's say you lost your bankroll and at the time of doing so you had placed a combined total of $2,000 in bets toward the rollover. You can just deposit later and start over right? Wrong. When you comeback to the sportsbook and deposit, you still have to work your way through that original rollover to be able to qualify for a payment. I am sure justification for this is in the math somewhere but I have to be honest, if I have a $5,000 rollover hanging over my head, I will never deposit at that sportsbook again. If I were the sportsbook I would figure out a way to get rid of this rule.
You also have to be aware that sportsbooks will often apply the smallest number in the wager to the rollover. Lets say you place a moneyline wager for -160 to win $100. The 100 is what is applied to your rollover, no the larger $160.
Finally, be aware that for some reason sportsbooks may only give you have the credit toward the rollover for certain sports. For instance, baseball bets may only count as half toward to the rollover. Why they do this, I have no idea.
If you are going to take a bonus make sure to read the sportsbook's terms and conditions. Also, I wouldn't take any bonuses with larger rollovers. Single digits rollovers for me only. You are free to decline a bonus at any top sportsbook.