Dodgers vs Rays – World Series Odds
October 19, 2020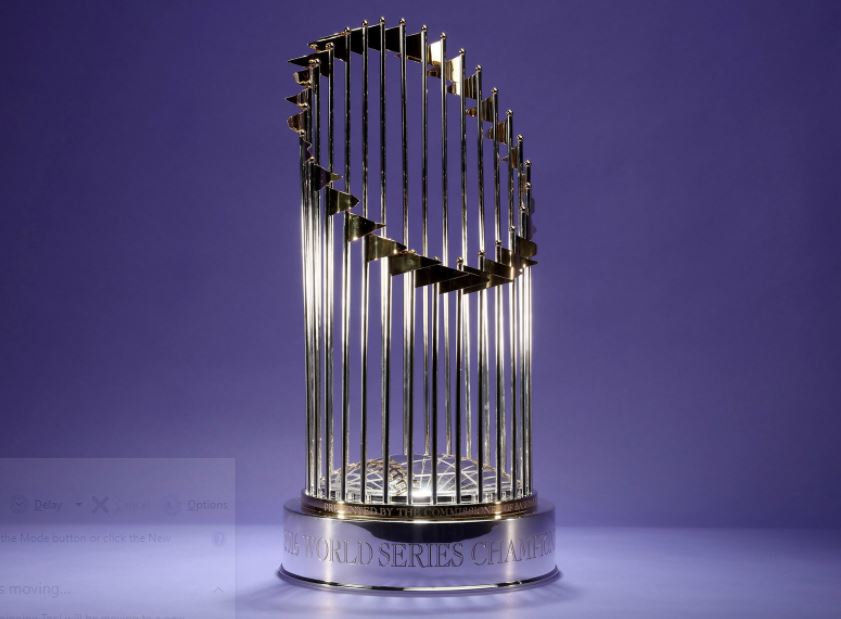 The Rays and Dodgers have not played one another this year because of the Covid restricted season. So there is no data to study head to head. This will be the first time they meet up all year.
Both teams needed 7 games to win their respective pennants. As you probably know, the Rays jumped out to a 3-0 series lead over the Astros. Houston then battled back winning the next three before the Rays were able to shut the door on them with a game 7 win.
The Braves led 3 games to 1 after four games were in the books and the Dodgers were able to piece together two wins to tie it. Tonight, Cody Belinger was able to put the Dodgers ahead for good in the 7th with a solo HR shot. The Dodgers brought their "A Game" and were able to defeat the Braves for a third time in a row to win the NL Pennant. This will be the Dodgers third appearance in four years. They lost the two previous series.
The Rays finished the MLB regular season with a 40-20 regular season record, which led the American League. The Dodgers finished the season with a MLB best 43-17 record to finish the regular season. Odds at the start of the playoffs had the Dodgers were favored to win it all at +325. The Rays were tied with the Yankees for second place in the betting odds at +650. The Rays would go on to beat the Yankees in the ALDS.
World Series Odds – Best of 7 Games 
For our series free pick click here
L.A. Dodgers -205
T.B. Rays +175
odds by BetOnline.ag
Game One Odds – Tuesday, October 20th @ 8:09p EST on FOX
L.A. Dodgers (Kershaw) -175
T.B. Rays (Glasnow) +155
Total: 7.5 Runs
According to this writer, the Dodgers have a 67% chance of winning the World Series for 2020. See tweet below:
Going by the method I outlined here, odds to win the World Series:

Dodgers 67.9%
Rays 32.1%https://t.co/ldW5uKiur6

— Devan Fink (@DevanFink) October 19, 2020