College Football Sportsbook Lopsided Action Report for Week 12
November 20, 2020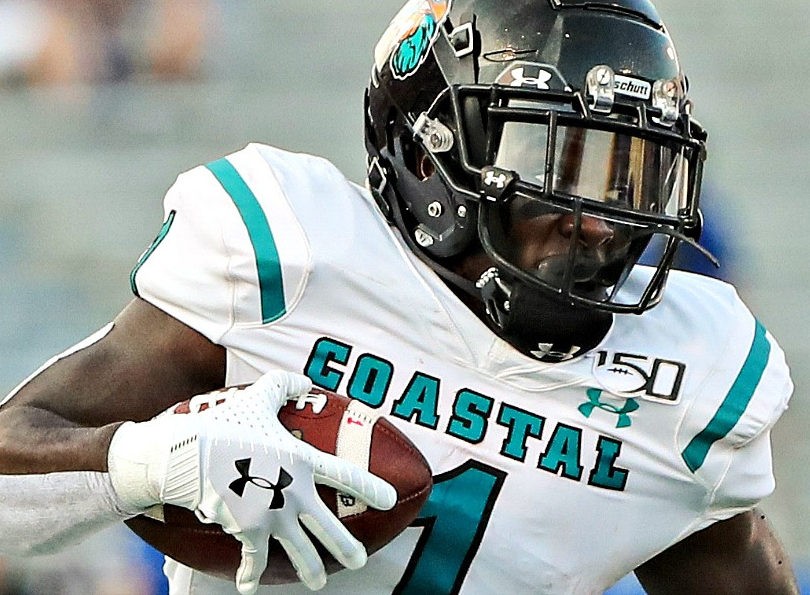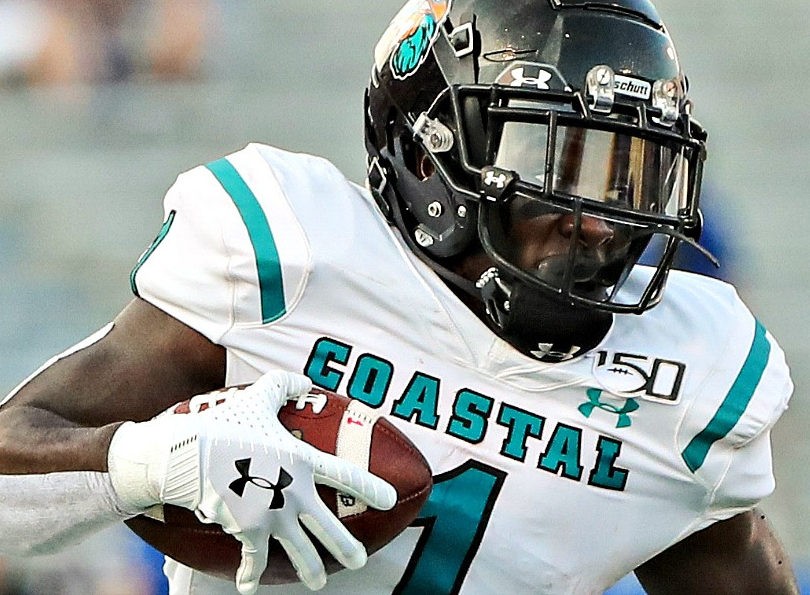 The college football week 12 got underway last night in dramatic fashion as Tulsa intercepted a pass from the Tulane QB to win and cover the spread in OT. With a start like that you know this weekend will be exciting.
We have the betting report in from William Hill. There are a good number of games where both the action and tickets are at least 66% lopsided to the same team. That is our criteria for considering it truly lopsided.
There are six games in total for week 12 college football action seeing the public betting at least 2-1 ratio for both dollars and tickets. Unsurprisingly the teams are either public darlings (Coastal Carolina & Indiana) or powerhouse schools (Wisconsin & Florida). You can see the report below:
Judging from the chart below this week's ATP (against the Public) picks should be:
Edit on 11/23/20 to update the results of these ATP picks
UCF +6 WIN
APP State +5 LOSS
Ohio State -20.5 LOSS
Northwestern +7.5 WIN
Vanderbilt +31.5 WIN
Tennessee +10.5 LOSS
Bookmark this page and we will come back and update the results for these games.
I think the number that really sticks out to me is the Auburn vs Tennessee public money. 93% are on Auburn!? This should give William Hill a huge boost should Tennessee cover. Tennessee is on a four game losing streak most recently losing to Arkansas (who got blown out by Florida). Lets' not forget that Auburn lost to South Carolina this year. Wonder if a huge sportsbook like William Hill would ever even consider laying off some of that action. Since they are a $3B company, I suppose they would not.
| Teams | Spread | Tickets | Money |
| --- | --- | --- | --- |
| UCF vs Cincinnati | Cincy -6 | CIN 81% | CIN 96% |
| Coastal Car. vs App State | CCar -5 | CCAR 78% | CCAR 68% |
| Ohio St. vs Indiana | Ohio ST. -20.5 | IND 71% | IND 75% |
| Northwestern vs Wisc. | WISC -7.5 | WISC 80% | WISC 92% |
| Vandy vs Florida | FLA -31.5 | FLA 74% | FLA 85% |
| Auburn vs Tennessee | Auburn -10.5 | AUB 79% | AUB 93% |