Most Bet College Basketball Futures for 2020 – 2021 Season
November 26, 2020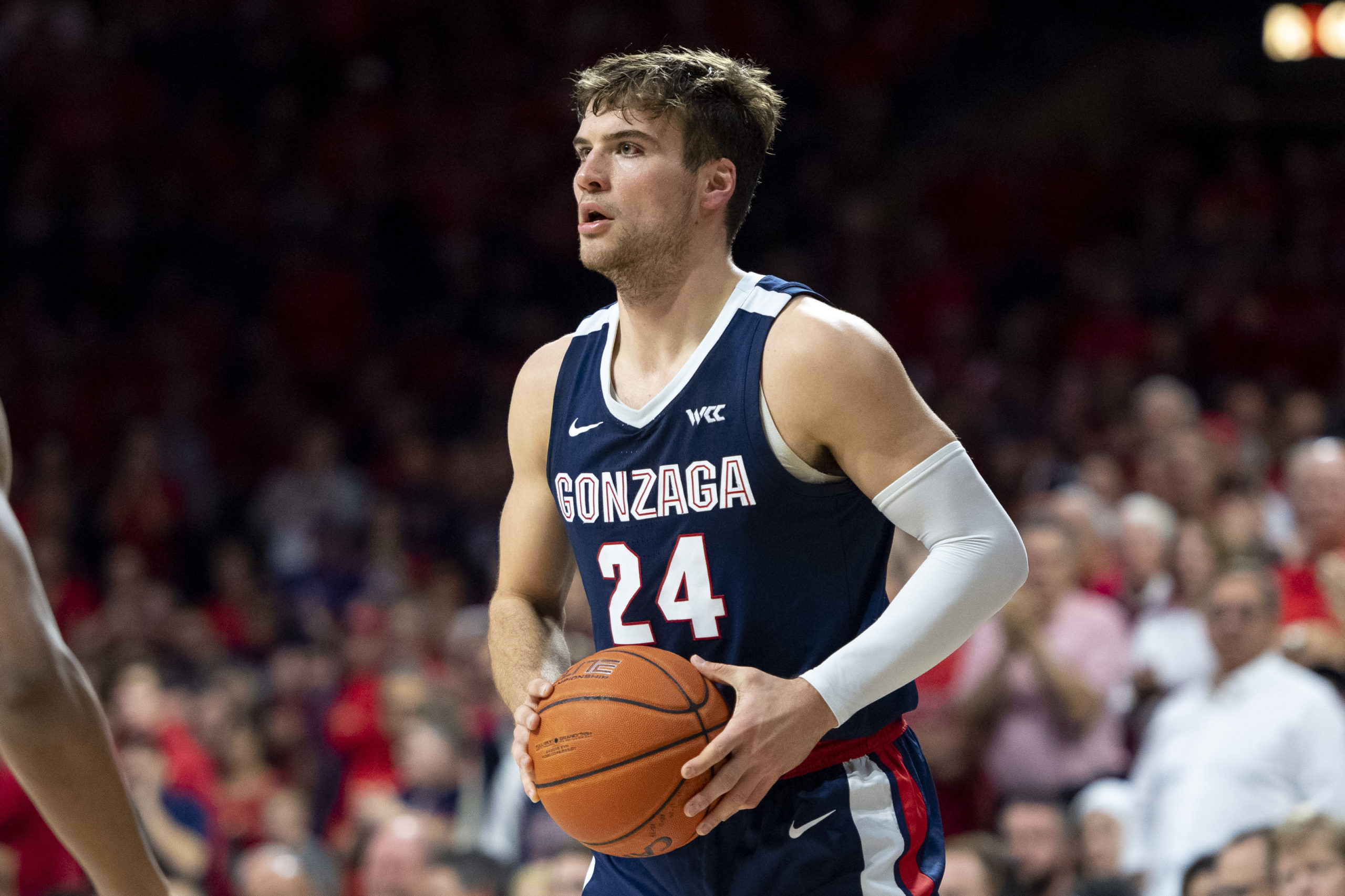 College basketball kind of snuck up on everybody because of the uncertainty of any sporting event during Covid. But tip off day was yesterday and there was plenty of action on the board. There were also a lot of cancellations because of the virus.
The season will move forward, much like football has, with the cancellations and postponements fully anticipated. The idea is to get enough games in the can where they will actually have an NCAA tournament this season. If you recall, the tournament scheduled back in April was cancelled.
Still, many basketball fans and avid sports bettors laid down their futures bets at the sportsbooks. In this article we will show you the top five bet teams in terms of dollars. We will also display what that team is ranked nationally.
| Teams | Odds | % of $ | Rank |
| --- | --- | --- | --- |
| Iowa | +1800 | 14% | 5 |
| Gonzaga | +700 | 12% | 1 |
| Baylor | +1000 | 11% | 2 |
| Illinois | +1800 | 6% | 8 |
| West Va. | +2000 | 6% | 15 |
Analysis
Iowa seems like a smart play. They are a strong team and are +1800. They are the most popular futures bet.
Most years, nobody believes in Gonzaga. But they are ranked #1 and are packed with talent. To see them as the second most bet team means that plenty of people believe in the Zags and put their money on it. They started out the season today by beating #6 Kansas. They are for real.
West Virginia rounding out the top five is surprising. And I think its a good bet. Even though they are ranked way down at #15, their odds are just +2000, which means that they are not a long shot by any stretch of the imagination.