What is the 'Know Your Customer' Rule at Sportsbooks?
December 1, 2020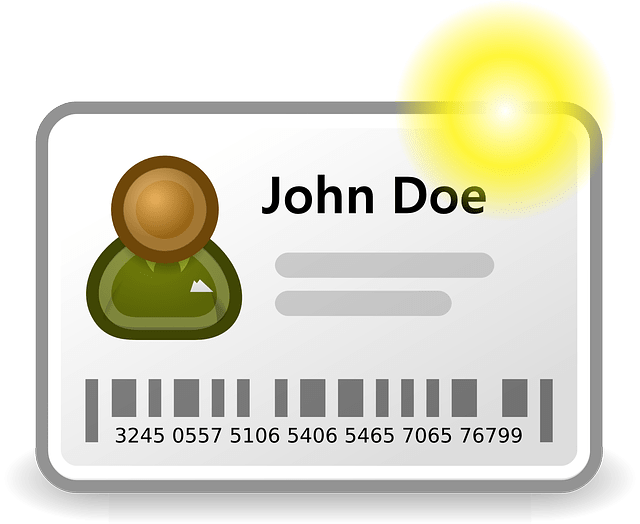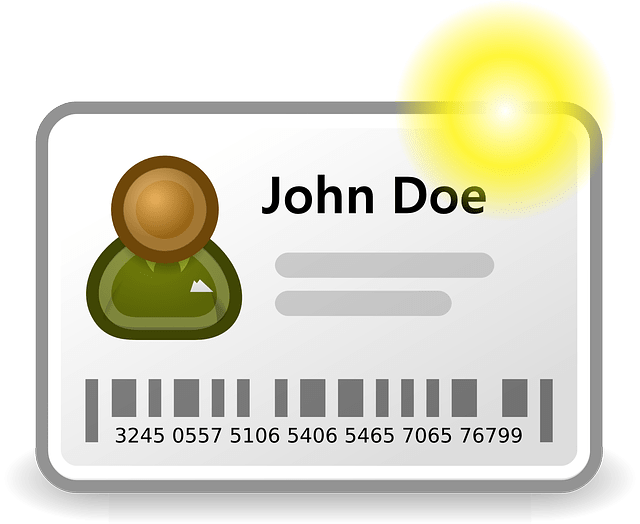 Know your customer aka KYC is a rule that has been in place for some time now at many online sportsbooks. In an effort to crack down on fraud, sportsbooks implemented this rule. Essentially, they ask to see two types of identifying documents in order to verify you are who you say you are. These two documents are usually:
Valid picture ID
Utility bill or other piece of official mail that is dated within the last 90 days.
It is all very standard but some people are annoyed by this rule. That is because they are only asked for these KYC documents after they win and request a payout. But, it is pretty normal for a sportsbooks to be lax on getting the KYC documents until a payout is requested. I mean, can you imagine if they asked every new customer who signs up within one hour of game-time to start taking pictures of, or scanning documents? They would be overloaded.
Many sportsbooks have rules in place that after a certain amount of deposits, especially with credit cards, that they require the KYC documents. One popular online sportsbook has this exact line in their rules under deposits, stating "Please note, all depositing clients must provide KYC (Know Your Customer) documentation prior to making your 6th credit card deposit. Documentation for KYC verification includes a valid state/govt photo ID, copy of your credit card, and a copy of a recent utility bill".
We are lucky to now live in an era where you can simply take a high-quality digital photo of these documents and send them via email or upload them to the site. It can literally take less than a minute to accomplish this vs ten or fifteen years ago when everyone had to utilize a scanner (which seemed to barely work when you need them to).
Without the proper KYC documents, a sportsbook may void your account and return your initial deposit so its important that you have these documents. It may been as a way for a sportsbook to try and get out of paying, but it really is a way of protecting themselves from people trying to use and abuse the bonus systems or operate other nefarious schemes.