College Football Week 14 Lopsided Bet Report
December 4, 2020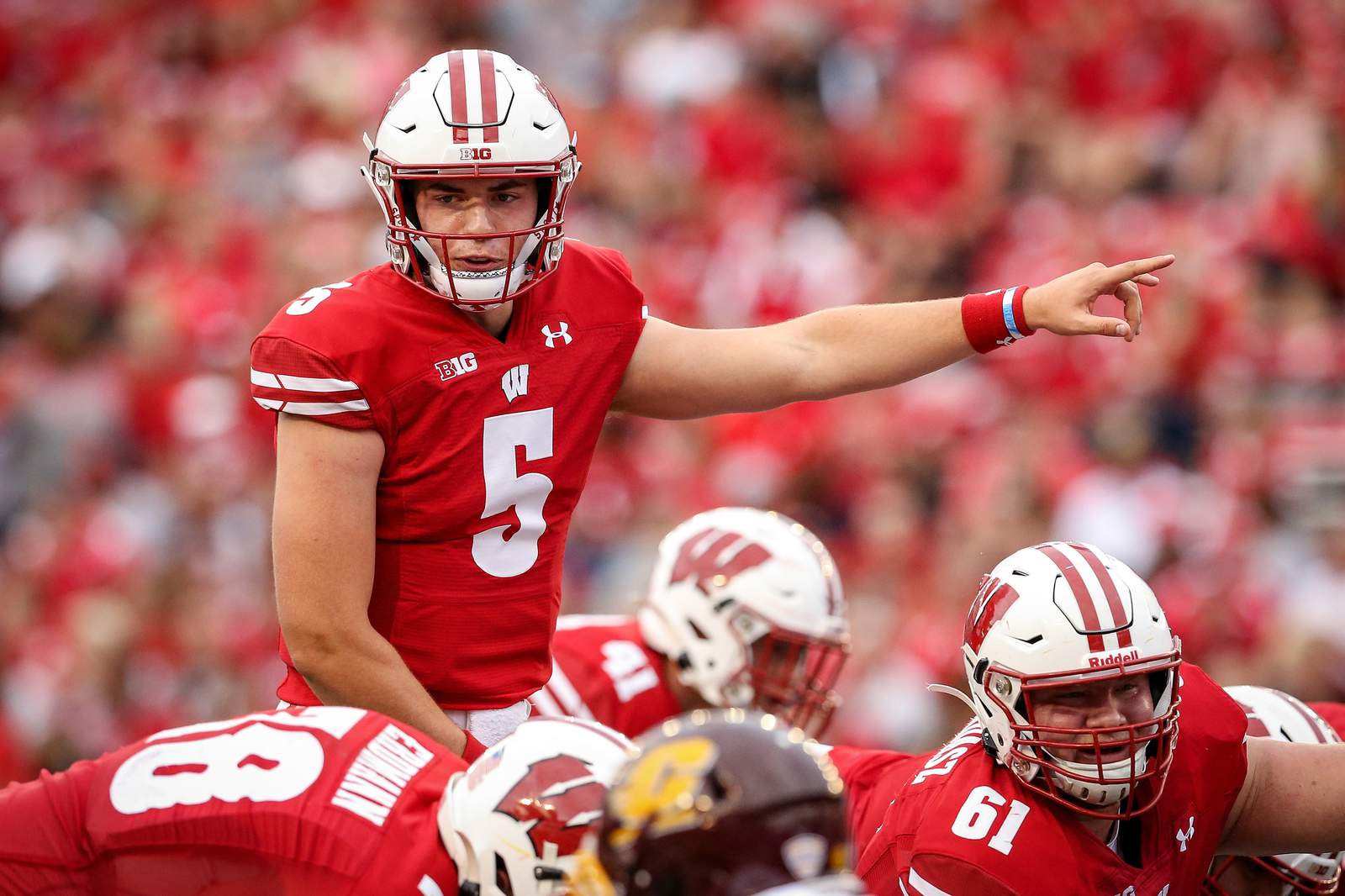 Each week we report to you the games which are beat heavily lopsided at a major sportsbook. Any game over 67% on both ticket and cash are recorded in our report.
Usually you have between 4 and 8 such games but this week is seeing all types of heavy lopsided action. Some of the same teams pop up every week: Clemson, Miami, Alabama and Florida. But this week other public darlings are making their appearance on the list.
Indiana has captured the nation's attention and they are being heavily bet at +14. The Hoosiers are visiting Wisconsin, a team which recently lost to Northwestern, who just lost to Michigan State. But Indiana is without its star QB Michael Penix. He is being replaced by a kid with no reps. I am not sure most of the betting public knows this. Wisconsin QB Graham Mertz is just making his second start ever. So, this one is shaky.
Do you dare bet against Clemson? The Tigers are laying 22 points at Virginia Tech. Will the number 3 team in the land go into Blacksburg and smash the Hokies?
If I had to guess, probably about half of the public favorites will work out for them. About half will not. And sportsbooks will just cash the vig and parlays like they always do.
Public Betting Report Week 14 NCAAF
| Game | Tickets | Dollars |
| --- | --- | --- |
| VT vs Clemson (-22) | CLEM 94% | CLEM 84% |
| Tennessee vs FLA (FLA -17.5) | FLA 90% | FLA 90% |
| WASH (-11.5) vs STAN | WASH 80% | WASH 69% |
| Oregon (-9) vs CAL | ORG 84% | ORG 90% |
| IND vs WISC (-14) | IND 76% | IND 89% |
| IOWA (-13.5) vs ILL | IOWA 72% | IOWA 93% |
| LSU vs ALA (-29.5) | ALA 82% | ALA 94% |
| DUKE vs MIAMI (-15) | MIA 86% | MIA 79% |
| Coastal Car. vs BYU (-10) | BYU 75% | BYU 92% |
number from William Hill