Here are some of the most important moves in NBA's Free agency so far
December 4, 2020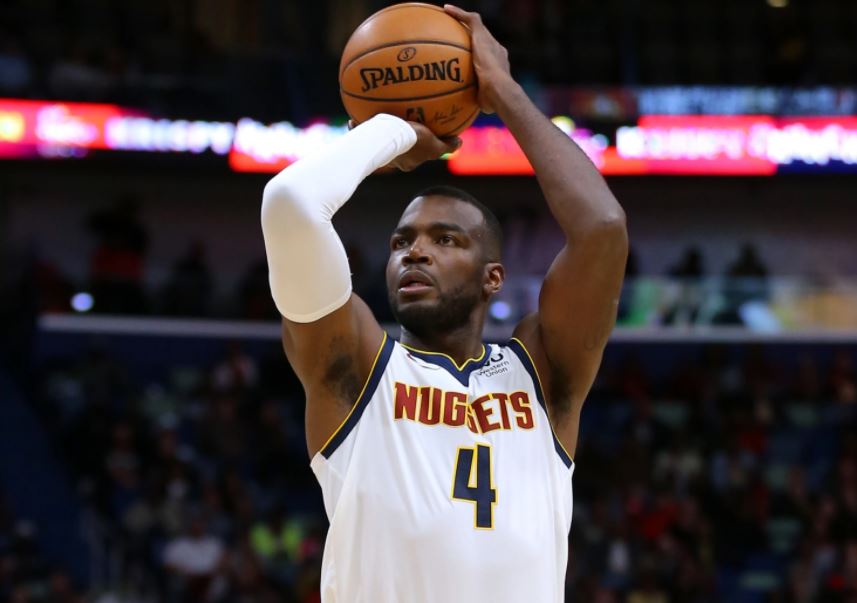 It's free agency time in the NBA and things have been pretty hectic in the league in the past few days, without a doubt, and we can definitely foresee an amazing new season coming up, tipping off on December 22nd.
It's pretty hard to keep track of everything that's going on in the league right now, as there is too much information, but here are some of the most important moves so far.
LA Lakers: Caldwell-Pope agreed to come back to the team and signed a 3-year contract. The team signed Dennis Schröder from the Thunder, Wesley Matthews from the Bucks, Montrezzl Harrell from the Clippers, and Marc Gasol, from the Raptors.
Miami Heat: Goran Dragic agreed to stay with the team, Avery Bradley signed a 2-year deal, from the Lakers, Meyers Leonard will also re-sign with the team, and Bam Adebayo is expected to stay.
Boston Celtics: Jayson Tatum agreed to a max extension with the team, 5-year contract for $195 million, Tristan Thompson will arrive from Cleveland, but the bad news is that Gordon Hayward decided to leave, and will join the
Charlotte Hornets. Jeff Teague will also join the team on a 1-year deal.
Utah Jazz: Donovan Mitchell agreed to a max extension with the team, 5-year contract for $195 million. Derrick Favors agreed to a 3-year deal and will return, as well as Jordan Clarkson, who came last season from the Cavs.
LA Clippers: Doc Rivers left the team at the end of last season and Ty Lue took charge. Montrezzl Harrell crossed streets and will now play for the Lakers, but the team announced a 2-year deal with Serge Ibaka, former teammate with Kawhi Leonard in Toronto.
Denver Nuggets: Paul Millsap agreed to a 1-year deal to remain with the team, but the Nuggets took a hit with Jerami Grant, who left for the Detroit Pistons.
Atlanta Hawks: Danilo Gallinari will join the team on a 3-year contract, Bogdan Bogdanovic signed a 4-year deal, Rajon Rondo will join from the Lakers on a 2-year deal, as well as Khyri Thomas and Tony Snell. Excellent moves for the Hawks to add to Trae Young's talent.
Brooklyn Nets: Are expected to land the signing of Houston Rockets' superstar James Harden, after he told his team he wanted to leave and join Kevin Durant and Kyrie Irving.
San Antonio Spurs: After rumors of moving to the LA Lakers, DeMar DeRozan decided to exercise his player option and remain with the team for his third season.
Charlotte Hornets: Gordon Hayward agreed to a 4-year, $120 million contract to play in Michael Jordan's team.
Free agency is still not over, and we're sure will see many more big moves in this offseason.
Which is your favorite trade so far? Do you think the Lakers are still favorite to win the title, or do you see chances for other teams to go big next season? There's less than a month to go and we couldn't be more excited to see the NBA back!