Secret Shopper Sportsbook Report
December 8, 2020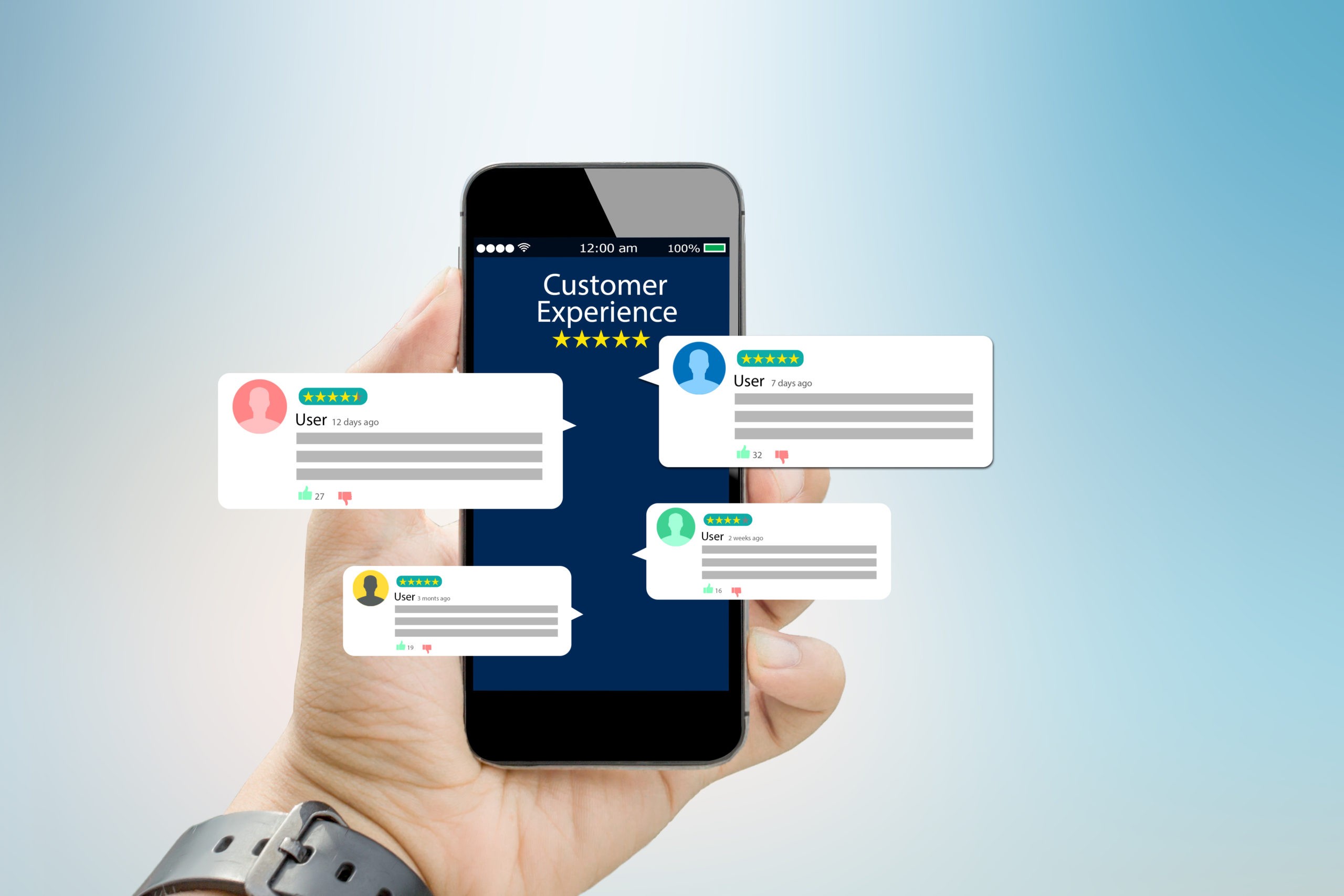 Everyone has heard of a secret shopper before. If you haven't , it is when a company pays people to shop at their store without the employees knowing and then asks them to report on their experience. We did some sportsbook secret shopping of our own. Well, not really, the sportsbooks didn't pay us to do it. But we used their services and recording our findings.
There are two sportsbooks in this report. We had the chance to deposit, bet and then withdraw. Here is what we found.
GTbets
GT bets has been around quite a while and has maintained a good rating with us for their entire existence. Here is our most recent experience.
Deposit
Went fairly easy. Crypto deposit took less than an hour. Contacted them right away about adding the bonus which they did. Make sure to contact customer support before you place any wagers or they will not award you the bonus. It is not automatically added to your account like some other sportsbooks. Deposit Grade: B+
Lines and Betting
Mostly sharp lines. Quick movement and comparable to other top sportsbooks. Easy to find sport and place your wager. You cannot parlay free play money. Some sportsbooks allow you to do this. Lines and Betting Grade: B+
Customer Service
They are fast on customer service and helpful. If you jump on live chat, chances are you will have your question or issue resolved quickly. CS Grade: A
Withdrawal
Getting a payout went fairly smoothly. There was an exchange where they asked for a copy of ID and recent picture. Once they had that it took approximately 67 hours (a little under 3 days) until the payout hit the account. It didn't cost any extra money to get a payout. Method used was cryptocurrency. Payout Grade: B
Conclusion
Overall the experience was good. Not the quickest payout or the easiest going on betting rules but a solid book that will get you paid. This experience mixed with several positive reviews from our readers this year means that we are upgrading their overall rating to B+
MyBookie
Mybookie is a very well-known and popular sportsbook that blasted onto the scene several years ago and has spent lots of cash on advertising with podcasts and other audio and visual media. We already have them in the sportsbook rating chart at a 'C Rating" coming into this investigation. Here is what we found:
Deposit
Deposit was made using cryptocurrency and was added to the account very quickly (under 30 minutes). There were no snags and depositing was easy. Deposit Grade: A+
Lines and Betting
The wagering area is very clean and easy to manage. Lines are standard. You CAN parlay free plays with this sportsbook. Lines and Betting Grade: A
Customer Service
C.S. is fast and to the point. They are very responsive. CS Grade: A
Withdrawal
The payout request went smoothly. The actual payout took 50 hours to hit the account via cryptocurrency. We reserve "A Ratings" for same day and 24 hour payouts. So we are giving MyBookie a payout grade of B
Conclusion
From what we see and have seen, MyBookie is a professional outfit that doesn't quarrel with winners. They pay out was relatively easy and fairly fast and the site is nice and easy to use. The sportsbook has really improved since our last review a few years ago. Still, we need more positive feedback from customers to improve the sportsbook to an "A Rating". We are upgrading MyBookie's overall grade to B
If you have feedback about these or any other sportsbook please send us an email at sportsbookadvisor(at)gmail.com