NFL Week 14 Public Action Report
December 12, 2020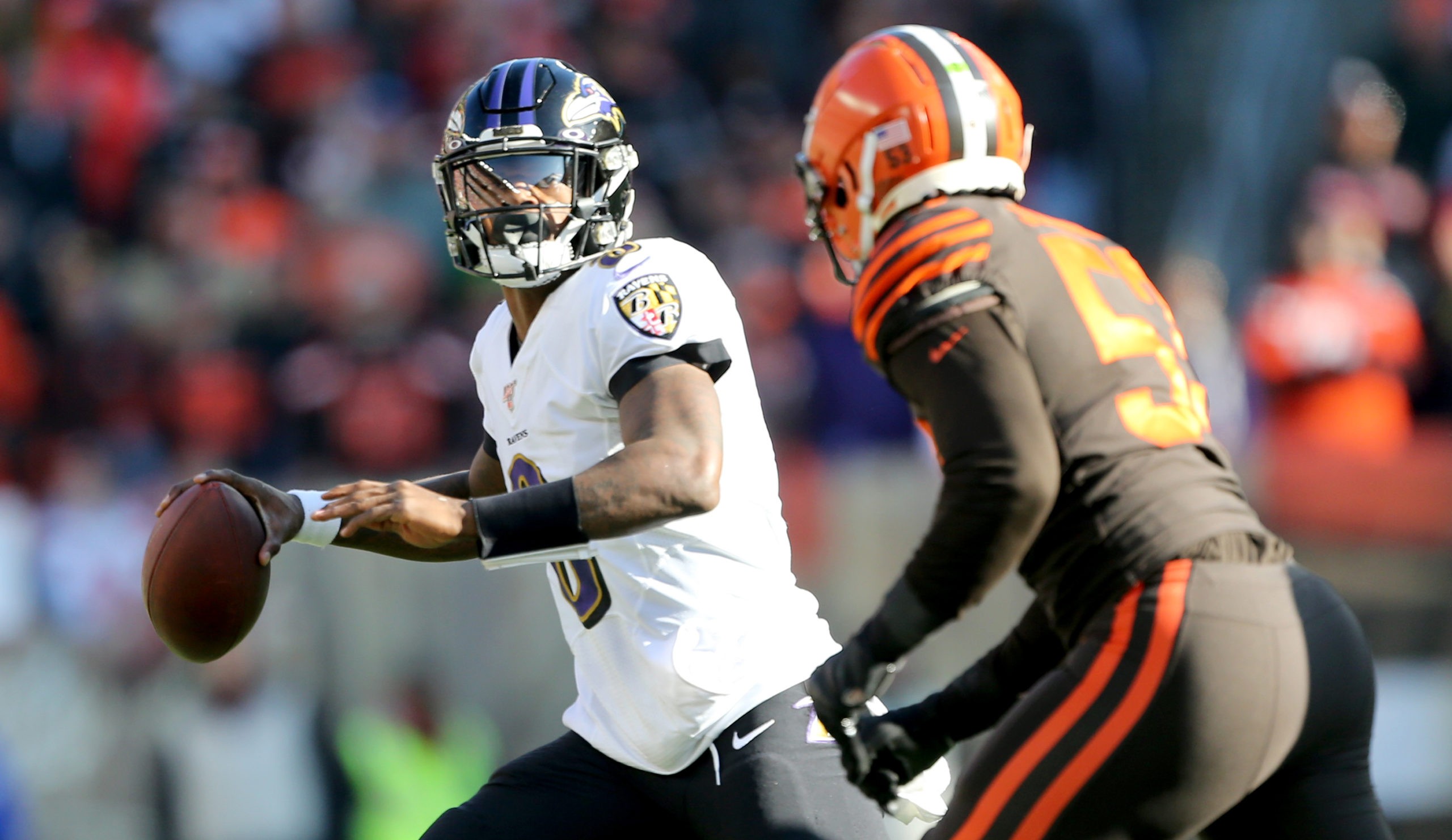 As we do every week, we are reporting the betting public's action. The lines start to dribble out Sunday Night and are live at most sportsbooks by Monday morning.  The public then has six days to take their shots at the sportsbook.
If you are a subscriber to our site, you see that we publish our own guesses as to what the lines should be. We bet what we consider to be "weak lines" ourselves. And by week's end the actual lines looks alot closer to our lines than they did at week's start.
Some sportsbooks release these numbers to the general population. It makes for great content all while keeping bettors informed.
Some folks think that a sportsbook releasing these numbers has some diabolical misinformation plan but I assure you they do not. It is a guessing game from their side as well. 99.99% of games are not "fixed".
This week's NFL betting stats comes from William Hill Sportsbooks, a British bookie bought by Caesars Entertainment earlier this year.
Week 14 NFL Action Report
| Game | Line | Tickets | Money |
| --- | --- | --- | --- |
| Jax vs Ten | Ten -7.5 | Ten 80% | Ten 90% |
| Cin vs Dal | Dal -3.5 | Dal 58% | Cin 66% |
| NYG vs ARZ | ARZ -3 | ARZ 54% | ARZ 60% |
| CHI vs HOU | HOU -1.5 | HOU 71% | HOU 75% |
| TB vs MIN | TB -6.5 | TB 67% | TB 68% |
| MIA vs KC | KC -7 | KC 72% | KC 76% |
| DET vs GB | GB -8 | GB 86% | GB 83% |
| LV vs IND | IND -3 | IND 66% | IND 71% |
| SEA vs NYJ | SEA -13.5 | SEA 63% | SEA 55% |
| LAC vs ATL | ATL -2.5 | ATL 67% | ATL 83% |
| PHI vs NO | NO -7 | NO 88% | NO 91% |
| SF vs WAS | SF -3 | WAS 57% | SF 50% |
| BUF vs PIT | BUF -2 | BUF 54% | BUF 76% |
| CLE vs BAL | BAL -2.5 | CLE 52% | BAL 59% |
| | | | |