NFL Week 17 Lopsided Action Report
January 1, 2021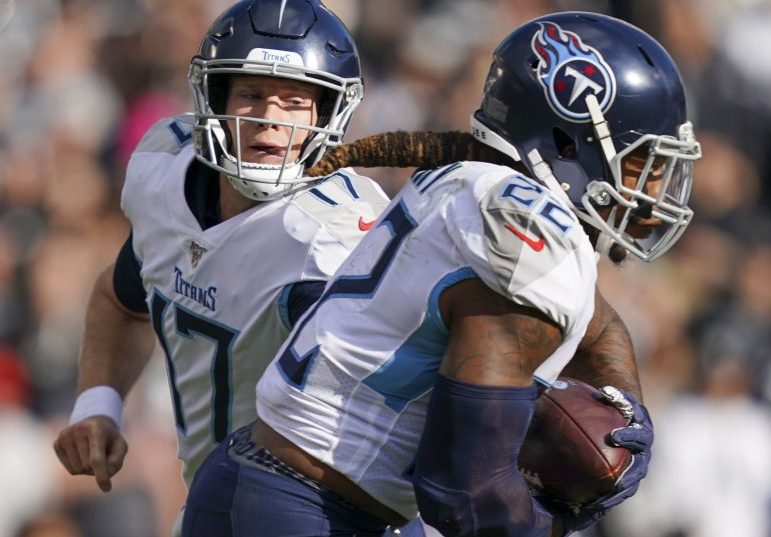 For those betting fans who like to see which way the public is betting on the big games, we report weekly on the NFL betting action. To keep from wasting valuable internet space (LOL) we only include the games where action is above 66% for both tickets and money on one side. If you do not see the game action listed below then betting was mixed or even.
There are a shit load of games that are lopsided this week, ten to be exact. This is second most lopsided action for all NFL games this year. You would assume the lines would be a little sharper by the last week of the year. That they would be more apt to attract equal action, but they are not.
Betting opposite of all these public leans is a risky proposition but in recent weeks it has actually worked out. The public has been paying the book.
Its important to know which players are sitting out this week to rest for the playoffs. Also, Miami's "in case of emergency break glass QB" Ryan Fitzpatrick was diagnosed with Covid on Thursday and will not play.
Lines and figures below provided by William Hill. They are one of the few books that are totally open about their betting numbers. And for those of you who think they may be putting out fake numbers, please think about how that would benefit them in any way? ATP bettors are not enough of the action base to worry about trying to manipulate.
| Game | Lines | Tickets | Money |
| --- | --- | --- | --- |
| NYG vs DAL | DAL -1.5 | DAL 81% | DAL 86% |
| DET vs MIN | DET -6.5 | MIN 80% | MIN 91% |
| TB vs ATL | ATL -6.5 | TB 82% | TB 87% |
| CIN vs BAL | BAL -12 | BAL 71% | BAL 84% |
| IND vs JAX | IND -14 | IND 76% | IND 72% |
| CHI vs GB | GB -5.5 | GB 71% | GB 84% |
| HOU vs TEN | TEN -7.5 | TEN 82% | TEN 83% |
| CAR vs NO | NO -6.5 | NO 89% | NO 97% |
| SF vs SEA | SEA -6.5 | SEA 76% | SEA 84% |
| DEN vs LV | LV -2.5 | LV 72% | LV 84% |