Getting Ready to Bet March Madness 2021
January 26, 2021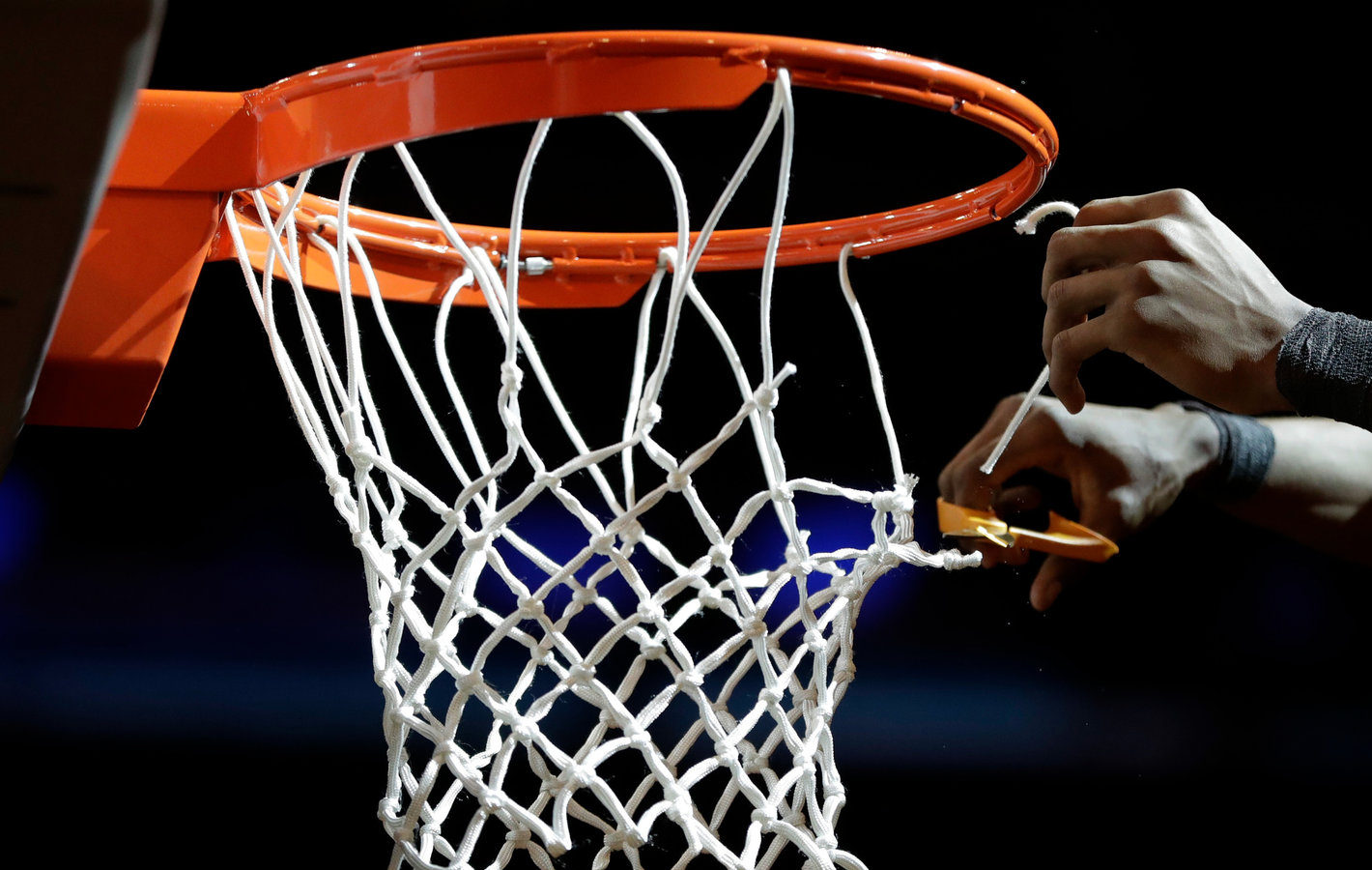 After having been cancelled in 2020 for the first time in its existence, the NCAA men's basketball tournament – aka March Madness – is set to be played in 2021. There have been some changes. The biggest being that the entire tournament will be held in one location. Here's a look at what to expect and how to get ready to bet this year's NCAA tournament.
All in Indy
The NCAA decided it would be in the best interest of everyone involved to hold the tournament in one location. Indianapolis was to serve as the host of this year's Final Four. Now, the city will host the entire tournament.
Games will be played at one of six different venues in and around the city. Players and staffs will be hosted by the Marriott in Indianapolis to keep this as close to a "bubble" as possible. Local health officials will be on hand for testing. There is no word yet as to if fans will be able to attend games.
The Favorites
It's no secret that the favorite to win the school's first-ever NCAA title is Gonzaga. The Bulldogs are a +235 favorite at top sportsbooks to win head coach Mark Few's first national championship. Gonzaga has played in 21 consecutive NCAA tournaments and has made it to one final (2017) and has yet to win it all. Having the best freshman in the country in Jalen Suggs (13.9 ppg, 5.2 rpg, 4.9 apg) along with veterans like Corey Kispert (20.6 ppg) helps.
The big challenge to Gonzaga should come from Baylor, which is the only other major program that remains unbeaten (14-0). Head coach Scott Drew has had the Bears in the tourney eight times and his program has become one of the country's elite. Baylor is listed at +400 and is one of only four teams – Michigan and Villanova are the others – listed below +1000.
Home-Court Advantage
Like football this season, playing at home was great for the home team, but it wasn't as much of an advantage as in year's past. With this year's tournament being played at neutral courts and potentially without fans, being the home team will mean nothing more than having a spot on the scoreboard.
No. 1 Seed Advantage
If there is an advantage for teams in this year's tourney, it will pay to be a No. 1 seed. Top seeds are 139-1 in their first round games since the NCAA went to 64 teams in 1985. The "one," of course, was Virginia's monumental upset at the hands of UMBC in 2018. The Cavaliers came back and won the tournament in 2019 and by virtue of last year's cancellation are still the defending champions.
No. 1 seeds also excel in the second round having won 120 of 139 games since 1985. Top seeds make the Sweet Sixteen 81 percent of the time and No. 1 seeds have won more championship games (22) than any other seed. The last three national champions – Virginia, Villanova, and North Carolina – were all No. 1 seeds.
Finding Upset Value
Bettors looking for real value should take a long look at the No. 5-No. 12 and No. 6-No. 11 games. In the 2019 tournament, three of the No. 12 seeds won first round games. Typically, teams seeded at No. 12 are either mid-major conference champions or a very good power conference school that didn't win its conference tournament.
There were examples of both in 2019 when Murray State, winner of the Ohio Valley Conference, beat Marquette. Oregon went 10-8 in Pac-12 play and then beat Wisconsin in the first round of March Madness in 2019.
In each of the last 15 NCAA tournaments, at least one No. 11 seed has won a first round game. In 2019, it was Ohio State. The Buckeyes are currently ranked 13th with a 12-4 record overall. They are a longshot to win this year's title at +4000. Those are the same odds given to Oregon, which is 9-3 so far this season.
Betting the Final
When it comes to the championship game, bettors should take note that the last three champions covered the spread. Since 1985, only one point spread has reached double digits. That was in 1996 when Kentucky was favored by 14 over Syracuse. The Wildcats won by nine.
In the past ten championship games, the spread has been more than four points just three times. Villanova was a 7-point favorite over Michigan in 2018 and won 79-62. Kentucky beat Kansas 67-59 as a 6.5-point favorite in 2012. Duke (-7) in 2010 was the only favorite not to cover.
Bet basketball games now at any one of the top ranked sportsbooks.