Complete Super Bowl MVP Odds List
January 29, 2021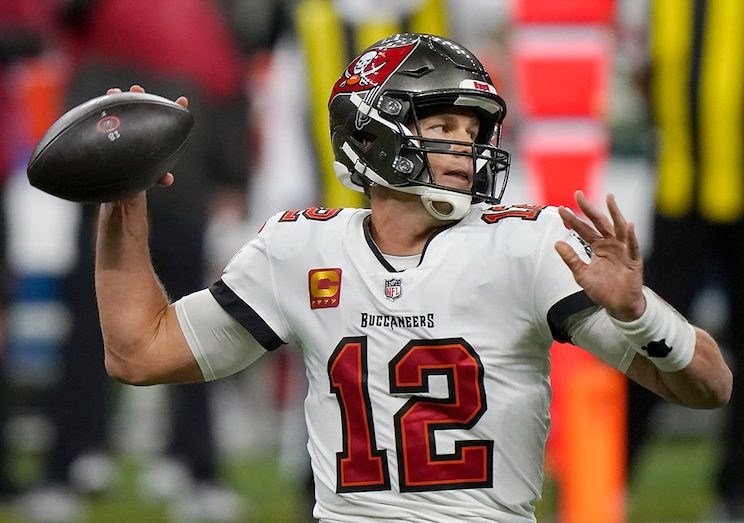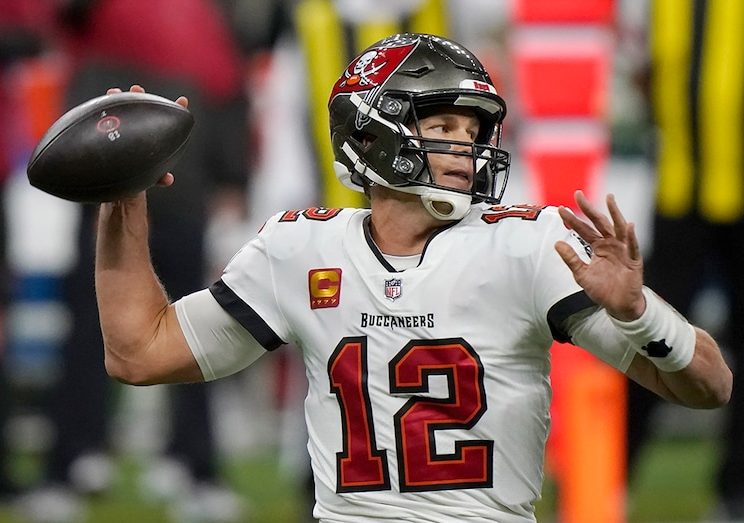 The Super Bowl is now just nine days away. This is expected to be a very good Super Bowl as far as ratings are concerned. Even though the ratings for the NFL have been a little off in the wake of Covid and Social Justice Warriors, the big game is expected to draw a lot more people back in.
That is because you have a great story line and the game is featuring two teams that people don't really hate (yet). You have the QB that dominated the past 20 years vs the QB that is expected to dominate the next 20. Will Patrick Mahomes live up to Tom Brady's level of play? That's a tough call. But he can help his cause by winning his second Super Bowl and beating TB12.
We have posted the Super Bowl point spread and totals as well as the general props that are being offered for Super Bowl 55. In this article we are listing the MVP odds.
Picks: The obvious pick is Patrick Mahomes. The KC QB is playing lights out and is the defending champion and reigning MVP. If the Bucs pull off the upset, then Tom Brady will be expected to get the MVP nod. But if you want more of a longshot (with a better payout) take WR Mike Evans at +2800. The WR really felt down after dropping several key passes last week against Green Bay. He is going to be laser focused for this game.
Super Bowl 55 MVP Odds
-lines by SportsBetting.ag
| Player | Odds |
| --- | --- |
| Patrick Mahomes (KC) | -125 |
| Tom Brady (TB) | +225 |
| Travis Kelce (KC) | +1000 |
| Tyreek Hill (KC) | +1200 |
| Mike Evans (TB) | +2800 |
| Chris Godwin (TB) | +3300 |
| Leonard Fournette (TB) | +3300 |
| Antonio Brown (TB) | +5000 |
| Clyde Edwards-Helaire (KC) | +5000 |
| Mecole Hardman (KC) | +5000 |
| Shaquil Barrett (TB) | +5000 |
| Tyrann Mathieu (KC) | +5000 |
| Darrel Williams (KC) | +6000 |
| Devin White (TB) | +6600 |
| Jason Pierre-Paul (TB) | +6600 |
| Rob Gronkowski (TB) | +6600 |
| Ronald Jones II (TB) | +6600 |
| Byron Pringle (KC) | +10000 |
| Cameron Brate (TB) | +10000 |
| Chris Jones (KC) | +10000 |
| Daniel Sorenson (KC) | +10000 |
| Demarcus Robinson (KC) | +10000 |
| Frank Clark (KC) | +10000 |
| Jordan Whitehead (TB) | +10000 |
| Juan Thornhill (KC) | +10000 |
| Lavonte David (TB) | +10000 |
| Scotty Miller (TB) | +10000 |
| Sean Murphy-Bunting (TB) | +10000 |
| Tyler Johnson (TB) | +10000 |
| Vita Vea (TB) | +10000 |
| Willie Gay (KC) | +10000 |
| Harrison Butker (KC) | +15000 |
| Le'Veon Bell (KC) | +15000 |
| Ryan Succop (TB) | +15000 |