NBA Betting Tips – How to Successfully Handicap the NBA
February 9, 2021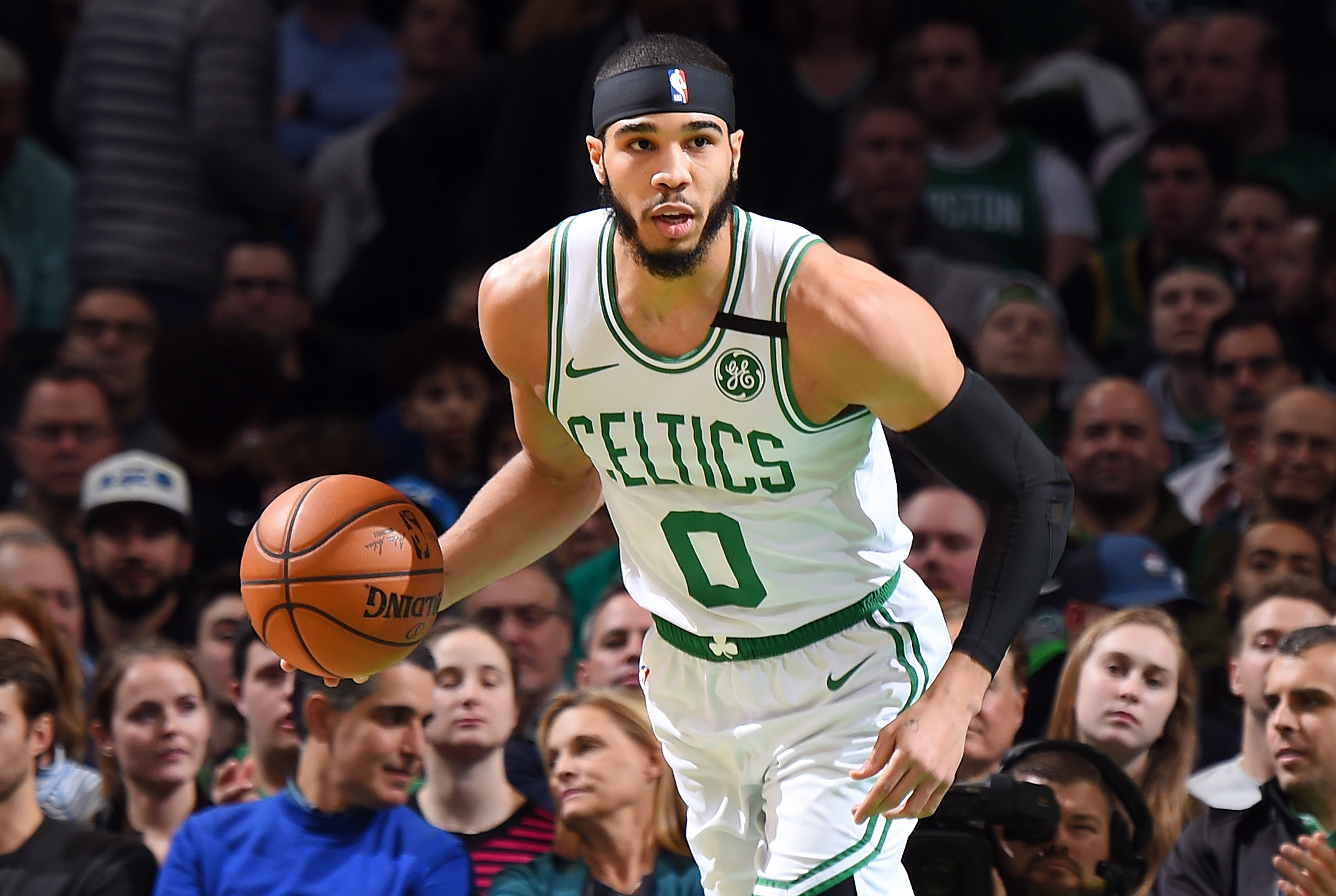 While betting on the Super Bowl capped off another record season of wagers on the NFL, the NBA has become the next in line for many bettors. With more and more states in the U.S. legalizing betting and the rise of daily fantasy sports, NBA betting has really taken off over the past few years. It certainly helps that league commissioner Adam Siler has embraced NBA betting as a way to engage fans and increase viewership.
Betting on the NBA is very similar to the NFL as the majority of bets are on the point spread and the total number of points scored in a game. Bettors can also bet on the moneyline where they simply pick a winner regardless of by how many points.
There are a number of things that NBA bettors can do to improve their overall winning percentage. Here are some tips that any NBA bettor can put to use to win more bets.
Forget Home-Court Advantage
Even in a non-COVID season, home-court advantage is just overvalued. When deriving odds, oddsmakers will typically build in a three-point home-court advantage. The betting public loves home teams and oddsmakers know that. Lines are often shaded toward the home team and the casual bettor will end up taking an overpriced number.
This season, most venues have yet to allow fans making home-court advantage even less of a thing. As a result, bettors can find greater value when they buy low on road teams. Don't think like the betting public when it comes to home teams.
Bet the Road Dog
In addition to home teams, the betting public loves favorites. It does make sense. Teams tend to play better when they are at home following their "normal" routine. Teams that are favored to win are favored for a reason – they're usually better!
Because the public loves home favorites, bettors can often find more value in betting on road underdogs. Bettors that can find the right road dog have been pretty successful this season. The away underdog is 115-89-2 against the spread so far this season.
The Chicago Bulls, under new head coach Billy Donovan, are one of the top five scoring teams in the NBA. They have also been a road underdog nine times this season. Their record so far is 8-1 ATS. Oklahoma City is 9-3 ATS as a road dog and Sacramento, which struggles to play defense, is 7-1 ATS in this situation. Find teams like the Bulls and the Thunder that play well on the road.
When to Take the Under
Just like home teams and favorites, the betting public also loves Overs. The casual bettor is a fan of the game that wants to see excitement, which is really code for a high-scoring game that is fun to watch. Again, sportsbooks are completely aware of this and will shade numbers toward Overs.
Obviously, you can't simply bet on every Under, but you can find the ones that are worth wagering. The best Under bets are on divisional games. Teams in the same division play each other four times per season. With the number of games comes some familiarity with the opponent. Teams can game plan and defenses know what to expect.
When you add in a total that falls by a point because of sharp money, the Under has tremendous value. If you also look at Offensive Pace data and find a team in the bottom half of the league, you have a no-brainer. Divisional Unders that experience a point drop are a strong value for bettors.
Social Media & Injury Reports
If you really want to succeed with your NBA betting this season, read the injury report daily. It is released three times each day, the last one coming at 5:30 PM ET. Teams have to release their starting lineup 30 minutes before tip-off.
Oftentimes, you can find out if a player will miss a game by checking the injury report throughout the day. You can supplement that by checking Twitter and Instagram for updates. You would be surprised what you can find out by trolling social media. There are times when you can learn of a change in injury status on Twitter before you see it on the injury report. This can help you capitalize on a good number.
When it's all said and done, the bottom line is simply research and preparation. If you're going to take NBA betting seriously, then you'll do the work to ensure your success.