Rules for 2021 MLB Season Finalized
February 10, 2021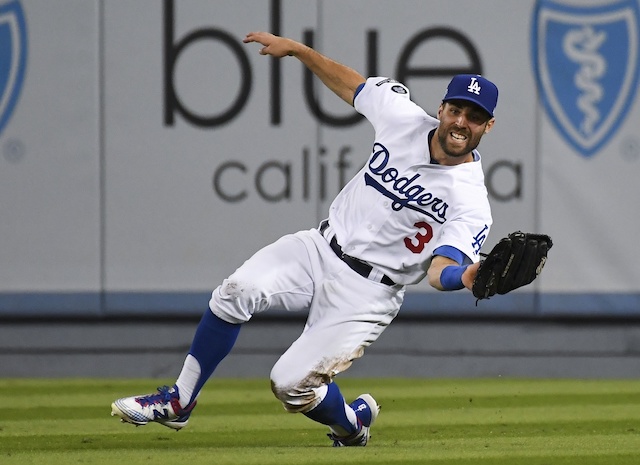 With COVID-19 an issue for a second straight year, the 2021 Major League Baseball season will look like a cross between what we knew before COVID-19 and what was adopted last season as a means of lessening the impact of the pandemic.
2021 Schedule
Because of last season's shortened schedule and to reduce travel, teams only played games inside their region. West teams played only West teams, Central played Central, and East vs. East.
For the 2021 season, we are back to games outside of divisions. As with the 2019 season, each team will play 19 games inside their own division, either six or seven games against the rest of their league, and 20 interleague games.
As of now, the season is scheduled to begin on April 1, and the hope is that each team will be able to play a full 162-game schedule. Online sportsbooks have the Dodgers as the favorite to win the World Series, and they open their season at Colorado.
Which Rules are Staying?
For the 2020 season, MLB adopted a number of rule changes to limit long days at the ballpark and help with the possibility of depleted teams due to positive tests.
Seven-inning doubleheaders were a new thing in 2020, and they will once again be used in 2021. It was popular with both players and managers.
Extra-inning games would start each half-inning with a runner on 2nd base, and that will be used in 2021. Both owners and players enjoyed the change, and this is one rule change that may live beyond the pandemic.
Which Rules are Going?
One thing that was used last year, and was popular with both sides, was the universal designated hitter. Both the National League and the American League used it for all games played.
That was on the table again this season, but owners tied it to another expanded playoffs. The MLBPA rejected it, so, as of now, both the universal designated hitter and the expanded playoffs are gone.
With only five teams from each league now set to make the postseason, online oddsmakers have installed the Dodgers (+160) as the National League favorite and the Yankees (+225) as the most likely American League pennant winner.
Changes to the Baseball
Not related to COVID-19, but instead related to the wild fluctuation in home runs, the baseball used by MLB is undergoing a few changes. In 2019, a record 6,776 home runs were hit, just five years removed from a season where 4,186 home runs were hit.
The baseball will be lightened by less than one-tenth of one ounce. That by itself should make the home run percentage go up.
But the new ball for 2021 will also have decreased bounciness, which should lower the total amount of home runs. Also, five new teams will begin storing baseballs in humidors.
MLB says that an independent lab testing the new baseball found that the new ball will fly one to two feet shorter on balls hit greater than 375 feet.