J.J. Watt to Arizona & Other Possible Moves
March 3, 2021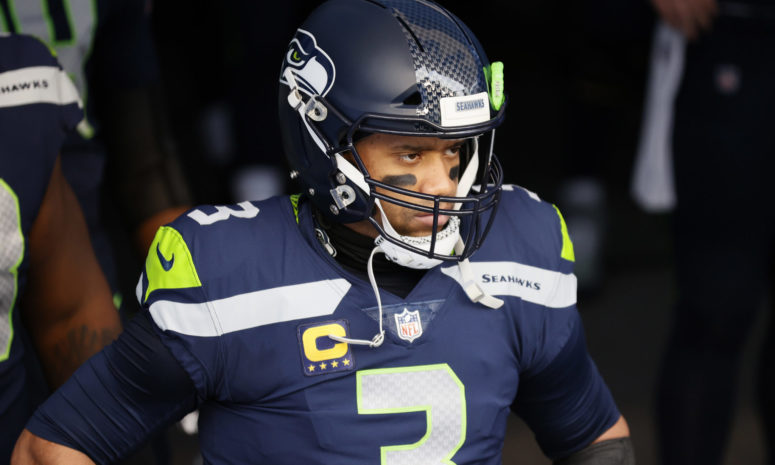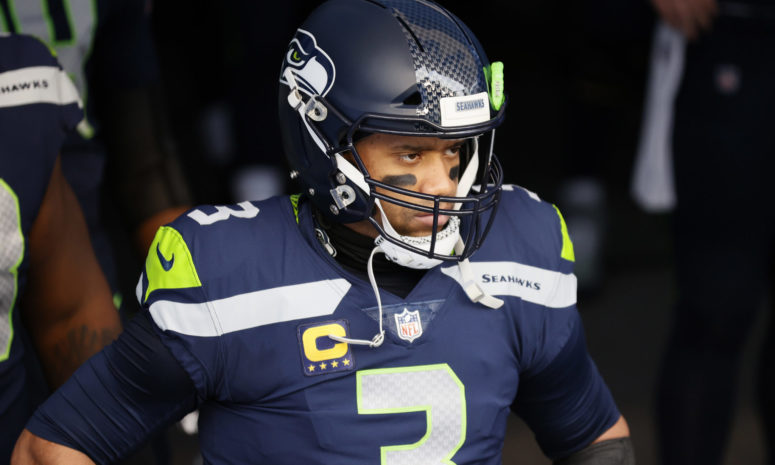 Future Hall of Famer and unexpected prize free agent J.J. Watt has chosen the Arizona Cardinals as his new team. The face of the Texans franchise for the last decade signed a two-year deal worth $31 million, with $23 million of that guaranteed.
Watt joins a defense that has Chandler Jones with a career 97 sacks. Watt, a three-time Defensive Player of the Year, has 101 career sacks. Since 2012, they are the top two sacks leaders in the NFL. Watt will also be back with his former Texans teammate in DeAndre Hopkins, one of the Cardinals who openly lobbied for Watt to come to Arizona.
The Cardinals were 8-8 last season but had a +43 point differential, and five of their losses came by just one possession. They finished the 2020 season with the 13th-ranked defense in the NFL.
As for Arizona's Super Bowl prospects, this signing didn't move the needle much, if any. The Cardinals have +3300 odds to win Super Bowl LVI and +550 to win the NFC West, which is still last in the division.
Russell Wilson Trade Talk
With one more big-time pass rusher in the NFC West, Russell Wilson now has even more issues with the Seahawks pass protection, and another 6-5, 290-pound reason to want to get traded.
Wilson has reportedly included four teams on his okay-to-be-traded-to list, which includes the Bears, Cowboys, Saints, and Raiders. And it's that last team that is causing some consternation among the Carr family.
Derek Carr is the current Raiders quarterback. David Carr, his older brother and an analyst for NFL Network, just wrote a piece that said each of those four teams needs to be on the phone with the Seahawks yesterday to discuss a Wilson trade.
Apparently, Derek saw it, texted David, and the article was edited to no longer say those specific teams, but instead any quarterback-needy team.
The Carr family drama aside, word is that Seattle has received more than 10 trade offers for their star quarterback, but online oddsmakers still have the Seahawks as the most likely home for Wilson in 2021.
Other Top Free Agents
Deshaun Watson's up-in-the-air situation in Houston aside, the best remaining free agent is Cowboys quarterback Dak Prescott. He's coming off a serious injury, but that might have actually raised his value in Dallas, considering the way his replacements played.
The Cowboys are said to have a possible offer ready for Wilson, but if that falls through, Prescott becomes a must-sign for Cowboys owner Jerry Jones.
Buccaneers wide receiver Chris Godwin and Bears receiver Allen Robinson are the other two biggest offensive prizes on the free-agent market. Tampa Bay thinks it has a shot at winning a second straight Super Bowl, which makes Godwin a prime candidate for the franchise tag.
If the Bears do land a Wilson or Watson upgrade at quarterback, they would have more negotiating leverage with Robinson. Otherwise, don't be surprised if Robinson becomes part of a tag-and-trade scenario closer to the NFL Draft.