MLB's COVID-19 Protocols May Be Greater Challenge in 2021
March 10, 2021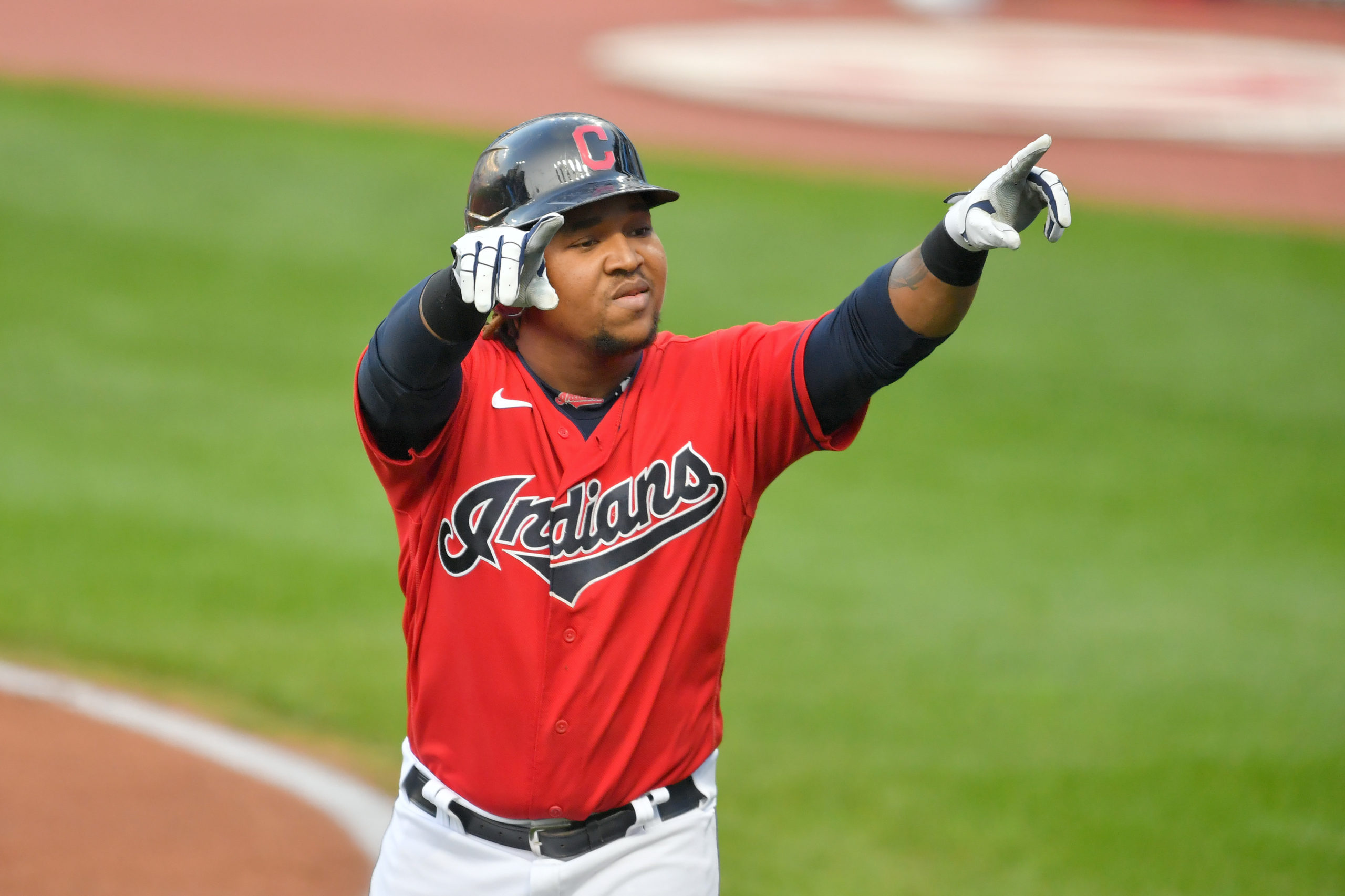 Major League Baseball got through a World Series in 2020. A champion was crowned, there were league MVPs and Cy Young winners and, at the end of October, everyone was breathing a sigh of relief.
There were multiple positive tests (only the Cubs made it through the season without a player testing positive), and nearly 50 games were postponed after the initial four months of the season were postponed.
It wasn't easy getting to the World Series, and it might be even harder in 2021.
Arizona and Florida
It's one thing when players are at home and in familiar environments. It's easy to mitigate your exposure and follow the league's protocols.
But if you are coming from a place like California, where indoor dining remains closed, and are now in a state like Arizona for a month, where there are no longer restrictions on occupancy inside businesses, human nature takes over.
That's what just happened with two Cleveland Indians stars, Jose Ramirez and Franmil Reyes. Online bookmakers have Ramirez as one of the favorites to win the American League MVP at +1200.
Over the weekend in Arizona, the two players went to have haircuts and eat dinner inside a restaurant. They told their medical staff about the violation the next morning and were immediately sent home.
It's one thing to be in a city for three days, where you are playing every day. Some players will be on the road for spring training for more than a month, and because of the larger squads, they won't be playing as much.
And just across the street, there is a restaurant filled with people. It's hard to resist.
162 Games and Vaccines
There are two other major factors working against baseball in 2021.
First is the length of the season. Keeping things together for two months at the end of last summer was one thing.
Adherence to the protocols from February through October is a much bigger challenge. Fatigue sets in, and as life returns to normal around you, it's natural to want your own life to return to normal.
That is where the increasing number of vaccinated people comes in. Most of baseball is made up of young and healthy people, so they will be last on the vaccine's priority list. But because the vaccine is being widely distributed, and over two million doses are being administered daily, it's easy to let your guard down because of a false sense of security.
That is something every team will have to guard against until health officials allow baseball to alter its protocols.
Betting on Baseball in 2021
All of the normal preseason bets exist today as they have in years past. You can wager on the World Series winner, division champions, and all of the end-of-season player awards.
Online bookmakers have even posted regular-season win totals for each of baseball's 30 teams, but with one caveat. The action on those games is only good if the team plays in a specified number of games.
If there are too many postponements this season – a real possibility – those bets will be canceled.