SBA Hits Three Out of Four Tournament Upset Specials
March 21, 2021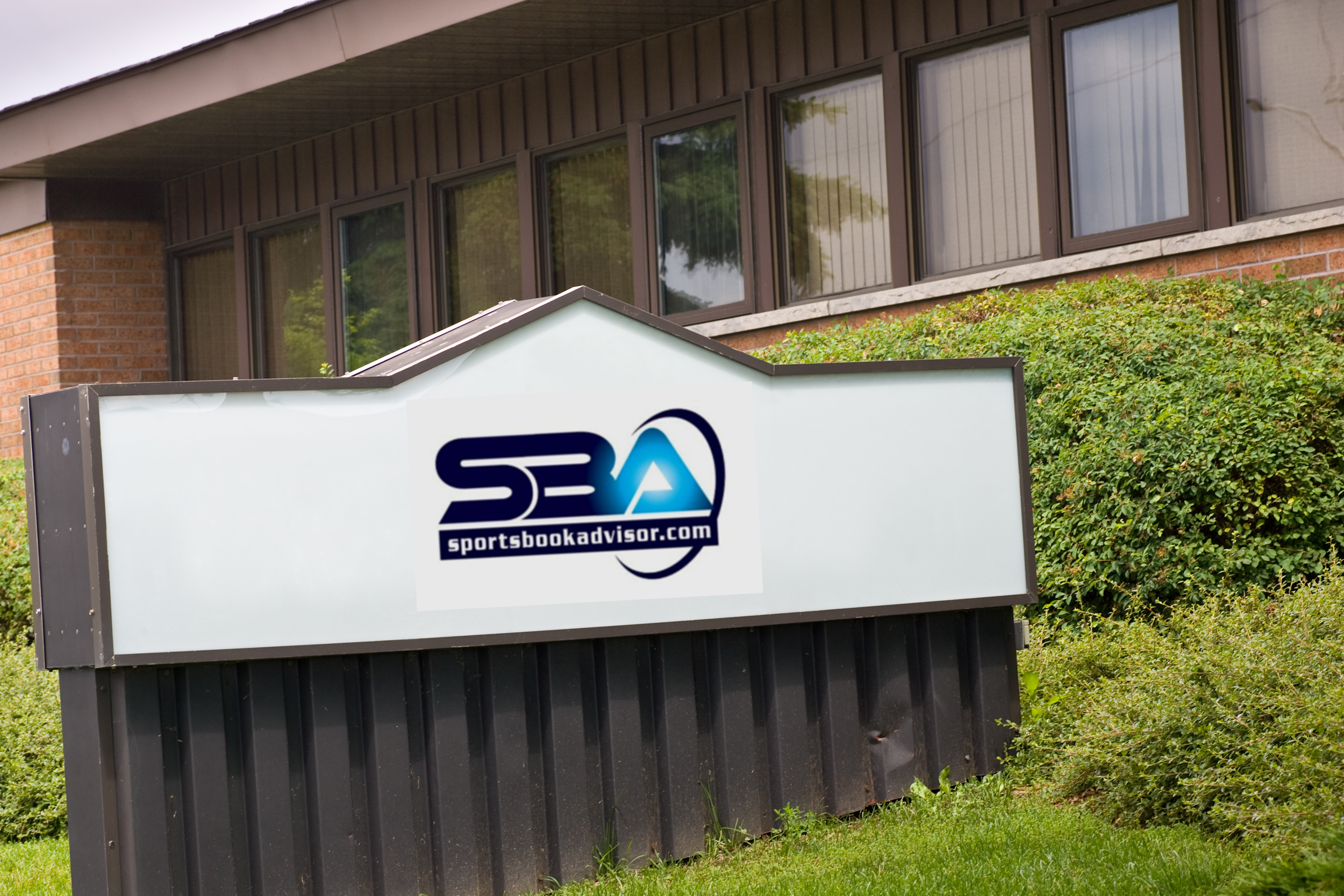 We are not a paid sports handicapping company. There are many of those online and some of them are very good and consistent at what they do. We specialize in sports betting information and online sportsbook review. But, we like to pick games and bet them ourselves. We feel that we have a unique perch from which to view the sports betting world. We:
Talk to sportsbook managers about trends and action
Talk to every day bettors about what they like
Create our own lines based on information we have
When we like something we will usually share it with our readers. There are no guarantees or "lead pipe locks", just honest sports handicapping.
Earlier in the week we created an article called Four Huge First Round Upset Picks – 2021 NCAA Tournament. In this article we picked four games which were real upsets, ie., a higher seed vs a low seed (not an 8 vs a 9). Those straight up upsets went 3-1.
Usually 3-1 is a good record when betting against the spread. But in this case, they are were all sizable moneyline straight up dogs. The picks were:
1- #14 Abilene Christian over #3 Texas WIN
2- #13 North Texas over #4 Purdue WIN
3- #13 Ohio over #4 Virginia WIN
4- #16 Drexel over #1 Illinois LOSS
These picks worked for betting or for bracket busting. If you did bet these games on the moneyline, say at $200 per game, you would have netted $1520
It would have looked something like this:
Abilene Christian +345 ($200 wins $690)
North Texas +255 ($200 wins $510)
Ohio +260 ($200 wins $520)
Drexel +1550 ($200 lost $200)
Total: Risked $800 and won $1520
It was obvious that Drexel was the real long shot. The other three were all very realistic as reflected by their relatively low moneylines.
This isn't a brag post. Its a post aimed with the intent of pointing that you will have seen some value in SBA totally free information, in hopes that you bookmark us and check back often. Our goal is to constantly grow our readership and help give any angle possible to our readers.