Four Huge First Round Upset Picks – 2021 NCAA Tournament
March 16, 2021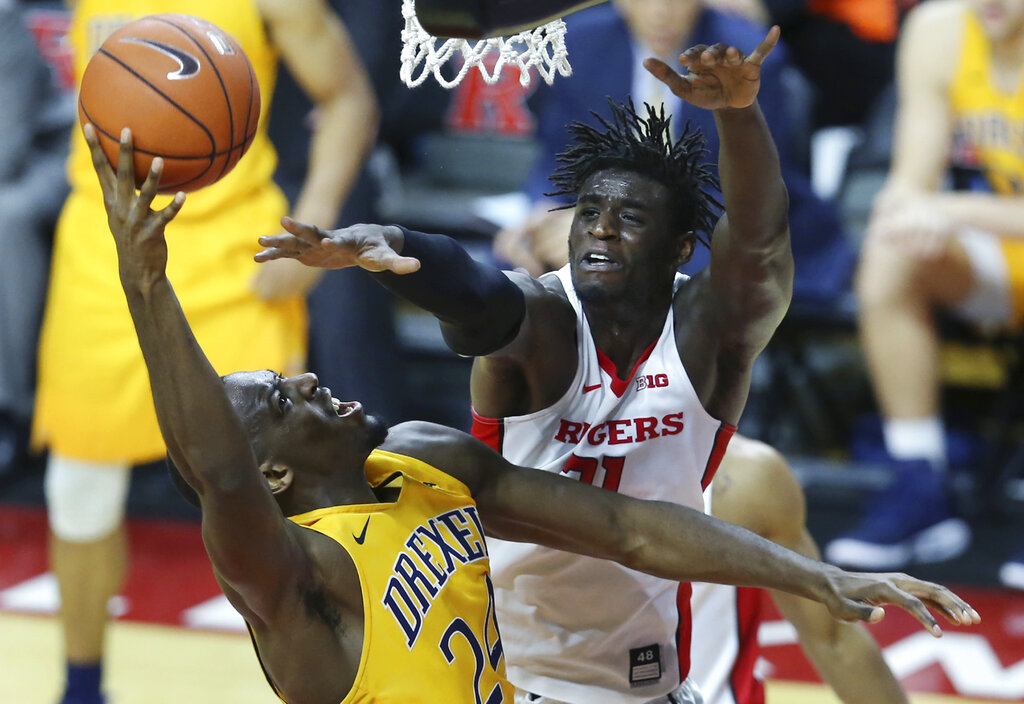 The big dance starts on Thursday with the "first five" but the true madness starts on Friday at noon ET. Most every sportsbook worth its salt is offering some sort of bracket contest. We have already entered our own picks at various online sportsbooks.
Strategy
You will literally be going against thousands of other entries so you have to have a winning strategy. The only way to win is to guess the first and second round shockers, ie., those games where a very low seeded team defeats a high seed. It happens every year. In fact current NCAA Champion Virginia Cavaliers were shocked the year before their title run by UCMB. Remember that one?
This year we are picking several shockers right from the start. How many years have you seen people complain that their bracket is busted after round one? Every year.
Picks
Abilene Christian Over Texas – Abilene are a 14 seed and Texas is a 3 seed. In all probability Texas should beat Abilene. But we are taking this first round shocker because they are an in-state school. ACU is coming off a Southland Tournament championship where they drubbed the number one seed Nicholls State by 34 points. They are 23-4 overall and should not be dismissed.
North Texas Over Purdue – North Texas is hot. They just reeled off four straight wins to win the Conference USA Tournament. Purdue is coming off a loss to Ohio State. We are under no delusions and understand that the Conference USA is not equal to the Big Ten. But wins are wins. And in basketball, much moreso than football, smaller programs can knock off larger ones. If North Texas wins this game, take them in the next round as well.
Ohio over Virginia – We mentioned above that UVA was embarrassed in 2018 when UCMB defeated them in the first round. Unfortunately for the Hoos, we see this happening again. Although not quite the upset of 2018 when Virginia was a one seed, this pick still sees a thirteen seed defeating a four seed. Ohio is coming off a championship win in the MAC tournament where they easily cruised through three wins over Kent State, Toledo and Buffalo. The Cavaliers on the other hand are coming off a forfeit in the ACC tournament which occurred because of positive Covid-19 tests within the program. This one has all the makings of an upset. UVA point guard Kihei Clark is a turnover machine and has cost them more games than he has won. Take the Bobcats for the upset here.
Drexel over Illinois – This is a our big daddy upset pick. This is a sixteen seed upsetting a number one. Illinois is a really good team. They just defeated Ohio State in OT to win the Big Ten. But they are going against another conference champion in the Drexel Dragons. Drexel just won the CAA tournament. Drexel is +1550 at the sportsbook. Upsets like this happen, but not very often. If you play this one in your bracket and get it right, you just gained a huge advantage because most folks probably have Illinois making it to at least the Elite Eight. Cross your fingers and roll with the Dragons.