Elite 8 Public Betting Report
March 29, 2021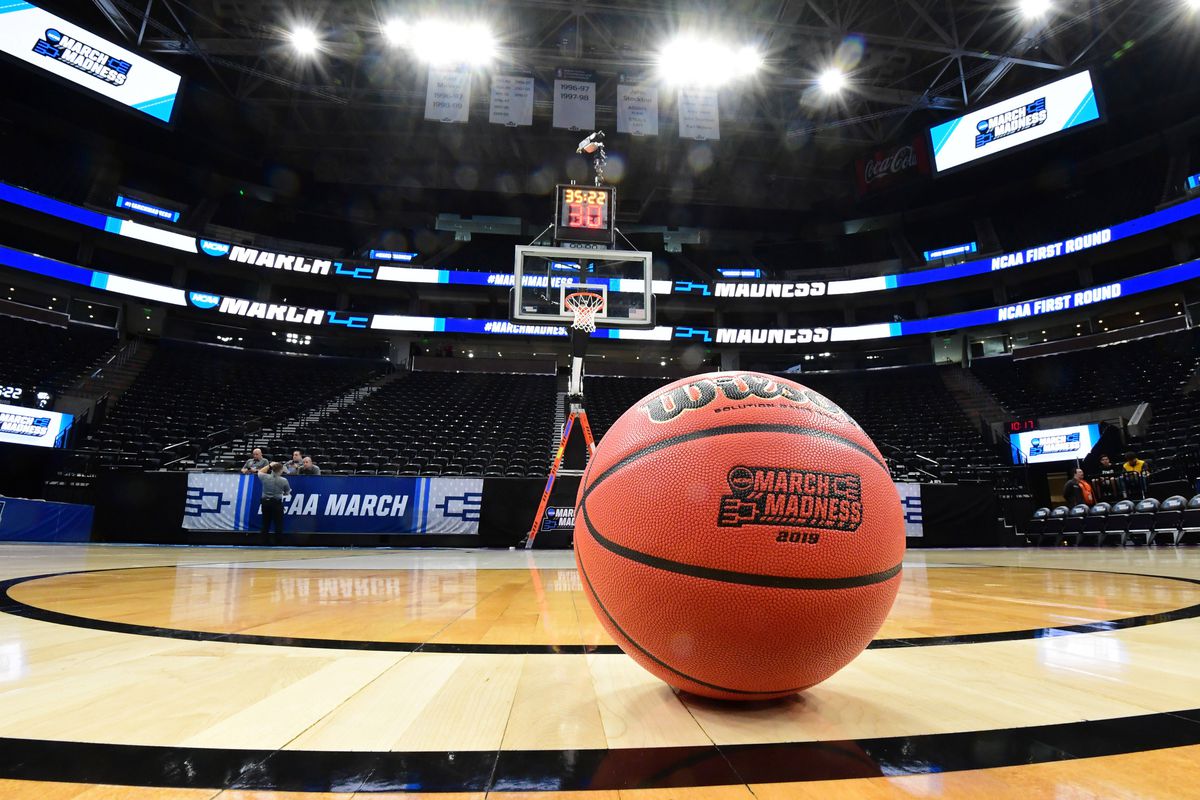 In this brief article we will display what the public is betting in regards to the Elite 8 games which start just hours from now.
There are two games slated for tonight and two for tomorrow. There will then be a several day layoff before the Final Four is played.
In the chart below you will see the public betting trend for both money and ticket count.
Information from William Hill

| Matchup | Tickets | Money | Total |
| --- | --- | --- | --- |
| HOU (-8) vs ORGST | ORGST 62% | ORG 66% | 64% OV 129.5 |
| BAY (-7.5) vs ARK | BAY 72% | BAY 78% | 58% OV 148 |
Information from JazzSports

| Matchup | Money | Total |
| --- | --- | --- |
| MICH (-7) vs UCLA | MICH 81% | 53% OV 136 |
| GONZ (-9) vs USC | GONZ 59% | 83% OV 153.5 |