Final Four Look Ahead Lines
March 29, 2021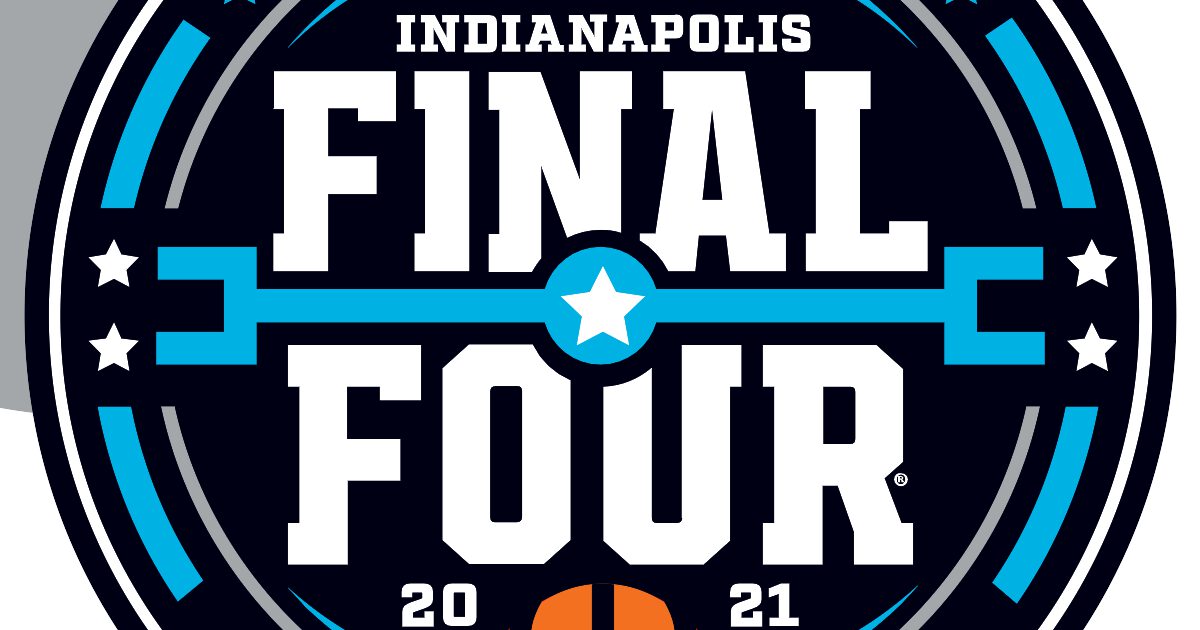 The Final 4 is almost upon us. Just a few games to go before we know what the matchups are.
Our readers like when we create our own lines well before the matchups are even set. It allows them to ponder our line and either agree or disagree with it.
They can then compare our line, or the line they have in their own heads, with the actual line when it is finally posted.
Another great aspect to look ahead lines is that they are not overly biased based on the most recent game. Much of the betting done in Vegas or online is done based on the game the public just witnessed. Sometimes it is better to base a line on the team's entire body of work, not just their latest outing.
Some sportsbooks such as BetOnline.ag will post look ahead lines for big events. However, they currently do not have look ahead lines for the Final Four.
Look Ahead Lines Final Four
-these lines are for entertainment purposes only and not offered anywhere for betting
see actual live lines here at sbaodds.com
| Match Up | Line |
| --- | --- |
| Gonzaga vs Michigan | Gonzaga -7 |
| Gonzaga vs UCLA | Gonzaga -14 |
| Michigan vs USC | Michigan -6 |
| USC vs UCLA | USC -2.5 |
| Baylor vs Houston | Baylor -6 |
| Baylor vs Oregon St. | Baylor -12 |
| Houston vs Arkansas | Houston -2 |
| Arkansas vs Org St. | Arkansas -9 |