Boxing – Updated Fury vs Joshua Odds
March 30, 2021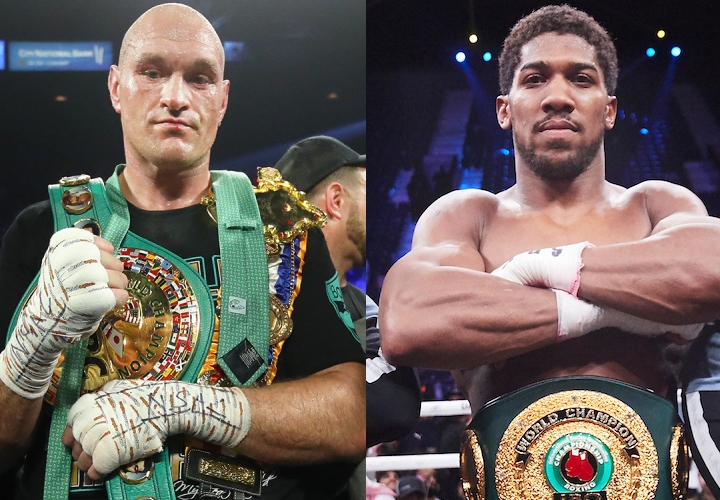 Boxing isn't as popular as it once was. I remember back in the day when everyone knew who the current boxing champ was. And that went for multiple weight-classes. Today if you ask a kid who the heavyweight champion of boxing is they probably would not know.
Some of boxing's lost luster comes down to several factors. The main factor affecting boxing's popularity is the UFC. The MMA fighting league has more violence and you don't have to wait a year to see your favorite fighter in action. Fights are happening all the time.
Some other factors which have made boxing the number two fighting sport in America are a) the fact that the champions are not American and b) perception of fixed fights.
Starting way back with Lennox Lewis, you saw the heavyweight belt start to become a non-USA affair. This doesn't sit well with Americans and their pride or their short attention spans. Americans are used to dominating heavyweight boxing. In recent years we have seen the belts return to Americans by way of Deontay Wilder, a guy who dresses in scary voodoo African garb, and Andy Ruiz Jr., a guy who wears Mexican themed gear and does not really embrace the USA on the public stage. I mean, who wants to root for these guys?
Americans have actually taken a liking to Gypsy King Tyson Fury. The guy has an incredible story and a positive attitude. And its fun to see him beat up on these humps.
Upcoming Fight
Fury is fighting Anthony Joshua, another heavyweight champion from England this summer. On May 29, the two will touch gloves and get it on!
Odds
The odds have fallen some from their initial offering. We have seen the favorite Tyson Fury come down from -200 to -180 at BetUS. At the same time, Anthony Joshua's odds have shortened from +180 to just +140. There is no real word as to why the odds have shortened. Is Fury parting again? That doesn't appear to be the case. Perhaps the action is just steadily coming in on Joshua.