Spring Training Wraps Up
March 31, 2021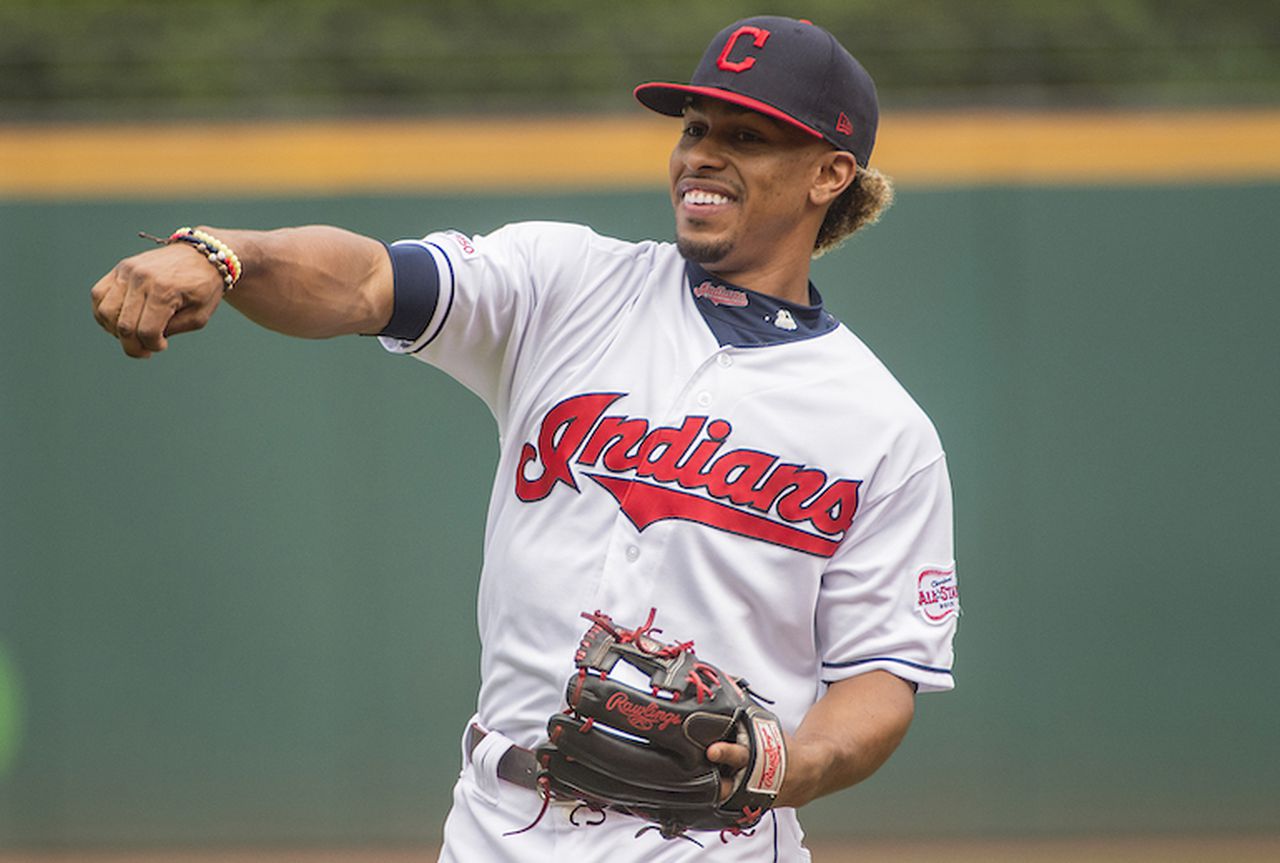 Major League Baseball teams have broken their spring training camps and are now headed to the road to begin the regular season on April 1. It's a time of excitement and anticipation, and for the Mets front office, a time of great angst.
When the team traded for shortstop Francisco Lindor in January, they weren't just making a move for one season, even though he was only under contract through 2021. The plan was always to extend Lindor and make him the cornerstone of the franchise for the rest of the decade.
Lindor said he would only talk extension before the season began, but no problem for the Mets, as the season at that point was two months away.
Now Lindor's self-imposed deadline is here, and the Mets and Lindor remain a couple of years and several million dollars apart.
Reports in New York say the Mets have offered 10 years and $325 million and allegedly have called it their "best and final" offer. Lindor's camp has countered with 12 years and $385 million.
The $325 million offer is less than the total money given to shortstop Fernando Tatis Jr. by San Diego, although Tatis is five years younger than Lindor, and his contract is spread over 14 years. The $385 million requested by Lindor's agent would be the biggest new money given to any player in baseball history, topping the contract given to Mookie Betts by the Dodgers last summer.
Currently, the Mets are tied with the Atlanta Braves with the lowest odds to win the NL East at +125.
Hernandez Nearing End?
He hasn't thrown in an MLB game in 18 months, and now Felix Hernandez has opted out of a minor league contract with the Orioles, making the soon-to-be 35-year-old a free agent. He was injured this spring training and threw less than six innings.
Last spring, he was actually quite good for the Braves but ended up opting out of the 2020 season because of COVID-19 concerns.
If this is the end of the line for Hernandez, the Hall of Fame debate will begin. When he was at his best and was one of the best pitchers of the 2000s, he won a Cy Young in 2010 and was the runner-up two other years. He also appeared in seven All-Star games and threw a perfect game in 2012.
He left the Mariners in 2019 as the team's all-time leader in starts, wins, and strikeouts.
MLB to Relax COVID-19 Protocols for Vaccinated
Following the lead of the NBA and its players association, baseball officials and the MLBPA have agreed on a number of relaxed policies once a team's tier-one individuals (players, coaches, and staff in direct contact with one another) have reached an 85% vaccination rate.
These relaxed policies include allowing vaccinated family members and non-vaccinated children to stay in hotels with players. Masks must still be worn in the clubhouse and training room, but when around other vaccinated players in indoor spaces, masks will not be required.
Vaccinated players can reduce their number of COVID-19 tests each week, and they will no longer have to quarantine if they are in contact with a positive individual but don't show symptoms.