Official NCAA Basketball Championship Look Ahead Lines
April 3, 2021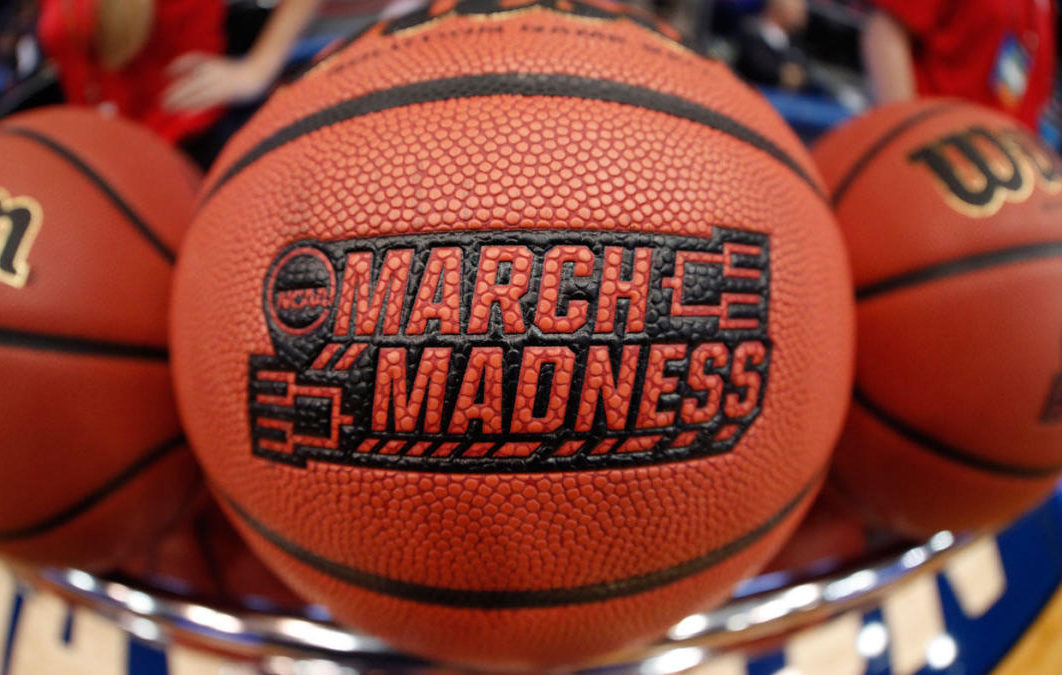 Earlier this week, four days ago to be exact, we published our very own look ahead lines to give our readers and idea of what the championship game may look like.
Our look ahead lines, while not official, help give a reader an idea of what may be around the corner and if they see one they like they may choose to keep some money in their account at their sportsbook/deposit it/whatever the case.
Earlier today BetOnline.ag released their actual look-ahead lines for the NCAA Championship game which is to take place Monday night. Our lines were pretty dead on. The only discrepancy was the Gonzaga vs Houston matchup. On ours we have had Gonzaga -11 over Houston. The BetOnline.ag line is Gonzaga -9.
This is not quite enough to pull the trigger on for us though. The rule of thumb we have for "disparity in point spread" betting between our best guess and the actual line is a minimum of 2.5 point threshold.
Our Look Ahead Lines
Baylor +6
Gonzaga -6
Houston +11
Gonzaga -11
Michigan +2
Baylor -2
Houston +2.5
Michigan -2.5
UCLA +8.5
Baylor -8.5
UCLA +3.5
Houston -3.5
Actual Look Ahead Lines from BetOnline
Observation: You can tell by the lines that BO put out that they think Houston would matchup a little bit better against Gonzaga than they do against Baylor. Baylor is a 5 point favorites over Houston. But when they both face Gonzaga in the hypothetical next round, Baylor is only 3 points better than Houston, based on their lines against Gonzaga. You may look at this as seeing that possibly there is a two point advantage for Houston in tonight's game.
It is up to you and your best judgement as to what to do with these lines, if anything at all.
Disclaimer: SBA is a sports betting information website. We do not take bets and do not encourage betting where it may be prohibited.