Italy's Serie A Season Recap
April 19, 2021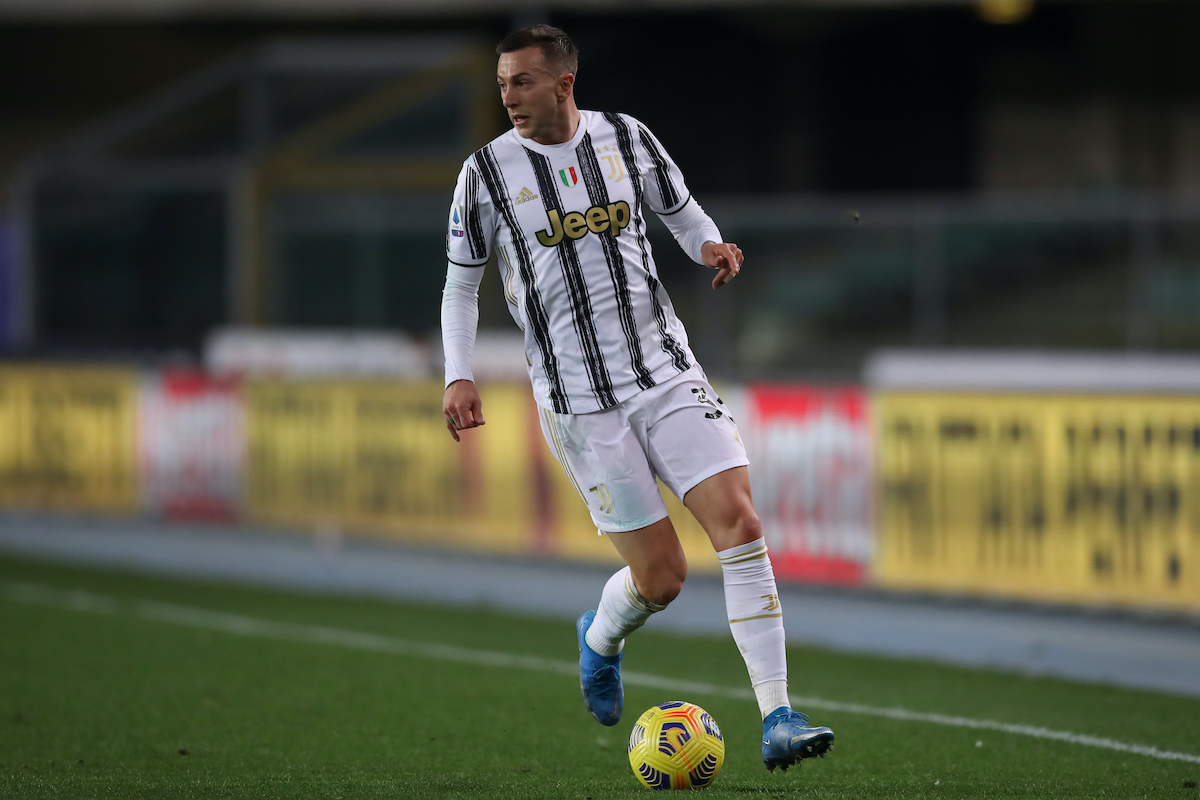 We're getting close to the last stretch of the season, and something is happening that hasn't happened in a long time in Italy's Serie A tournament, another team that is not Juventus is about to get crowned as champion.
Juventus has won the last 9 championships in a row, which means that they have been ruling Italy since 2012 until now. In that time, they have also won the Coppa Italia four times, for a grand total of 13 trophies in 9 years, an unbelievable run for sure, something that is very unlikely to happen ever again, as we know it's not easy to become a champion in any competitive league.
However, Juventus has already played 28 out of 38 games this season, and the team has a total of 56 points so far, after winning 16 games, tying 8 and losing 4, and they stand 12 points behind league's leader, Inter Milan, 4 behind AC Milan, and 2 behind Atalanta, in the league's 4th place overall, with only 10 games to play to finish the season.
It's true, many things can still happen in 10 games, that's 30 points at risk still, and Juventus could easily win them all, however, things don't depend only on them anymore, but all three teams on top of them would have to miss points in their remaining 10 games, and that's the hard part, since they have all been doing great this season.
Milan is about to get back to the top of Italian football
As we said, there are still less than 10 games remaining before the season is over, but the truth is, if you're a football fan, and you've been following the league, it's very hard to imagine that Inter Milan is going to drop many points from now on, much less 12, or even 8.
The team has proven to be in great shape, they're showing great chemistry on the field, and most probably, we're going to see them lift the trophy in just a few weeks. In case they didn't, then the other team from Milan, AC Milan is right there in second place, still trying to fight to decrease their point deficit.
Inter Milan and AC Milan were actually the last two teams to be crowned as champions before Juventus started dominating Italian football. Inter actually won 5 straight titles from 2005 to 2010, and in 2010, under Mourinho's management, the team won it all, league, Coppa Italia and Champions League. Next year AC Milan took home the scudetto, and then that was it, Juventus took over.
This is how Serie A's league table looks like right now
1. Inter Milan, 68 points, +40 goal differential.
2. AC Milan, 60 points, +20.
3. Atalanta, 58 points, +32.
4. Juventus, 56 points, +31.
5. Napoli, 56 points, +30.
6. Lazio, 52 points, +7.
7. AS Roma, 51 points, +9.
What do you think will happen in the final stretch of the season in Italy? Will Inter Milan take home the trophy for the first time in 9 long years? Can AC Milan, Atalanta, or Juventus do anything to avoid that? We're about to see!