Introducing the Four Factors Model to Bet the NBA Playoffs
May 15, 2021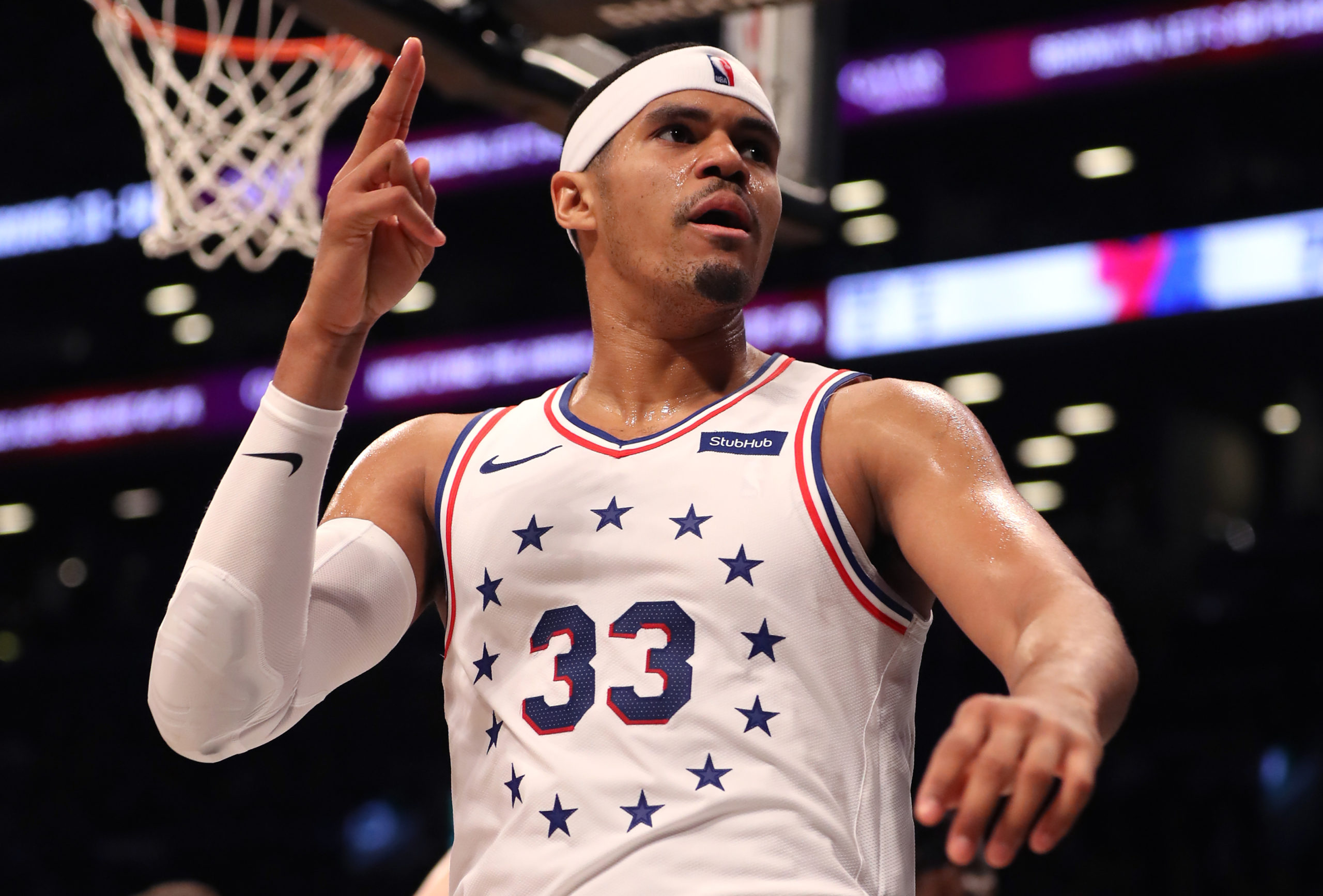 Sports bettors are always searching for that strategy that will lead them to more wins. As we head into the NBA playoffs, bettors familiar with Dean Oliver should consider putting his Four Factors Model to use as part of their betting strategy.
For those unfamiliar with Oliver, he wrote a book in 2004 called Basketball on Paper in which he identified four primary factors that lead to success in basketball. Teams that win more games excel in these four areas of the game.
Since possession of the basketball is so important – you can't score without possession of the ball – each factor is related to the termination of an offensive possession.
What are the Four Factors?
In his book, Oliver introduces the four factors, which are essentially things that any basketball team must do in order to win a game. In simple terms, these factors include the following:
Score efficiently
Protect the ball on offense
Grab as many rebounds as possible
Go to the free throw line often as possible
In other words, in order for teams to win basketball games they should score on most of their possessions, not turn the ball over, get offensive rebounds, and shoot more free throws. It's an easy recipe for success on the basketball court. So, how do bettors take these factors and put them into numbers they can use?
Scoring
In a perfect world, a team would score every time it possesses the basketball. Since the world is not perfect, this doesn't happen but some teams are more effective than others at turning a possession into points. For Oliver, he wanted a way to come up a way to measure scoring in the NBA. Using just points isn't the best way to learn how efficient a team is with its possessions. That's why Oliver came up with Effective Field Goal Percentage (eFG%).
What eFG% will give you is a relative measurement for points scored per field goal attempt. It's adjusted to account for three-point field goals. The calculation is as follows:
eFG% = FGM+ 0.5(3PM)/FGA
Effective Field Goal Percentage is equal to the number of field goals made (FGM) plus 0.5 times the number of three-point field goals made all divided by the number of field goals attempted.
In the 2020-21 NBA season, the top five teams in eFG% in order are Brooklyn, Milwaukee, L.A. Clippers, Utah, and Phoenix. Each of those teams will be a No. 1, 2, or 3 seed in the upcoming playoffs.
Rebounding
Offenses don't score every time they take a shot, but they can extend a possession by grabbing an offensive rebound. Teams that get more offensive rebounds tend to win more games because they have more chances to score.
The best measure of a team's ability to secure offensive rebounds is Offensive Rebounding Percentage (OREB%). It is calculated using the number of offensive rebounds secured divided by the number of rebounds available after a missed field goal attempt. Not all field goal misses are available for a rebound. There are times when, for example, time expires at the end of a quarter. No rebound is recorded.
Of the top five teams in OREB% this season, four – Denver, Boston, Atlanta, and Utah – will make either the play-in tournament or have automatically qualified for the playoffs.
Free Throws
Teams that penetrate defenses and attack the basket will get to the free throw line more often than their opponents. These are guaranteed points if converted. We measure a team's ability to get to the free throw line using what we call Free Throw Rate (FTRate). It is calculated as Free Throws Made (FTM) divided by Field Goals Attempted (FGA).
Not surprisingly, the best FTRate in the NBA this season is owned by the Philadelphia 76ers. The Sixers are currently the top seed in the Eastern Conference.
Turnovers
The fourth and final factor is turnovers which, in this case, is simply not turning the ball over and ending a possession. Teams that protect the ball and don't give it away tend to win more games. The measurement is fairly simple and is calculated as the number of turnovers divided by the number of offensive possessions. This is known as Turnover Percentage.
The top four teams in Turnover Percentage this season are all playoff teams. Portland, currently sixth in the West, has the best Turnover Percentage heading into the postseason.
NBA bettors looking to win more bets this playoff season can look to the Four Factors Model for guidance. Teams that make the most of each possession tend to have more success on the floor. That knowledge is valuable to bettors looking to cash in this playoff season.
See current NBA Lines & Odds Here