Use Multiple Sportsbooks to Shop for the Best Betting Lines
June 8, 2021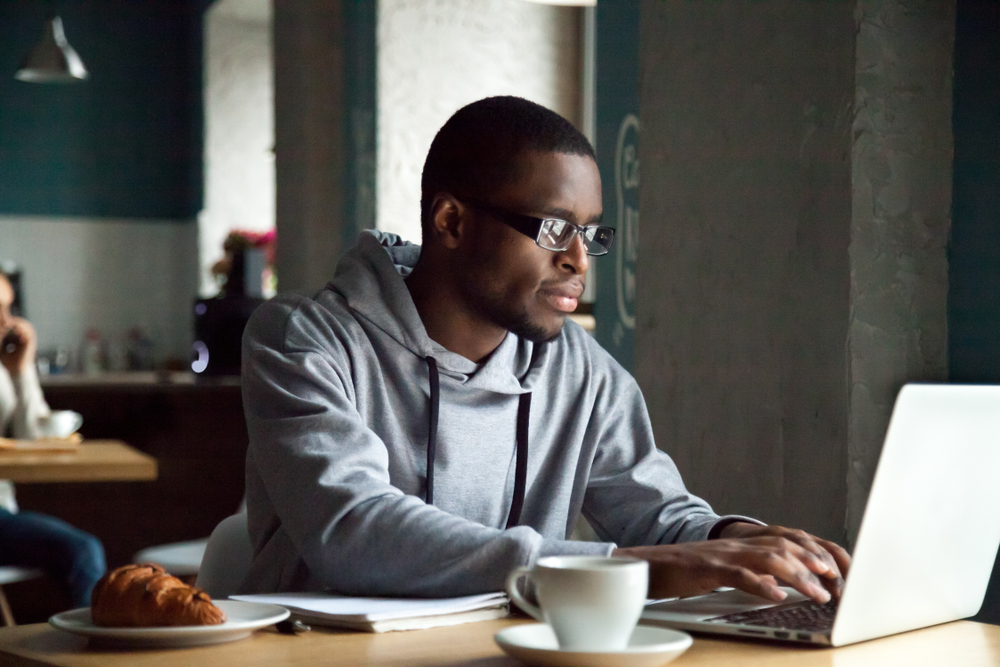 One of the simplest yet most effective betting strategies really has nothing to do with spreads or injury reports or anything that affects how you decide on a wager. The easiest way to win more bets is to shop around for the best betting lines.
If you're not shopping for the best betting lines, you are doing yourself a disservice. You're also hurting your winning percentage and killing your bankroll. That's not good.
WHY ARE SPORTS SO HARD TO PREDICT
Why Shop for the Best Lines?
Why shop for anything? It's not always about price, but it is always about value. When you can buy the 2021 Toyota RAV4 for $25,000 instead of $30,000; which one are you going to pick? 
It's the exact same vehicle with the exact same features, but Dealer A is selling it to you for $30,000. You checked with Dealer B and for the exact same vehicle in the exact same color he will charge you $25,000.
You're getting more value by choosing Dealer B and paying $25,000. It's the same thing in the betting industry.
Think of placing a bet like buying a certain product. Sportsbook A is offering the Mets at +102 to beat the Cardinals. That's great. You found a great pitching matchup and like the Mets at plus-money.
The thing is, if you go to Sportsbook B, you can find the same wager at +108. Would you rather win $1.02 for every dollar you bet or would you rather win $1.08 for each dollar you wager? 
In the long run, these small line differences add up. It makes complete sense to shop for the best betting lines.
Did you see our last article that outlined the best sportsbooks to bet the NBA Playoffs?
How to Shop for Lines
It almost seems like a dumb question.
"How do you shop for the best betting lines?"
Well, the sports betting industry has really taken off over the last decade. There are numerous sportsbooks both physical and virtual.
You can find numerous online sportsbooks and that number seems to continue to grow with the advent of the pay per head industry. Finding shops to do your line shopping will not be difficult. It just means depositing into a few different sportsbooks. Don't worry, it's not hard to find an honest and reliable one.
Try America's Bookie
Bottom line is there are hundreds and hundreds of sportsbooks. It's unlikely for a bettor to have an account with every single sportsbook, but there's nothing wrong with having accounts with several.
If you are having trouble deciding which one, take a look at America's Bookie. They are a family run shop that caters to loyal customers. Their contests and promos are second to none, and even offer gamblers insurance. Tell em' Joe sent ya, and you're sure to get the Royal treatment.
There are services available online too that can help you sort through which sportsbooks have which lines on certain sporting events. You might like the Nuggets as a +3 underdog, but you'll like them even better if another sportsbook is offering Denver at +4. 
It's not rocket science, but it sure is worth it. As part of your overall betting strategy, take the time to shop for the best betting lines. It truly is one of the easiest things you can do as a bettor to help improve your number of wins and help grow your bankroll.