Odds on Will Steelers Bench Roethlisberger This Season
July 10, 2021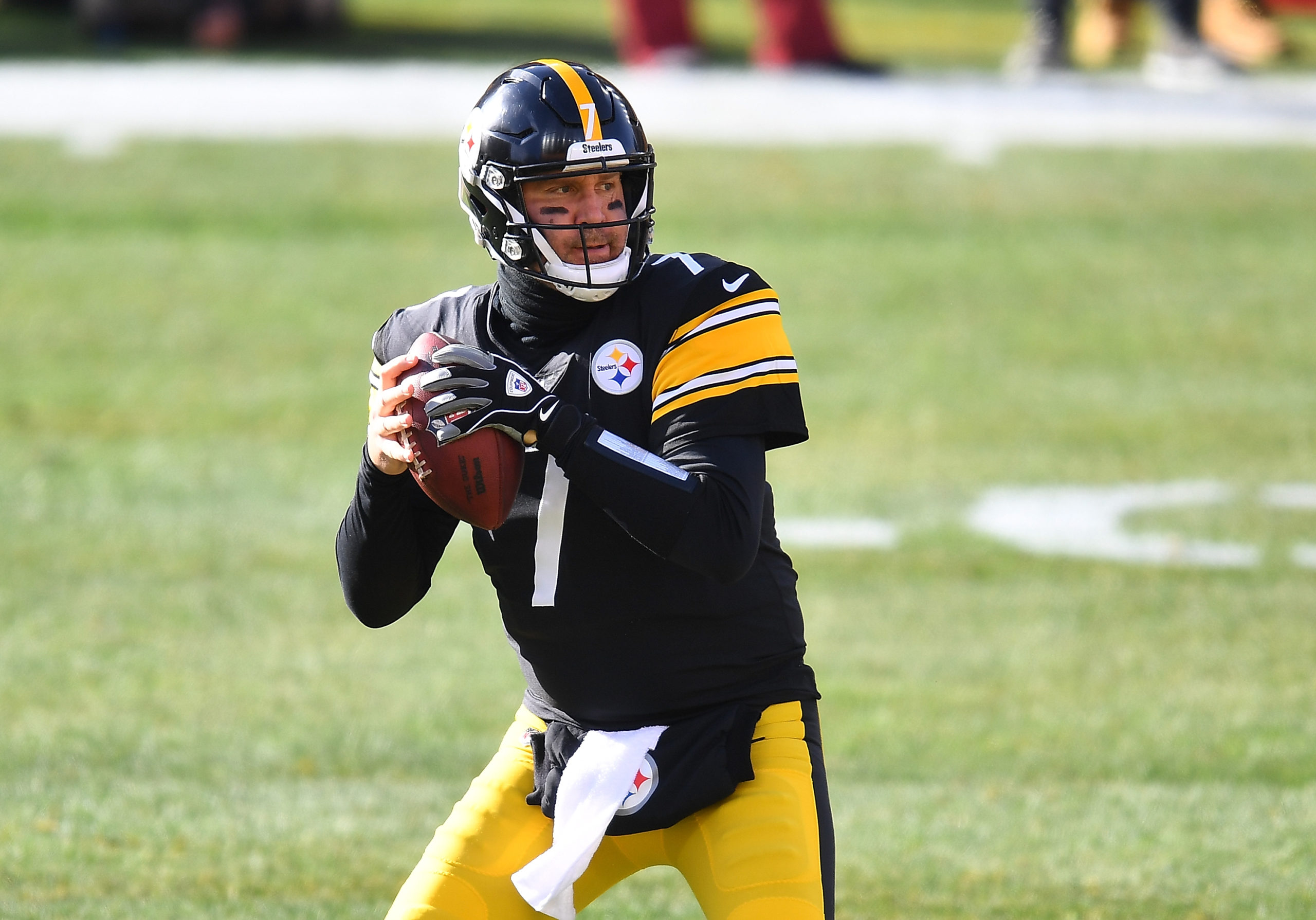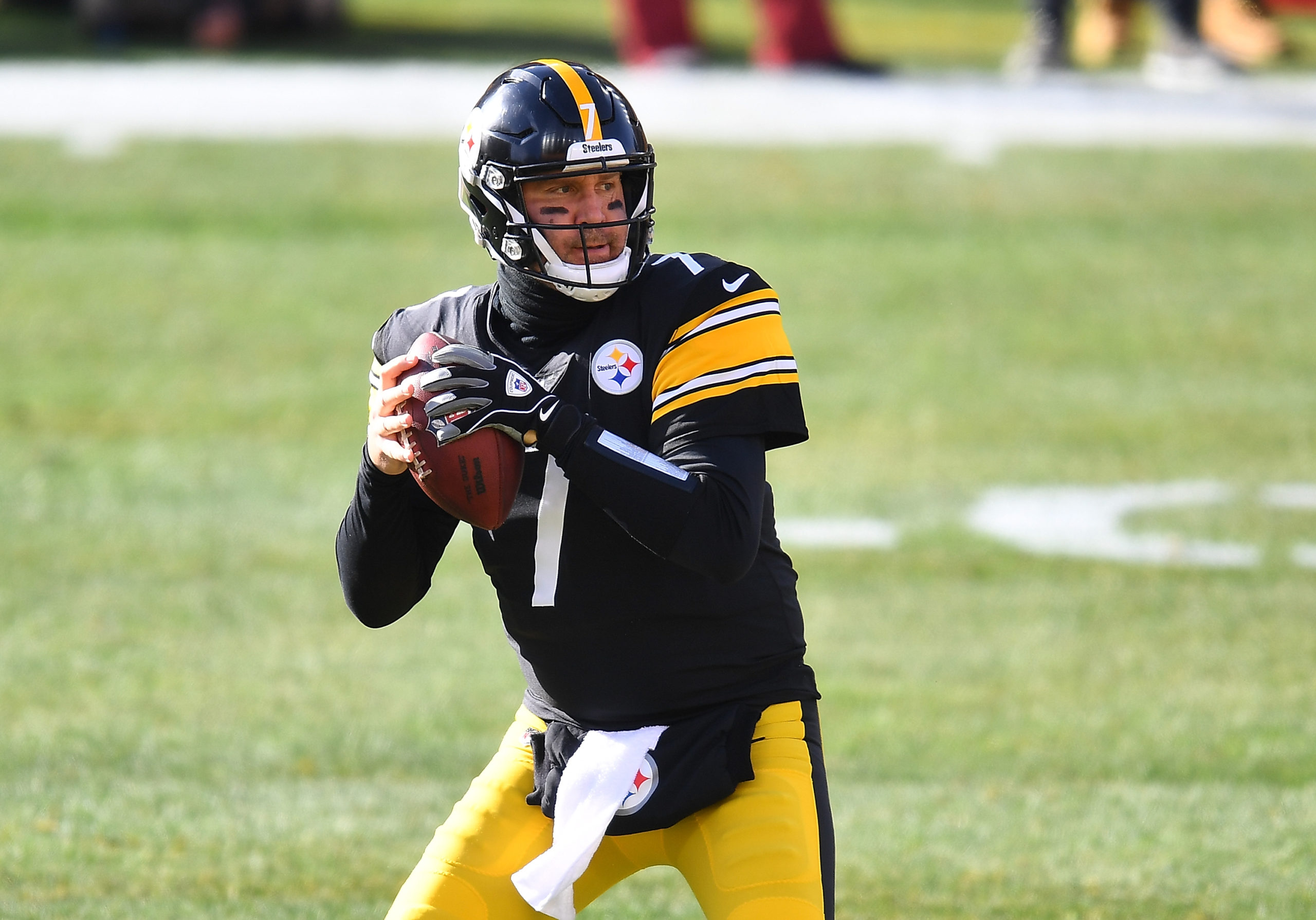 Talking head sports shows are abundant in this country. You have the mainstream ones from the likes of ESPN and you have sidestream national programs like Barstool and SportsWars. The line between mainstream and sidestream is being blurred as more people are jumping ship to those smaller platforms. The inspiration for today's odds offering comes from something said on ESPN's GetUp, a show that runs I don't know when or on what days.
Former NFL GM Mike Tannenbaum said on that show that he believes Ben Roethlisberger would "be benched by the middle of the season." This may sound like sour grapes against a guy that handed Mike's teams plenty of losses over the years. He worked for a combined four NFL teams in his tenure: Cleveland Browns, Miami Dolphins, New Orleans Saints and the N.Y. Jets. That first one especially may have him holding a grudge. Roethlisberger's record against the Browns is an astounding 24-3-1.
But Mike may have a point. A few years ago, Roethlisberger was injured and his season was ended after he basically threw his arm out. He was able to come back last season and play really well and win games, for a while at least. The Steelers started 11-0 before losing four of their last five games. The team ran out of gas. But that cannot necessarily be blamed on Ben. He threw for 10 TD's and allowed just 5 INT's in those last 5. The vaunted defense was giving up more and more rushing yards each game: 45, 104, 252, 127 & 192. The defense got manhandled in their playoff loss vs Cleveland. Ben threw for four TD's but he also threw 4 INT's.
So the bet goes like this: At any time will Ben Roethlisberger be benched? This means that he is healthy but his play is so bad that the team pulls him. Also, being benched doesn't mean the Steelers sitting him for the second half of a game and then having him coming back to start the following week. Essentially the prop is this: Will Roethlisberger not start a game even though he is healthy? End of season "resting" situations do not apply.
Big Ben Benched During the 2021 Season
NO -300
YES +240
-Odds created by us. These odds are not currently available anywhere and are for entertainment purposes only. If you like what you see here, feel free to reach out to your sportsbook and refer them to this article and tell them that you would love to see this prop on the board for the 2021 season.