Reduced Juice Sportsbooks are a Must for Any Serious Bettor
July 27, 2021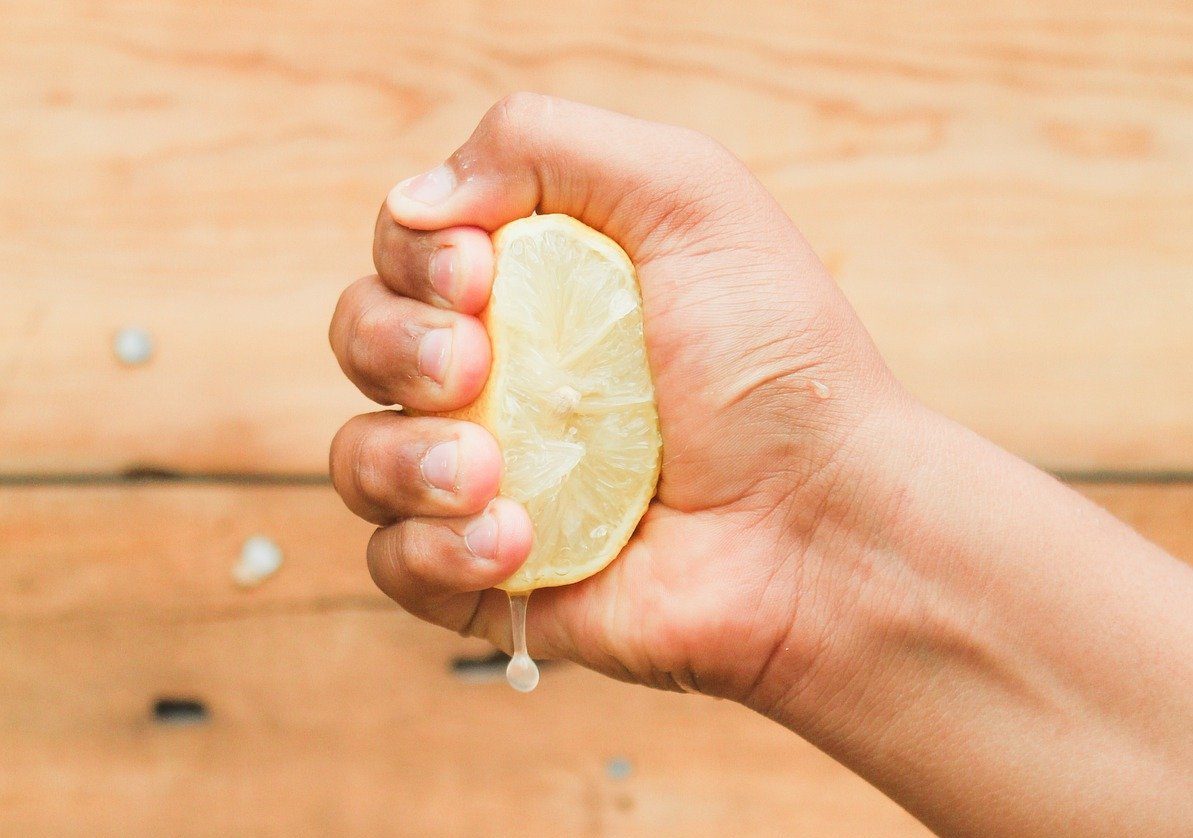 If you are a casual sports betting fans you definitely have at least heard of reduced juice sportsbooks. You may have even played at one and not paid much attention to the juice that much. But if you are betting decent sized wager over a long period of time, reduced juice sportsbooks can save you thousand of dollars. And that is nothing to squeeze.. I mean sneeze at.
Your typical line for a side or total during football season is -110. A person places his bet and risks $110 to win $100. If he wins then he gets his $110 plus the $100 win. The loser is out the entire $100. This is how books guarantee themselves a profit.
Many years ago, when sportsbook were trying to find a way to generate interest in their sportsbook from new players (and keep loyal players coming back), they devised the reduced juice model. The reduced amounts were typically -108 or even -107. This didn't seem like much but to the avid sports bettor, he knew that the sportsbook was giving up a third of its built-in profits. And they also knew the significance of that.
So How Much Can You Save by Betting Reduced Juice?
Of course the answer to that question depends on how much you bet. What is the total handle the sportsbook is booking from your action alone? And what is your reduced vig amount? If you use a sportsbook like BetAnySports which offers every new customer -105 reduced juice on all major sports sides and totals, you have a built in advantage. -105 is about as good as you will ever see anywhere.
Let's say you bet the max reduced juice bet of $1000 per game and you play five games per week X18 weeks of the regular season. Let's also say you lose exactly half of those games for the purpose of this example. You would save $2250 on bookie fees alone in that one season. That's money that never leaves your pocket. Even if you only bet $100 per game, you save $225 at the end of the year. That is essentially like having two free bets in your back pocket.
Conclusion
Serious and smart players play at sportsbooks where there is reduced juice. If you are working with a bankroll, then always opt for the reduced juice. I know you don't plan on losing, but all of us lose bets. Even your handicapping champions lose 30+% of their wagers over the course of the season.
Fine Print
With the reduced juice model mentioned above, many of the lines with the reduced juice are available "day of" only. So, on Sunday morning you will see the NFL sides and totals switch from -110 to -105. Another caveat is that you may need to decline the signup bonus at many reduced juice sportsbooks. Its an "either-or" type of situation. If you are an avid players and plan to play extensively, the reduced juice option is truly a no-brainer.