Saints-Packers Opener Moved to Jacksonville
September 4, 2021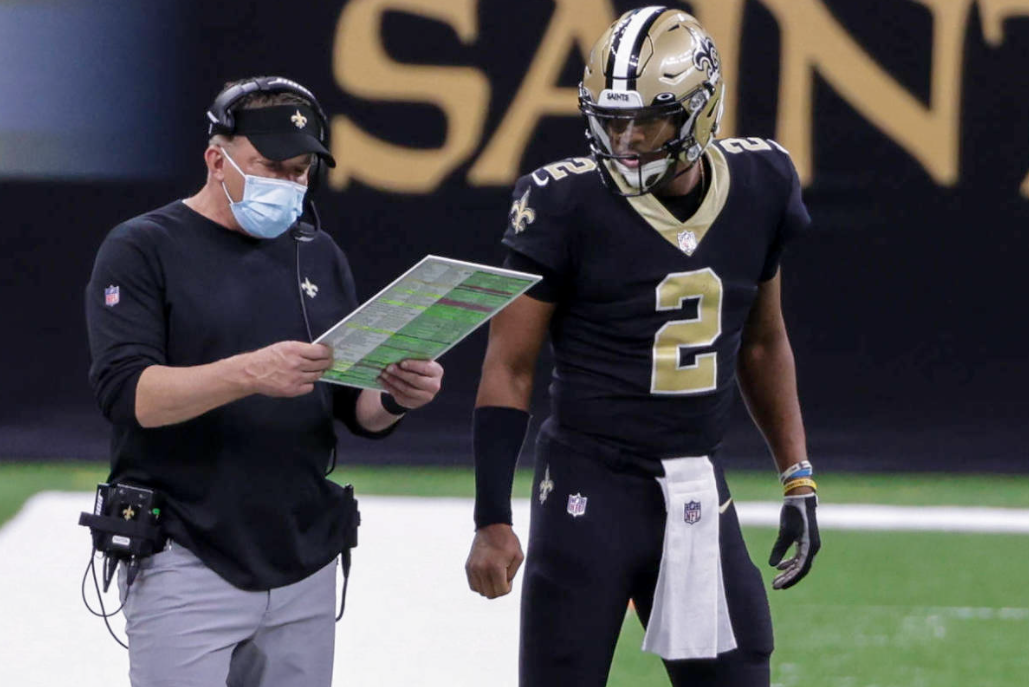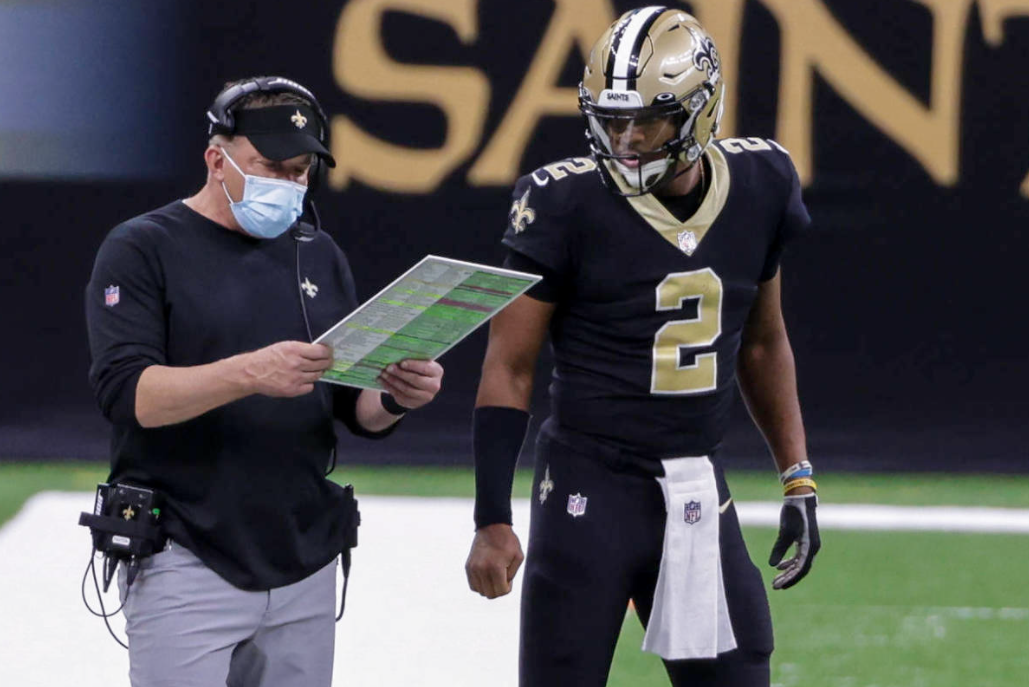 The season opener between the New Orleans Saints and the Green Bay Packers will be played in Jacksonville, Florida on Sept. 12 as the city of New Orleans continues to deal with the aftermath of Hurricane Ida. The Saints will be the home team at TIAA Bank Field since they were originally supposed to host the game, which will have the same start time of 4:25 pm ET.
The Saints have been practicing in Dallas since evacuating last week and were hoping to play at the Cowboys' AT&T Stadium, but the venue has a concert scheduled later that week and wasn't available. The NFL prefers to have any games played at an NFL stadium to accommodate replay requirements and other logistical details.
New Orleans will be on the road in Weeks 2 and 3 of the season, and the hope is the Caesars Superdome will be ready to host the Saints' Game 4 game.
Packers coach Matt LaFleur said there will be adjustments to be made playing in Jacksonville rather than New Orleans.
"We'll adjust and I think there are some adjustments: some positives, it probably won't be quite as loud," he said. "The negative is it's hard to simulate that kind of heat."
News of the relocation impacted the odds for the game, with the Saints crashing from a three-point favorite down to 4½-point underdogs on the BetUS' Sportsbook's Week1 NFL betting lines.
This is unfortunately not the first time the Saints have been displaced, as the team had to evacuate New Orleans for the 2005 season after Hurricane Katrina. The team will continue to practice in Dallas for up to a month as it waits for the New Orleans area to be back up and running.
Smith Likely Out For Season
The Minnesota Vikings are preparing for tight end Irv Smith Jr. to miss the entire season after he underwent surgery to repair a meniscus injury on Wednesday. There is no set timeline for Smith's return, but head coach Mike Zimmer said the team is preparing for him to miss all of the 2021 campaign.
"We knew it was probably going to be a little while anyway," Zimmer said. "Those are all part of things you have to plan for."
Smith was expected to take on a bigger role in the Vikings offense this season after Kyle Rudolph departed as a free agent in the offseason. Smith had 30 catches for 365 yards and five touchdowns in his second NFL season in 2020.
"He's just a great football player, and there's no reason to think he wasn't going to have a great year, but he's got a lot of good football ahead of him," Vikings quarterback Kirk Cousins said. "I would expect, whenever he's back, the same great player that he was last year and that he was this August."
The Vikings traded for veteran tight end Chris Herndon from the Jets on Tuesday and claimed former Jacksonville tight end, Ben Ellefson, on Wednesday.
For the time being, the Vikings still trail the Green Bay Packers in NFL division odds to win the NFC North. The BetUS Sportsbook prices Minnesota at +225, while the Packers carry -175 odds.
Belichick Denies Cam Release Due To Vaccination Status
New England Patriots head coach Bill Belichick is denying that the surprising release of quarterback Cam Newton had anything to do with his vaccination status. Newton was let go by the Patriots on Tuesday in a move expected by very few.
"No. Look, you guys keep talking about that," Belichick said to reporters when asked about the issue on Wednesday. "I would just point out that I don't know what the number is, but the number of players, coaches, and staff members that have been infected by COVID in this training camp — who have been vaccinated — is a pretty high number. So I wouldn't lose sight of that."
Newton was absent from the Patriots for five days last week due to a COVID-19 protocol misunderstanding, according to the team. He missed three practices over that time, which may have allowed rookie Mac Jones to make his case to become the starter.
Newton has never confirmed his vaccination status when asked by reporters, saying that it was a personal issue.
The NFL told teams in May that vaccination status could not be a factor in cutting a player, with the NFLPA vowing to open an investigation against the Jaguars when head coach Urban Meyer said that may have been a factor in some of the team's final cuts on Tuesday.
The decision hasn't impacted the Patriots' Super Bowl odds yet, as they still carry a +4000 payout to win it all in February.