Top Betting Tips for the 2021 NFL Season
September 10, 2021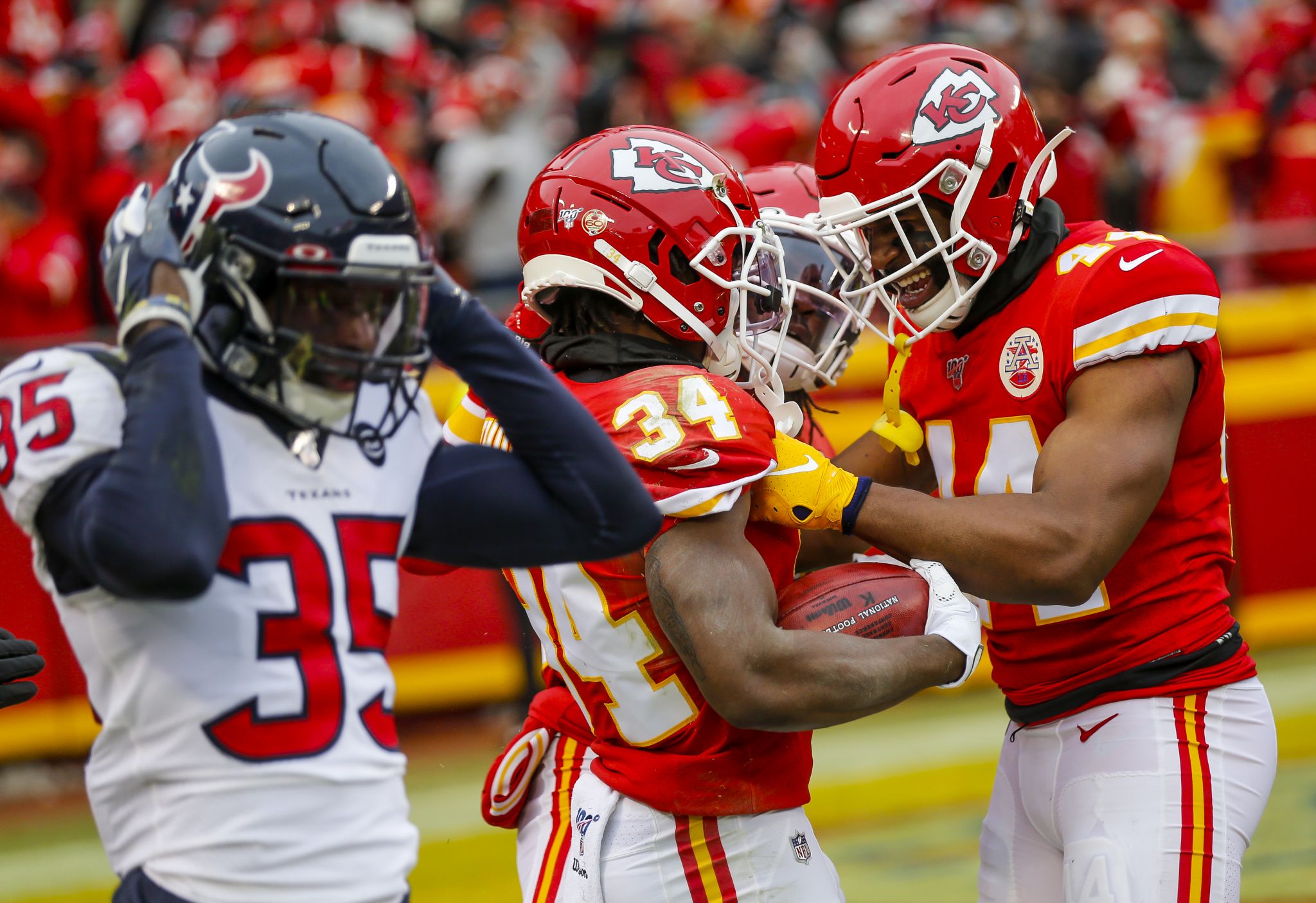 The kickoff for the NFL season always presents a great opportunity for you to make money with betting. Whether you are an experienced punter or just getting started, we are more than happy to offer a helping hand. Check out some of our top NFL betting tips.
Live Betting
Straight bets can be quite profitable, especially when you pick an underdog over the favorite. Unfortunately, not all games will offer that same chance. Sometimes, the gap between opposing teams is simply too big. Live betting, on the other hand, is a very good alternative.
Remember the 2019 AFC Divisional Round match between the Kansas City Chiefs and the Houston Texans? While the Chiefs were considered the better team by a significant margin, the Texans managed to open a 24-0 lead right away. The Chiefs pulled an even more impressive comeback, turning their 24-point deficit into a 28-24 lead at the end of the half and leading to some huge payouts as well.
The NFL is a very dynamic league, and these massive momentum swings can happen in any game. That's where live betting comes in. Make sure to keep an eye on the odds, and strike while the iron is hot.
Prop Bets
Prop bets are another very good alternative to straight bets, as they aren't directly related to the game's final result. Instead, you can bet on specific stat lines, such as passing yards, receiving yards or rushing touchdowns. While the Atlanta Falcons struggled in 2020, Matt Ryan threw for 300+ yards on six occasions.
And let's not forget about garbage time. In 2015, Blake Bortles made the most of it. Despite the Jacksonville Jaguars finishing the season with a 5-11 record, Bortles threw for a career-best 35 touchdowns. The Jags quarterback had 11 games with multiple scores. Keep an eye on specific matchups. A solid receiving corps could have a field day against a bad secondary, while a top running back could very well run for over 100 yards against a porous defensive line. It's all about the small details.
Future Bets
The start of the season also offers the best possible odds for future bets. Of course, you won't see the return immediately. Picking the MVP winner or correctly guessing the Super Bowl champions before the season even kicks off could provide some fantastic returns. Of course, the odds are also astronomically high, but it's still worth a shot.
You will also have some relatively safer options. Over/under bets for total wins are always worth looking into. That's also the case for division champions, which usually offer some decent payouts.
Point Spread
As we have already mentioned multiple times, some games are incredibly one-sided. But even when there is a clear-cut favorite, you can always look at the spread as a good alternative. In these cases, you can even consider betting on the weaker team. Will the opposing team cover the spread and win by double digits? Garbage time could always come into play here, and betting on the spread adds some excitement. A heavily one-sided game could very well turn into a nail-biter right until the last play.
Over/Under Total Points
Over/under bets are simple and relatively straight forward. This is another solid alternative for one-sided beatdowns, but also for close contests. While picking the favorite between two evenly-matched teams is quite difficult, you could always bet on the over/under. During the 2018 Monday Night epic, the Los Angeles Rams and Kansas City Chiefs combined for 105 points in total. While the shootout wasn't exactly surprising, the final result blew all expectations out of the water.
Where to Wager
BetAnySports
, where you can get a whole lot more in the way of futures bets as well as wagering on the NFL games in progress through the facilities of Super Lines and Ultimate Lines. And remember that Bitcoin offers the easiest way to deposit – it's fast and there are no transaction fees!