Alien First Contact – Abduction Betting Prop Odds
October 5, 2021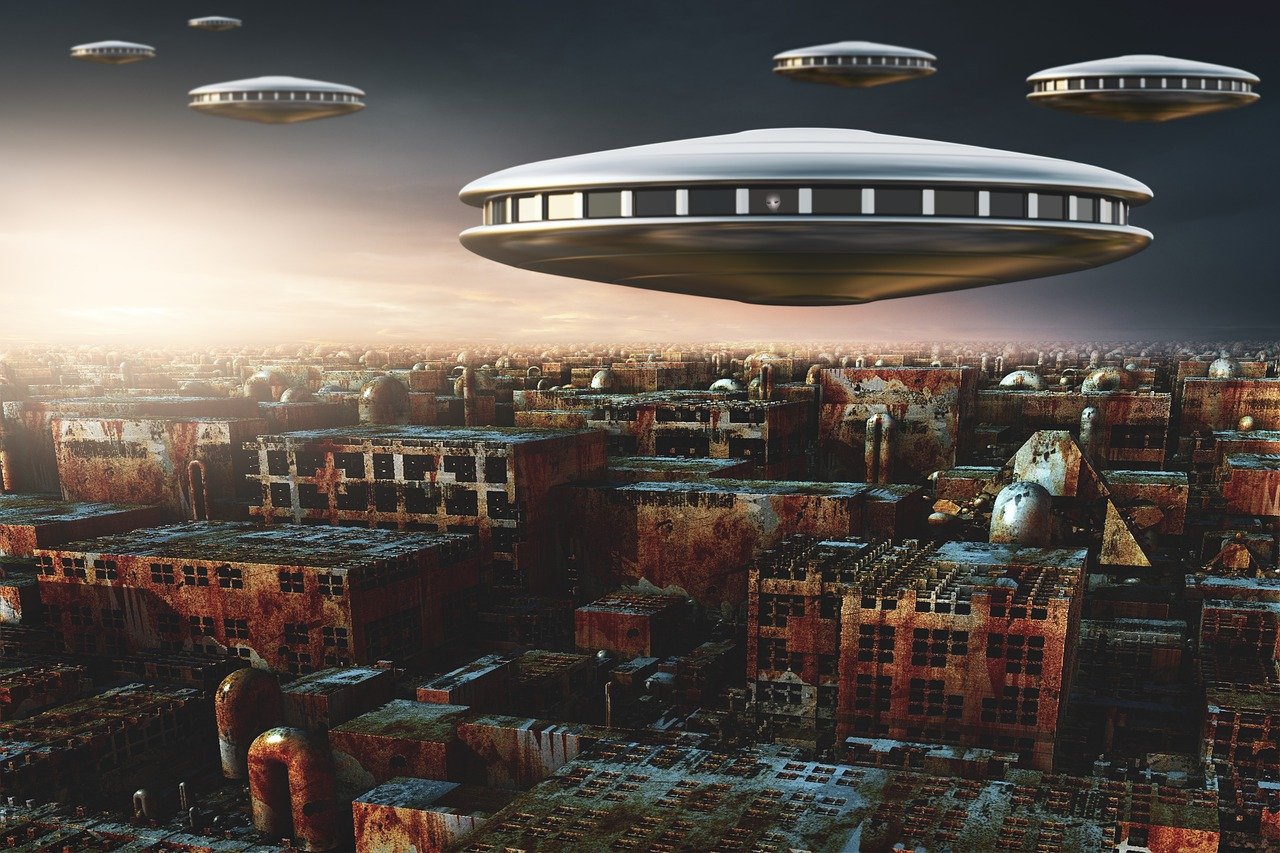 They say there is a person willing to bet on anything out there. People have been known to kill time trying to guess coin tosses and betting on the outcome. If there is an event of any kind with an uncertain outcome, humans are willing to bet it.
This brings us to prop odds being offered by BetOnline sportsbook which involve the subject of alien interaction.. yes, creatures from other planets which travel to Earth kind of alien. Remember Area 51 Betting Props? This one goes a bit further.
It may seem totally implausible or even ridiculous but if you have paid attention to the news in the last year or so, you have seen an increase in credible UFO footage. Even the United States government, which has been very quick to dismiss UFO sightings in the past, is now admitting that there are craft in the sky of unknown origins.
A lot of the prop offerings at BetOnline involving this topic payoff the "Yes" answer and do not offer a "no" option. The odds on alien contact not happening in the next three months would be so extraordinarily high that they wouldn't be worth offering. No one would fund their account with $100,000 to win $10.
Below you can see the current offerings at BetOnline. A person may wonder why would a top-notch sportsbook waste their time with fantastical offers like this. There are two reasons that its not a waste of time actually: 1) For the exposure. The talk surrounding these offerings brings attention to the site and may result in customers betting on sports or casino. 2) The sportsbook gets to hold your money while the bet is in limbo.
Country First Attacked by Aliens
USA +1000
Greenland +1100
Russia +1200
Brazil +1600
India +1600
Mexico +2000
Argentina +2000
China +2500
Taiwan +2500
France, Germany, Italy, Spain, Israel, Australia +2500
Pakistan, UK, Canada, Saudi Arabia +3300
Indonesia, Peru, Denmark, Sweden +5000
Alien Attack in 2021?
Yes +10000
Alien Contact to be Confirmed ?
Yes +2500
Alien First Abduction