What To Do If You Go Bust But Want To Keep Playing
October 9, 2021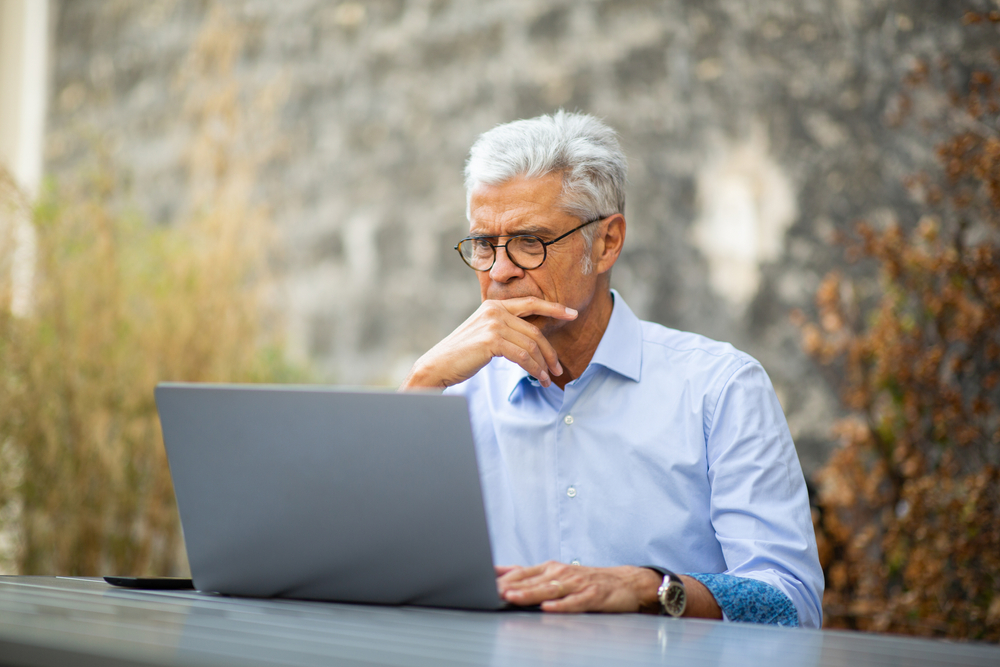 You placed that last NFL bet hoping for a win because a loss would mean your sportsbook account would drop to zero. When you go bust, what do you do? You want to keep playing, but your current sportsbook account has no funds in it.
Don't worry. You have options.
For the record, these options exist only for those who have not completely exhausted all of their betting funds. Remember, there is an amount that a bettor is comfortable losing. That amount does not include the car payment, the mortgage payment, or your monthly grocery money. If you lost the entire amount you are comfortable losing, you do NOT have options. What follows is for those who still have available funds they are comfortable losing.
Find a New Sportsbook
Okay, if you pass the test and still have funds available, you're first step is simply to find a new sportsbook. The reason for this is simple. One, with the legalization of gambling in over two dozen states in the U.S., the growth in the sportsbook industry has been immense. All of the major players in the industry now have sportsbook apps that bettors can download to their smartphones. Finding a new sportsbook is extremely easy.
Two, these sportsbooks want your business. In order to acquire a new customer, sportsbooks are willing to offer some incentives. They all have some form of welcome bonus. When you sign up for a new account at a new sportsbook, you are going to receive any number of bonuses. Those bonuses are typically in the form of free plays. For example, you deposit $100 into a new account. A given sportsbook may match that and add the equivalent of $100 in free plays. That deposit match will keep you playing for a while. 
Multiple Sportsbook Accounts
Speaking of opening up another account at a different sportsbook, it is actually a great idea. It's in a bettor's best interest to have at least a few different sportsbook accounts. That gives bettors some options. Every book is different. For example, maximum and minimum bet amounts vary from sportsbook to sportsbook. Deposit methods are different and some sportsbooks take a little longer to payout. 
The big reason you want accounts at multiple sportsbooks is so that you can shop for the best lines. If you like the Bengals to cover against the Packers, it would be to your advantage to place that bet at +3.5 or +4 compared to +3 at another sportsbook. If you like the Over in the Bills-Chiefs game, why not bet it at 56 instead of 56.5? Shopping for the best lines is one of the simplest strategies bettors can use to become more successful.
Having accounts at different sportsbooks will also allow you to hedge a bet. A poor decision on the Super Bowl, for example, looks like it will cost you your $100 bet. However, you find a wager at a different sportsbook that will allow you to, at the very least, recoup your $100 Super Bowl bet. Without that additional account, you wouldn't have had access to that bet.
There are advantages to having accounts at different sportsbooks. The big one, when you have gone bust at one book, is that you can keep playing at another sportsbook and take full advantage of any number of welcome bonuses.