New Jersey Sets Record with $1B in Accepted Wagers
October 19, 2021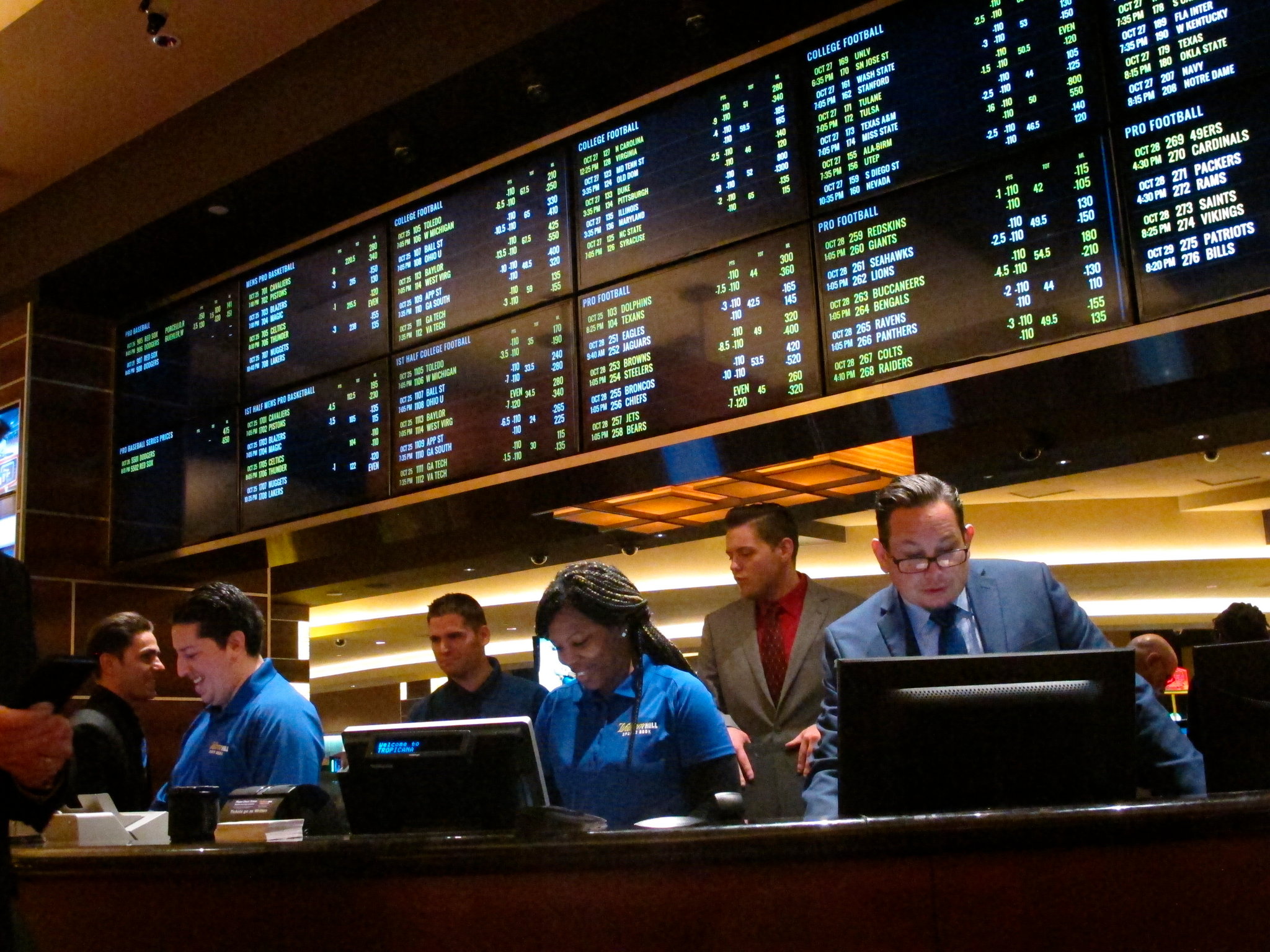 The landscape of state-level sports betting has been growing every single year. The state which led the charge in making sports betting a licensed and regulated activity within the borders of the United States was New Jersey. So, it should come as no surprise that New Jersey set its own action record with a total of $1.01B in accepted wagers for the month of September 2021.
September is a bit of a juggernaut month for sportsbooks around the country as well as offshore. The month is when football season kicks off and baseball heads into the final regular season stretch. People are also back to work making money from their summer vacations and looking for weekend recreational activities.
Of reported figures for September 2021, Illinois was closest to NJ with over $400M in total sports handle. All other states with the exception of Nevada were well below Illinois. Nevada has yet to report. But it should be noted last year Nevada had a $575M sport wagering handle in September. Newcomer Virginia took in about $200M in total sports wagers.
New Jersey has long competed to be the betting capital of the United States and for a long time was rivaled only by Nevada as far as casino games were concerned. Now it appears that they are poised to be the top sports betting state in the union. With sports betting spreading like wildfire there is no certainty that they will maintain that top position.