Lopsided Betting Action Report for NFL Week 7
October 23, 2021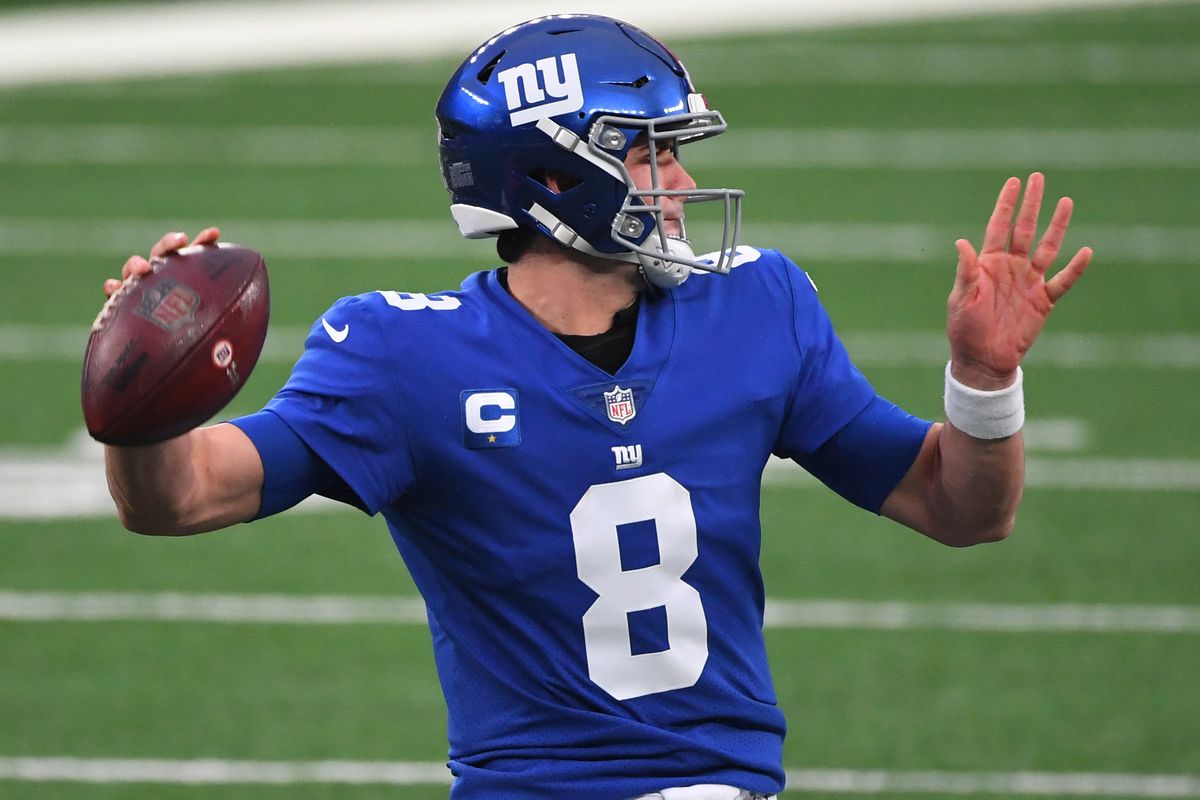 The NFL kicked off week 7 with a lackluster Browns game in which they hosted the Broncos. The Browns got out early and scored 17 points and just nursed that lead all the way until the end of the game winning 17-14. That game was not very lopsided action-wise so sportsbooks couldn't care less about it.
But there are three NFL games which will have the sportsbook concerned this weekend. After getting beat up by the public in week 6, sportsbooks are hoping to gain some of that cash back if at least two of these games go their way.
N.Y. Giants (+3) vs Carolina (-3)
This is an ugly matchup of two teams whose stock seems to be plummeting at the moment. The Panthers jumped out to a 3-0 record this season and have dropped three in a row since then. The Giants on the other hand are 1-5 and seem to be rudderless. Its the usual story for them. Inconsistent QB play and injuries in the backfield. According to the folks at BetOnline a full 78% of the action is on the visiting Panthers minus the FG. Books will pulling hard for the G Men.
New England (-7) vs NY Jets (+7)
The 2-4 Patriots are looking to gain some traction in an otherwise disappointing season thus far. But even Bill Belichick can't expect to win a lot of games with a rookie QB. They are hosting the 1-4 NY Jets who are starting a rookie QB of their own. 80% of the wagers are on the Patriots -7 at SportsBetting.ag
Arizona (-17.5) vs Houston (+17.5)
The best team in the game vs one of the worst has produced a 17.5 point spread. Though this is a large line, it is not on the list of largest NFL point spreads ever. As bad as the Texans are with their rookie QB under center, the betting public doesn't think they are bad enough to lose by 18 or more. 68% of the betting public is backing the Texans plus the points.
If you are a bet-against-the-public kind of guy, it may be worth your while to wager Arizona, Giants and Jets. Buy the half on the Giants and Jets and let it ride!