BetUS Announced as Sportsbook of the Year for 2021
December 12, 2021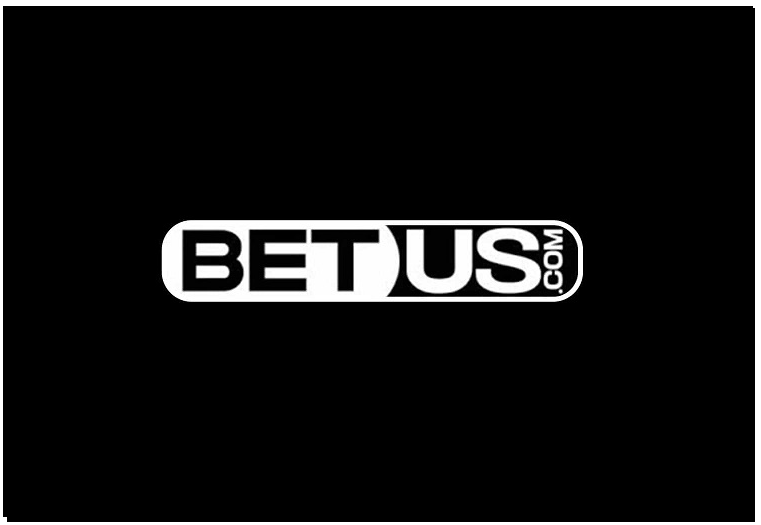 Toward the end of each year we like to award a sportsbook with the "sportsbook of the year" title based on feedback from customers as well as our own research and use.
This year there were about a dozen sportsbooks which were seriously considered for the title. All of them have good reputations in the industry and are well known for paying out reliably. So what separates the sportsbook of the year from the rest?
BetUS Ranks #1 in the following Categories
1. Responsiveness – A sportsbook that follows up with each and every contact from our team shows their dedication to their product and the overall mission of making their customers happy.
2. Offerings – The top sportsbook needs to have a plethora of sports odds offered as well as game and prop bets for each game or match. No sportsbook was better in this category than BetUS.com
3. Best Futures – Futures odds are where causal fans love to bet their hard earned money. And they love generous futures odds. BetUS's odds were above and beyond any other sportsbook.
4. Signup Bonus – The bonus is a big part of the allure of singing up at a sportsbook. And at 125% bonus, BetUS has the best in the business. If you are a new customer to BetUS make sure to use promo code SBA125 to ensure you receive your extra bonus.
About BetUS
BetUS launched in 1994 and was a pioneer in the interactive online sports wagering world. BetUS has a license to operate a gambling business and is located in the country of Curacao. They have served well over 1 million clients worldwide. Their staff consists of over 1000+ human beings who speak a variety of languages. They specialize in sports betting but offer racebook odds as well as casino and card games. Sports from around the world are featured on their site but North American sports comprise their largest handle.