Odds on Miami Dolphins Next Head Coach
January 10, 2022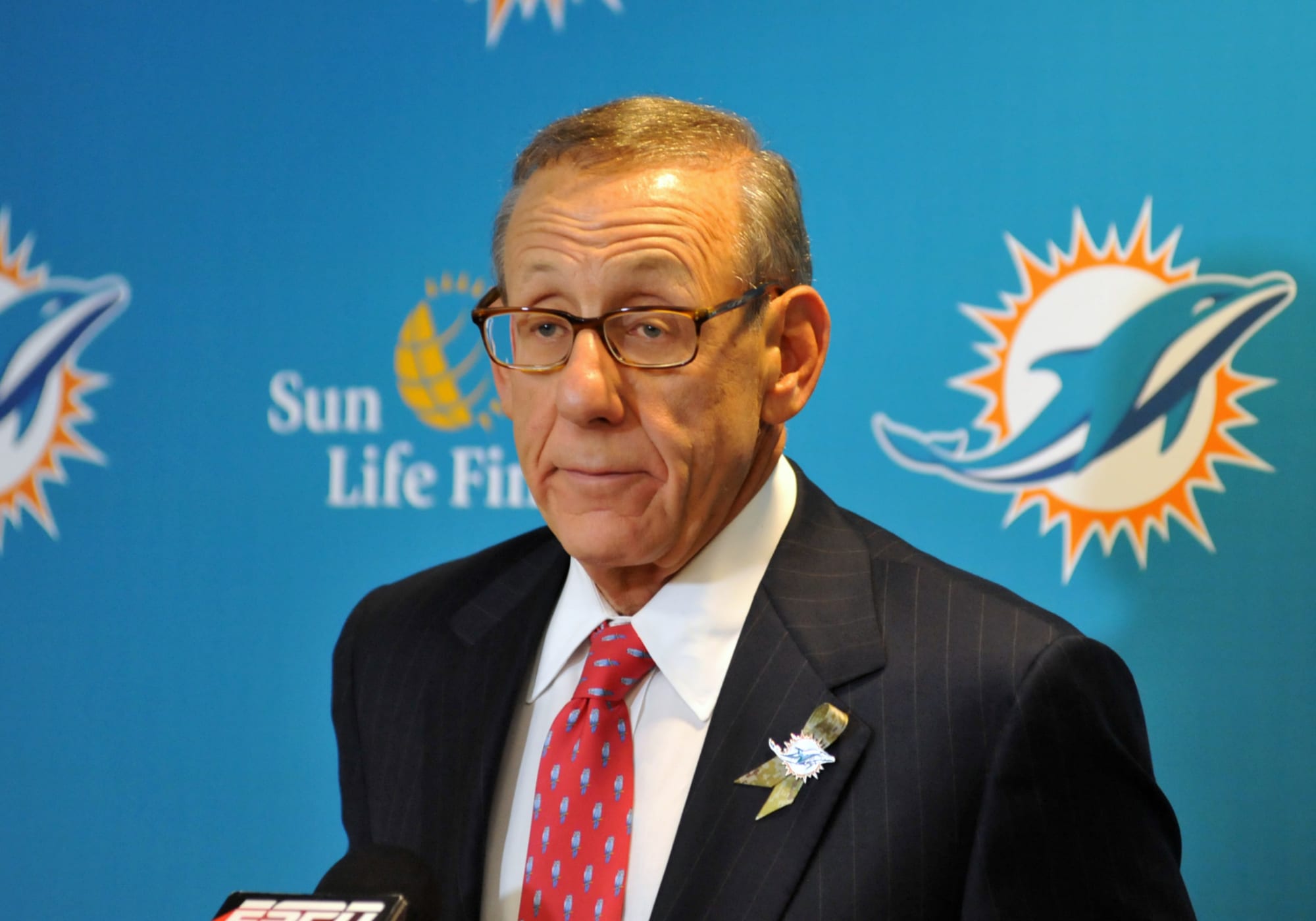 The Dolphins fired head coach Brian Flores this morning. Flores helped turn around a struggling program and put together back-to-back winning seasons, both of which did not result in a playoff berth.
Miami fans find themselves confused and bewildered. Message boards and social media are abuzz with fans condemning the decision. In our mind there are only two reasons you fire a head coach with back-to-back winning seasons:
He didn't get along/ see eye-to-eye with ownership.
Management/ownership has someone they think is much more capable waiting in the wings.
The last reason seems more plausible to us. And with owner Stephen Ross's ties to the University of Michigan, we cannot help but think he is bringing in Jim Harbaugh. But there are other names on the list. And until a sportsbook puts out their odds on the matter, we will be sharing the odds we created.
Update: Since we first posted this article yesterday, a sportsbook has released their official odds on this subject. We have them listed below.
Miami Dolphins Next Head Coach Odds
Odds courtesy of BetOnline.ag
Brian Daboll 3/1
Doug Pederson  5/1
Eric Bieniemy  5/1
Kellen Moore 13/2
Byron Leftwich  7/1
Nathaniel Hackett 7/1
Below you can find our original odds. Several of them are right on the money. They (BetOnline) doesn't have Harbaugh listed for some reason. And a few others are conspicuously absent as well.
Original Odds Guesses by SBA
Jim Harbaugh +200 (2/1)
Todd Bowles +300 (3/1)
Jim Caldwell +300 (3/1)
Byron Leftwich +400 (4/1)
Josh McDaniels +400 (4/1)
Doug Pederson +500 (5/1)
Brian Daboll +500 (5/1)
Eric Bieniemy Jr. +500 (5/1)
Nathaniel Hackett +700 (7/1)
Kellen Moore +1200 (12/1)
Related :