Super Bowl 56 Look Ahead Lines and Picks
January 24, 2022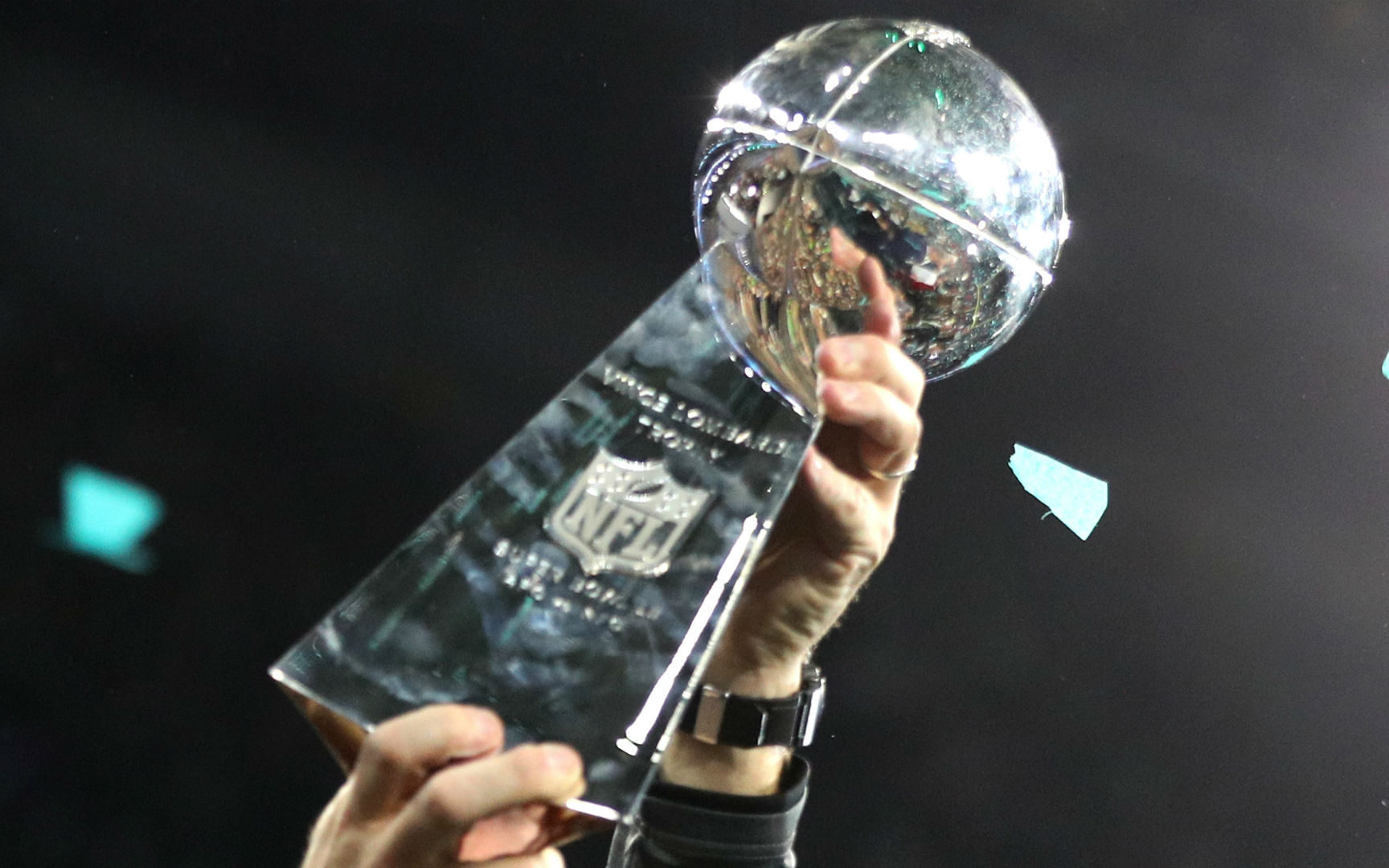 One fun offering which certain sportsbooks offer is the look-ahead-line. This is a betting line where you can wager on a game that isn't set yet but has a high likelihood to be a real matchup in the near future.
With only two games to be played before we have the actual Super Bowl matchup, some sportsbooks have released their early look-ahead-lines. One of them we like a great deal.
Look Ahead Lines for Super Bowl 56
They can be found and bet right now at BetAnySports.eu
We looked around and no other sportsbook is currently offering these at this time.
Bengals vs 49ers
49ers +2.5
Bengals -2.5
Total 45
This is the most unlikely of matchups seeing how both teams are underdogs this weekend but stranger things have happened. This would of course be a rematch of Super Bowl 23 where Joe Montana pulled off the big win. It pulled a 73 share as far as TV ratings go, something that will probably never happen again.
---
Rams vs Bengals
Bengals +1.5
Rams -1.5
Total: 48.5
The Rams would be slight favorites in this one and if they didn't allow Tampa to come back and almost win they would be favored by more. The Rams would be a solid play here but the Over looks like it would be the stronger play.
---
Chiefs vs 49ers
49ers +9.5
Chiefs -9.5
Total: 52
This would be a great matchup of two classic Super Bowl teams and surely would garner a large audience. Could Garappolo put together enough of an offense to compete with Mahomes and his bunch? It would be a tough bet. If you recall it was just a few Super Bowls ago where these exact teams faced off. San Fran was winning and Mahomes pulled off his magic to win.
---
Rams vs Chiefs
Rams +6
Chiefs -6
Total: 56
I saved the best for last. This is a matchup I really like. The obvious play is the OVER seeing how both teams have great offenses. But the Rams defense is better than the Chiefs and that would be the bet here. I could see the Rams winning outright or the Chiefs winning by a smaller amount than 6 points.