Conference Championship Games Public Betting Action Report
January 29, 2022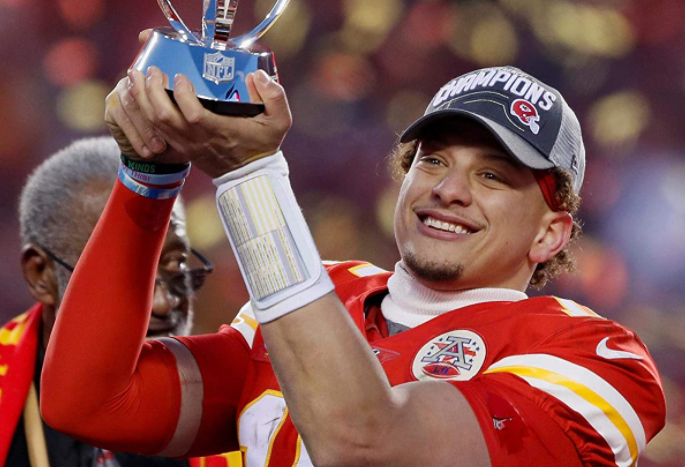 The biggest games of the year up to this point are being played tomorrow when the Chiefs host the Bengals in the AFC Championship Game and the Rams host the 49ers in the NFC Championship Game. These games, of course, decide which teams get to play in the Super Bowl and become Champion of the world.
The public action has often been an interesting figure for people who bet on big games. Besides being just interesting in general, some folks use these numbers to help guide their very own picks. Some people only bet on games where the public betting is heavily lopsided.
We have done some of our speculation as to what we think the best bets are on these two games. You can see them here Conference Championship Games Picks
You can also monitor the lines as they change at our totally free live lines site sbaodds.com
AFC Championship Game Public Betting Action Report
Cash Wagered
Spread
Bengals +7 (39%)
Chiefs -7 (61%)
Total
Under 54.5 (23%)
Over 54.5 (77%)
figures reported by BetOnline.ag
NFC Championship Game Public Action Betting Report
Cash
Spread
49ers +3.5 (53%)
Rams -3.5 (47%)
Total
Under 45.5 (64%)
Over 45.5 (36%)
figures reported by BetOnline.ag
Conclusion: The only true ATP (against the public) play on the board is the Under in the Chiefs game. A full 3/4 of the betting public has taken the Over.