Why Bettors Need an Offshore Sportsbook
February 1, 2022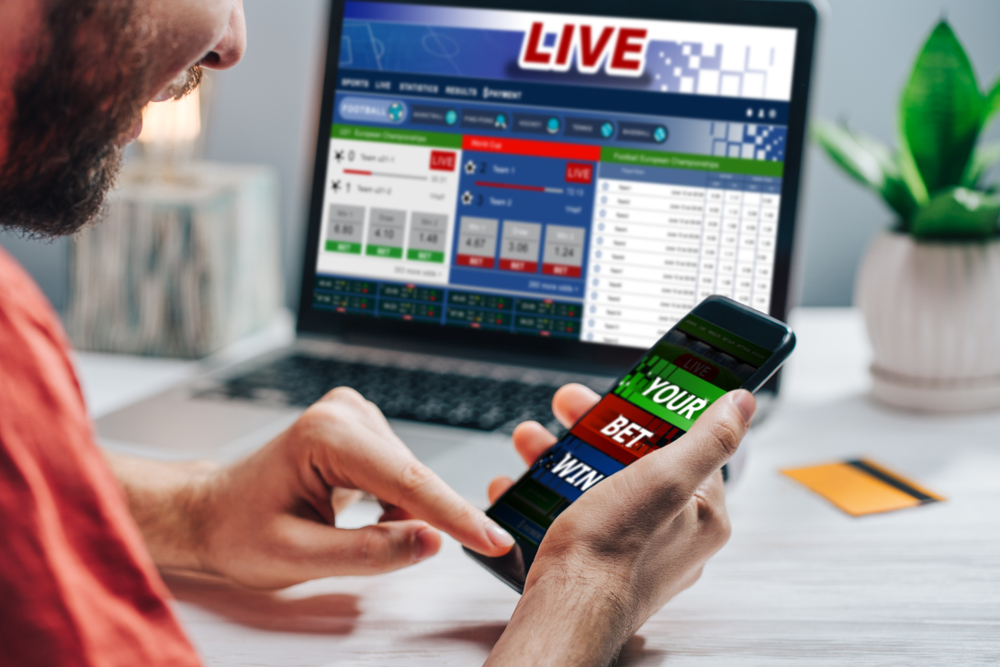 There are many reasons why bettors need an offshore sportsbook. We'll look at some of them.
Key Points
Offshore sportsbooks are often the only option for bettors who are in an area where sports betting is not legal.

There are many advantages to having an account at an offshore sportsbook, including more markets, competitive odds, and convenience.
SUPER SUNDAY > OFFSHORE VS. US SPORTSBOOKS: SUPER BOWL BETTING
While sports betting is taking off in the U.S., many bettors still keep an account at an offshore sportsbook. Betting on sports is not legal in all 50 states just yet. Bettors in states where sports gambling is not legal need an offshore sportsbook.
Actually, bettors in the 30 or so states where some form of sports betting is legal should also have an account at an offshore sportsbook. There are several advantages to having one.
Offshore is the Only Option
Two of the most populous U.S. states – California and Texas – still have nothing in the works in relation to legalizing sports betting. It's possible by 2023 that each state may introduce legislation, but until something is done bettors in those states have only route to follow.
Sometimes, an account at an offshore sportsbook is the only option for bettors. Take a look at our list of recommended sportsbooks.
Trust/Reputation
Offshore sportsbooks have been in the business for a long time. Most have been in the game for 20-plus years. These are names you can trust.
It's like any other business. As a buyer, you look for names you can trust, businesses that have reputations of doing outstanding work for a long period of time. That is most offshore sportsbooks that have made it this long.
Competitive Odds & Juice – Main Reason Bettors Need an Offshore Sportsbook
Offshore books typically offer much better odds/lines than bettors will find elsewhere. Many offshore operations are located in places like Costa Rica where taxes are low and there is less regulation.
Regulated markets will typically have large licensing fees as well as higher taxes. Lower taxes and less red tape – no licensing fees, for example – allows offshore sportsbooks the ability to offer better odds and even better juice to its customers.
Finding sharp odds at offshore sportsbooks is guaranteed to help your bottomline. In turn, getting the most of your every betting dollar.
Convenience is Key
In many cases, bettors in states that have legalized sports betting will keep the offshore account they had when betting was illegal. 
It's a matter of convenience as a bettor is used to the sportsbook, it's website or app, and how it operates. Why open an account somewhere else?
Offshore sportsbooks typically offer many more betting markets, offer more competitive odds, and have a bigger selection of online bonuses. That's enough to make any bettor keep or open an offshore sportsbook account.
Anonymity
There are plenty of sports bettors that enjoy the anonymity offered by offshore sportsbooks. The technology these books use these days is so advanced that keeping clients' information private is a key selling point.
Sports bettors trust offshore sportsbooks to keep their personal and financial information safe and secure. It's one of the many reasons why having an account with an offshore sportsbook makes perfect sense.
Are you a bookie looking to make the most out of the Super Bowl? Our friends wrote an article outlining making pay per head bookie services work for you.