Best Online March Madness Bracket Contests
March 9, 2022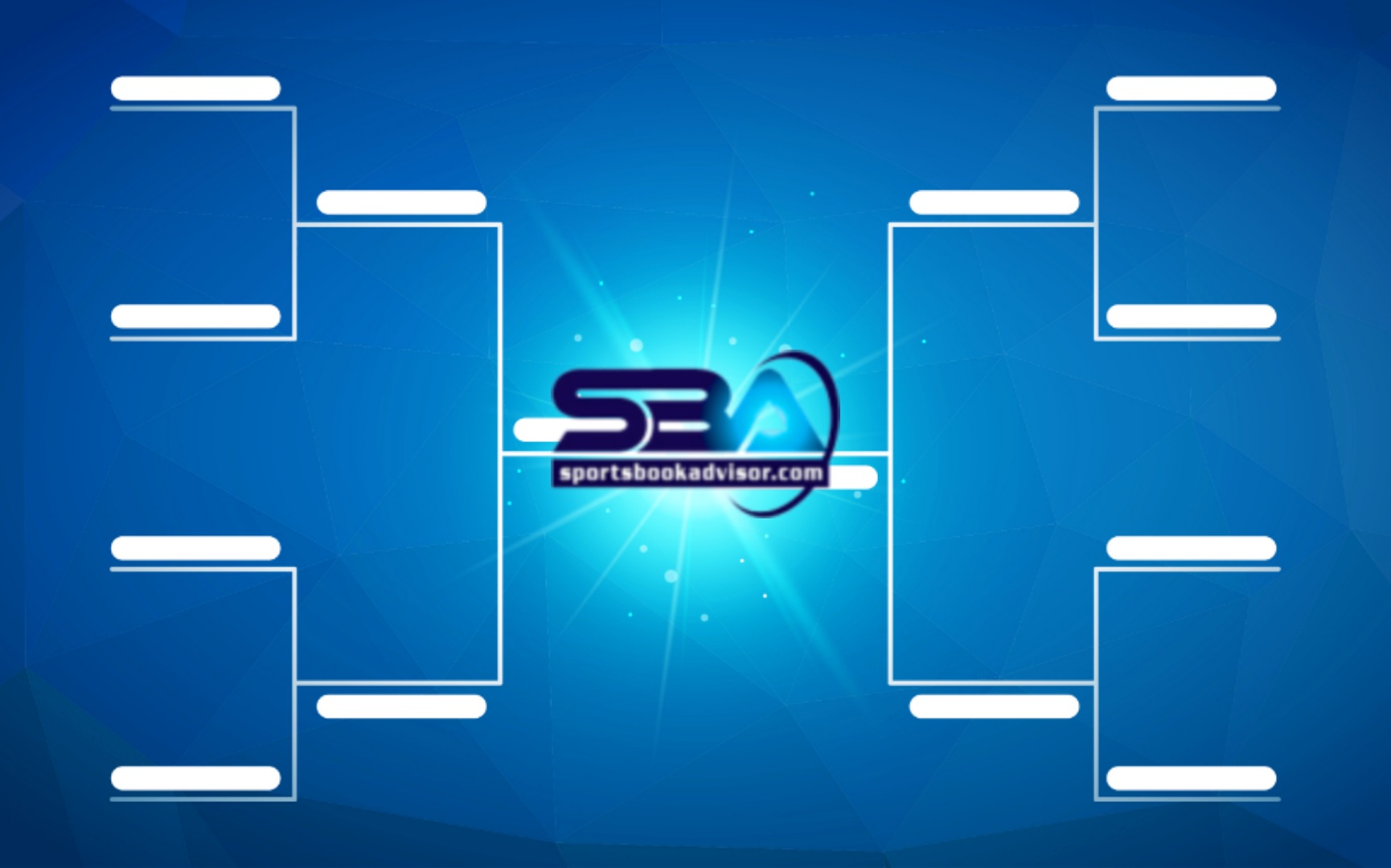 Its March and in the sports betting world that means March Madness. All the college basketball teams in the country square off to decide the best team in their conference. Then the best of the best are entered into the NCAA national tournament.
Its do or die in the NCAA tournament which means every game is "sudden death". Another cliché which can be applied to this event is "win or go home". Luckily, top online sportsbooks hold contests every year and give fans a crack at the big bucks. Below, we list the top online NCAA bracket contests. It is a good idea to head into this contest with an idea of what bracket strategy you plan to employ.
#1 BetUS March Mayhem
One of the biggest sportsbooks, and certainly one of the best, BetUS offers a huge contest to fans who want to cash in big. This contest Opens: March 26, 6:59 PM ET and Closes: March 29, 6:59 PM ET. Entry is $100
Prizes:
Perfect Bracket gets paid out $1M no questions asked.
$100,000 grand prize for the Best 16 & 8 Team Bracket.
How to Play:
Sign up at BetUS.com
Deposit Funds
Navigate to "Contests"
Click and Enter "March Mayhem Contest"
---
#2 SportBetting.ag $250,000 Bracket Madness Contest
This is a bracket contest from one of the largest and most trusted operations online. Every year tens of thousands of people enter their picks into this contest and some folks walk away with the big bucks. The contest opens Monday, February 7th, 2022 and closes on Thursday, March 17th, 2022 at 12:15 pm ET. Entry is $25
Prizes:
First place is $75,000
Second Place is $30K
Third place is $15K
The top 1,000 finishers win money.
How to Enter:
Signup at SportsBetting.ag
Deposit Funds
Navigate to "Contests"
Select and Enter $250,000 Bracket Madness Contest