March Madness to Set U.S. Sports Betting Record
March 14, 2022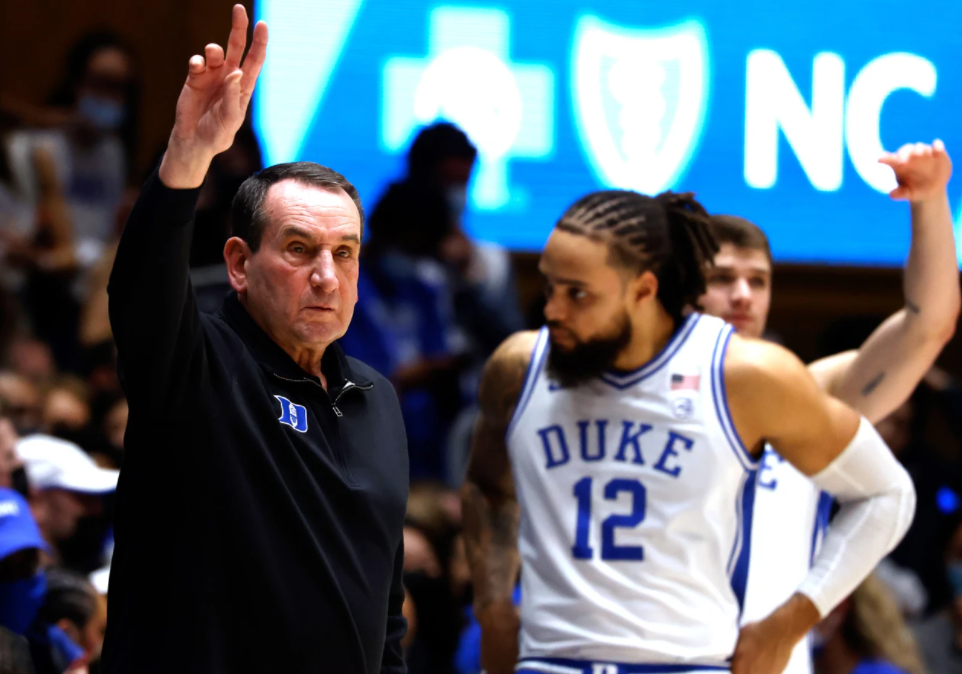 The NCAA Selection Committee released the 68-team tournament field last night and March Madness will begin on Tuesday, March 15, with the First Four in Dayton, Ohio. It will also start a record in the sports gambling industry.
The American Gaming Association (AGA) is projecting 45 million people to wager a combined $3.1 billion in the U.S. on this year's NCAA tournament. That projected total includes wagers at sportsbooks as well as wagers on bracket pools and bets with friends. It's an insane amount considering that the $3.1 billion is three times as much as U.S. bettors wagered on this year's Super Bowl.
The AGA's survey also found the number of people planning to bet on this year's tournament will be down slightly. What's interesting this year's bettor plans to put a higher percentage of his betting budget into non-bracket wagers. The survey, completed by over 2,000 adults the first week of March, revealed that bettors expect to place 76 percent of bets outside of the traditional bracket. That means they will place more money on traditional bets at sportsbooks. 
In the U.S. currently, there are now 30 states where adults can legally place bets. That represents an increase of nine states compared to last year. That gives roughly 30 million more U.S. adults the opportunity to wager on the NCAA tournament this year. That surely accounts for some of the record increase in the March Madness betting handle.
Brackets Not Dead
While more people will place non-bracket wagers, the brackets are not dead. The AGA projects roughly 36.5 million Americans will participate in some sort of bracket challenge or a bracket pool. Roughly two-thirds of that group also plans to bet sides, totals, and props on this year's tournament. 
ESPN's Tournament Challenge is a popular bracket event each and every year. Just four hours after the brackets were released by the NCAA selection committee, the entries were pouring in, a sign that brackets are definitely not dead. The betting favorite to win the tournament remains top-seeded Gonzaga. 
The Bulldogs finished the season ranked No. 1 in the final regular season AP poll and were the easy choice as the top overall seed for the NCAA tournament. In ESPN's Tournament Challenge, nearly 35 percent of the brackets entered chose Gonzaga as the winner. For an article on the best strategy to fill out your NCAA bracket click here
Betting Favorites
As mentioned, the overall betting favorite to win March Madness is Gonzaga at +300. Arizona +600 and Kentucky +650 are the only other teams given less than +1000 odds to win. It's interesting that Kentucky is actually a No. 2 seed while No. 1 seeds Kansas (+1000) and Baylor (+1200) are listed at +1000 or higher. 
Auburn, which was ranked No. 1 for a period this season, is a No. 2 seed and is given +1600 odds to win it all. Duke head coach Mike Krzyzewski will coach in his final NCAA tournament. He has five national titles to his credit. The Blue Devils were upset in the ACC tournament championship game by Virginia Tech, but they remain a No. 2 seed. Duke is given +1700 odds to win this year's tournament.
— Click Here to See the NCAA Championship Odds —