Next MLB Manager to be Fired Odds
July 16, 2022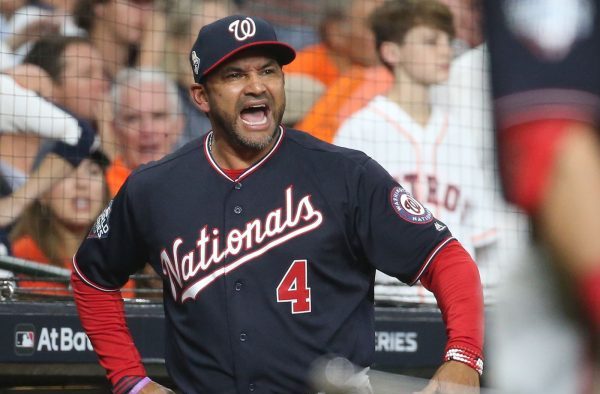 With the recent firing of Toronto Blue Jays manager Charlie Montoyo, people now wonder which MLB manager is next to get the axe. When considering which manager will get fired you have to account for several key factors.
Was that team expected to do better than they are doing?
Was that team doing well and then tanked?
Does that manager have strained relations with ownership?
In the case of Cubs manager David Ross, who is second on this list at +450, nothing great was excepted from this Cubs team. It was a complete tear-down before last season. The Cubs moved almost everyone of their marquee players in trades and failed contract negotiations. Ross get along with ownership and does what he is told. Therefore he would be a bad choice to go next.
Mark Kotsay is a different story. The Oakland franchise is dealing with record low attendance, possible relocation and a team that is just very bad. Ownership has no special relationship with Kotsay so it is easy to see why he is actually favored to be the next manager fired at +350.
World Series winning manager (2019) Dave Martinez from the Washington Nationals is already in hot water. He is third on the list at +500. His team has an abysmal .326 winning record this season. As often the case, the manager gets used as a scapegoat after ownership and management deals away the best players. Martinez will be the patsy. We like Dave Martinez to be next at +500.
Tony LaRussa is sitting at +800 and is a solid pick. News stories surfaced recently about the utter lack of discipline in his clubhouse. The White Sox are sitting at just .500 and were supposed to be decent this season after putting up a 93-69 record past season. If they had a worse record this would be a no-brainer but you can imagine that management is hoping for a second half surge. LaRussa is a baseball legend and management is probably willing to ride out the season and let him go afterward.
Next MLB Manager to be Fired
odds directly from SportsBetting.ag
Mark Kotsay +350
David Ross +450
Dave Martinez +500
Bud Black +550
Mike Matheny +550
Torey Lovullo +650
David Bell +750
Tony La Russa +800
AJ Hinch +900
Derek Shelton +1200
Don Mattingly +1200
Chris Woodward +1600