Exact Super Bowl Matchup Odds – Super Bowl 57
August 19, 2022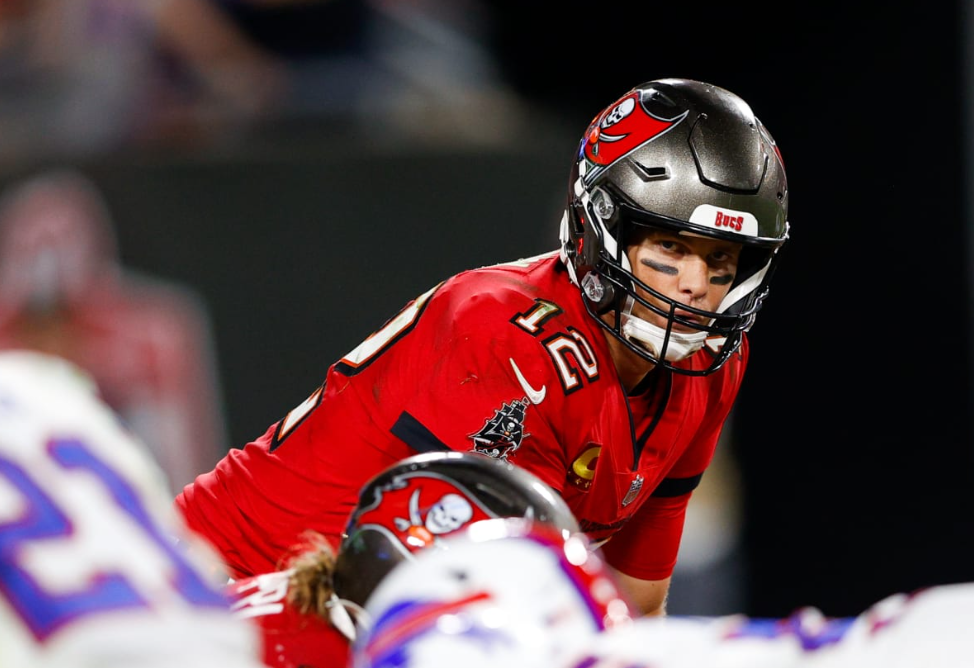 Its always fun to look at the "what if" futures odds at the start of the season if for not other reason than to see who the oddsmakers think are most likely to be playing in the big game. For some sports bettors this is an opportunity to put their money to work for them if they truly feel they know who will be in that final game.
Super Bowl 57 will be played on February 12, 2023 at Glendale, Arizona. Could the Arizona Cardinals be the third team in a row to play the Super Bowl at their home stadium?  It certainly is possible. The Cards have been building a decent team in recent years.
The cool thing about betting a prop like this is that it doesn't matter which team wins the Super Bowl. If you picked the correct final contestants, you already won. Sit back , crack a beer and enjoy the game.
Personally we are leaning towards Tampa Bay vs Kansas City for +2200. We like a rematch of the Super Bowl from two years ago. Another matchup which we find historically interesting is the Buffalo vs Dallas at +3500. This would be a record third time two of the same teams met in the Super Bowl. Dallas won the first two matchups fairy easily.
Can Green Bay get their rookie receivers on the same page as one of the game's great QB's in Aaron Rodgers? Can Tampa still succeed with Tom Brady sitting out 11 days of training camp and also having a new head coach? Time will tell. One thing is for certain, that you can step right up and place your bets.
-Odds provided by BetOdds.ag
| Match Up | Odds |
| --- | --- |
| TB vs BUFF | +900 |
| LAR vs BUFF | +1300 |
| GB vs BUFF | +1600 |
| TB vs KC | +2200 |
| LAR vs LAC | +2500 |
| GB vs KC | +3000 |
| GB vs LAC | +3000 |
| SF vs BUFF | +3000 |
| TB vs DEN | +3500 |
| DAL vs BUFF | +3500 |