Free Hat & Shirt Giveaway
August 22, 2022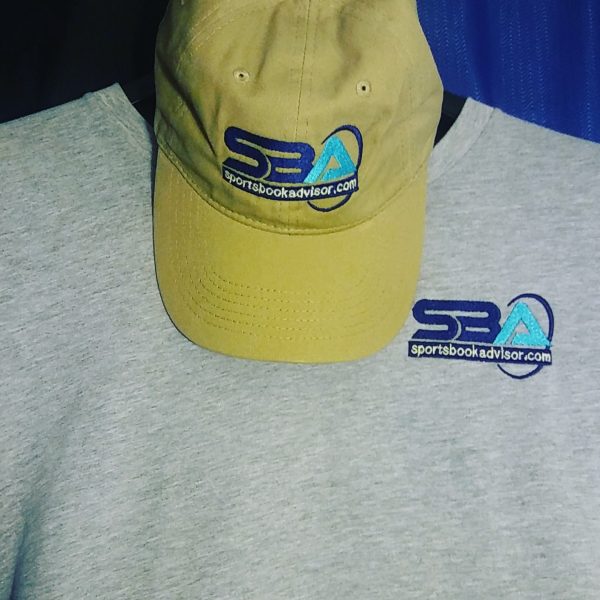 As per usual this time of year, we like to give away free SBA gear. If you are planning on depositing at a sportsbook this fall then this post is for you.
For any person who signs up and deposits any amount at one of our recommended sportsbooks you will get a free SBA hat and T-shirt with free shipping in the continental U.S. (a $59.95 value).  This is our way of showing appreciation to you for using our site.
How it works:
Sign up and deposit at any recommended sportsbook
contact us at sportsbookadvisor(at)gmail.com
Give us your username, mailing address & shirt size
When we confirm everything we send out your gear
That's it!
This is our way of giving back using some of the funds we have secured from advertisers. We appreciate you being a regular user of our site and want to express our gratitude.
Don't forget to check back to the site often and take advantage of our free live odds too.