College Football Week Zero Action Report & Free Picks
August 26, 2022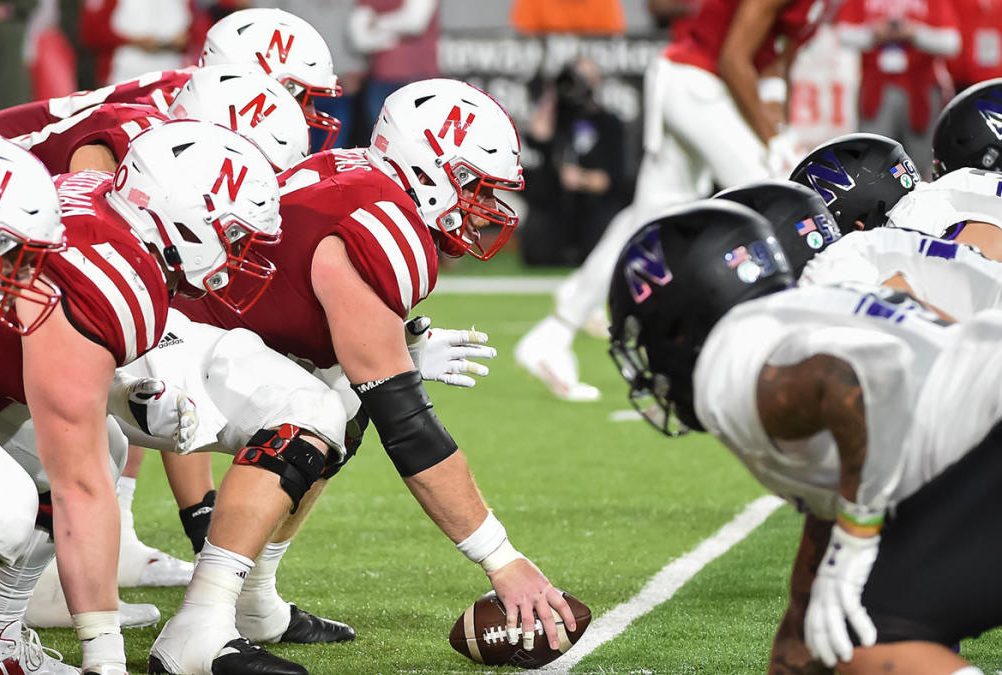 Football and all of its glory is back starting tomorrow. Though it is not a full slate of games there are a few interesting matchups on the docket.
The biggest game of week zero is taking place in Ireland of all places. The Nebraska Cornhuskers are facing off against Big Ten foe Northwestern. Last season Nebraska stomped Northwestern to the tune of 55-7 in Lincoln. In this year's matchup Nebraska started as 13.5 point favorites but the line has crept down to 11.5 at most online sportsbooks.
According to BetOnline.ag a full 61% of the action has been wagered on the favorite Huskers. When the line moves against the $ wagered, we call this "reverse line movement". When this occurs we like to tell our readers to dig into the game a bit deeper before making a decision. Is there a new injury? Did the weather forecast change? What is causing books to move the line against the flow of money?
Check out the table below to see the current action report and which way we are leaning on the games:

| Away Team/ Line | % of Action | Home Team/ Line | % of Action | Our Pick |
| --- | --- | --- | --- | --- |
| Nebraska -11 | 61% | Northwestern+11 | 39% | None |
| Charlotte +7.5 | 42% | FLA Atlantic -7.5 | 58% | FAU |
| Wyoming +13.5 | 11% | Illinois -13.5 | 89% | None |
| Nevada -8 | 31% | New Mex St +8 | 69% | None |
| Vanderbilt -9 | 68% | Hawaii +9 | 32% | Hawaii |
| UConn | 48% | Utah St. -26.5 | 52% | Utah State |
| North Texas | 45% | UTEP PK | 55% | None |