NFL Week 1 Props Odds – Brady – Mayfield – More
September 8, 2022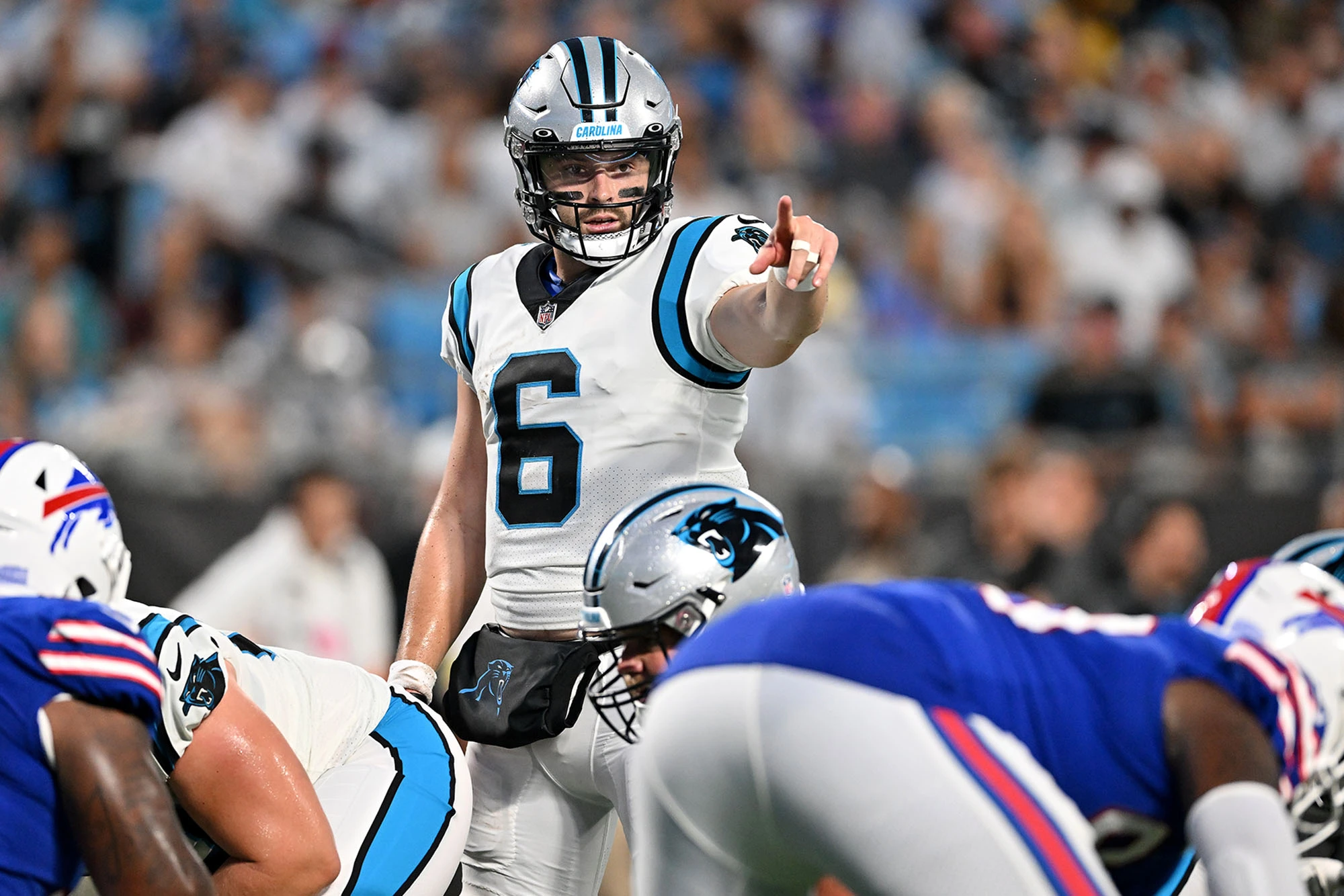 This is it. Week 1 of the 2022 edition of the NFL and fans are chomping at the bit for some action. Watching NFL football on the weekends is as ubiquitous as leaves changing color, pumpkins, and cooler weather. Although those things are still about a month off, the game itself is here.
People have lined up their fantasy football teams and hopefully funded their sportsbook account. If you have not done this yet, check out the current bonuses offered by the best sportsbooks in the world.
Week has some great and fun props revolving around players like Baker Mayfield and Tom Brady. There are also props for 'most points scored by any team' and 'largest margin of victory'. Do you feel like teams will come out sluggish or are they going to be firing on all cylinders?
Below you can find some very interesting Props for NFL Week 1 2022
Will Tom Brady Retire After Season?
Yes -150
No +110
If Tom Brady Plays in 2023 Season will it be for Bucs?
Yes -200
No +150
What will Baker Mayfield do First?
Mayfield Throws an Interception -115
Mayfield Fumbles +175
Roughing the Passer Against Mayfield +250
Mayfield Gets Taunting Penalty +750
New Teammate to Score a TD in Week 1
Davante Adams +120
JuJu Smith Schuster +120
AJ Brown +125
Tyreek Hill +140
Allen Robinson +150
Robert Woods +160
Marquise Brown +175
Christian Kirk +180
Amari Cooper +225
Julio Jones +225
Largest Winning Margin in Week 1
Over 28½ Points -140
Under 28½ Points +100
Most Points Scored by Team in Week 1
Over 44½ Points -120
Under 44½ Points -120
Team to be Shutout in Week 1
Yes +200
No -300
Overtime Game in Week 1
Yes -120
No -120
All of these props can be found at Sportsbetting.ag