U.S. Based Sportsbooks – Not Exactly a License to Print Money
October 27, 2022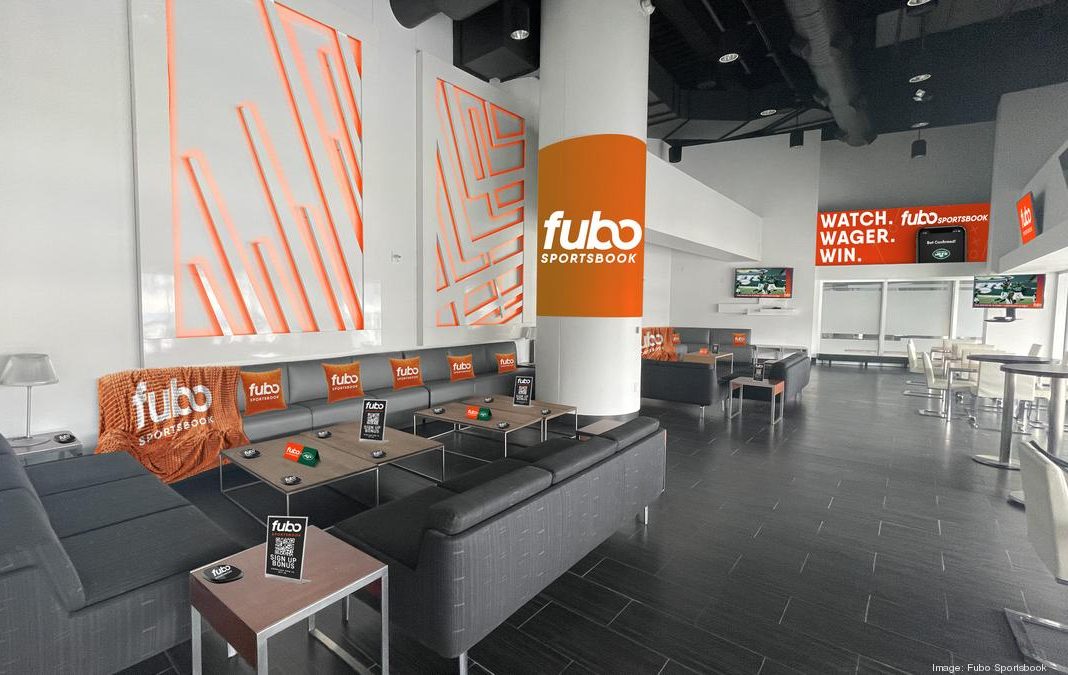 It is a long held belief that the house always wins when it comes to betting. Although the house usually does win in the long run, it is not always a guarantee. The gamble goes both ways. The players risk their money and the sportsbook does as well. 
Sportsbooks are vulnerable to wild winning runs by the general betting public. They also have to pay for overhead such as employees, physical business locations, as well as marketing. The combination of these factors can all be too much for a sportsbook, especially if they are new. Take Fubo Sportsbook for example. The popular sports streaming company threw its hat into the sports betting ring one year ago and has just also thrown in the towel, so to speak.
Announced earlier this month, Fubo sportsbook shuttered its operations after a disastrous 3rd quarter loss of $100M. This may have been just business-as-usual for some of the bigger more established sportsbooks but it was simply too much for a startup to handle.
Now there are rumors in the industry that PointsBet.com may also be making a major financial decision about the future of its company in the very near future. According to an article published last month by casino.org: "The company's latest financial results showed a 52% surge in revenue, but a loss of $181.2 million in US dollars, which was wider than the year-earlier loss." Points Bet currently owns a 4% share of the U.S. market. Rumors are swirling about a buyout, a merger, or even a shut down. Time will tell.
The Winners
Then you have the sportsbooks which are doing very well in the U.S. market. There is no doubt that you have seen a commercial for a BetMGM promo starring Jamie Fox during this NFL season. Companies like MGM have been in the U.S. gambling market for quite some time and are poised to succeed there.
Sportsbooks which already had established businesses in the U.S. market are the ones which will make out best. Caesars bought William Hill US a few years ago and they have never looked back. You've seen the commercials for this sportsbook as well. They are ones featuring J.B. Smoove as Caesar as he cavorts with the royal family of NFL Football, the Mannings. Some of the commercials are quite comical actually.
Conclusion
You will see start-up sportsbooks close if and when they take a massive quarterly loss. They simply don't have the pockets to lose hundreds of millions of dollars quarter after quarter. There are a handful which were not in the sports betting business until just a year or two ago, namely Barstool Sportsbook, Yahoo Sportsbook, FoxBet, as well as a few others. It will be interesting to see which sportsbooks make it for the long haul and which shut shop and lick their wounds.