World Cup 2022: Discussing the Odds and Favorites Heading to Qatar
November 2, 2022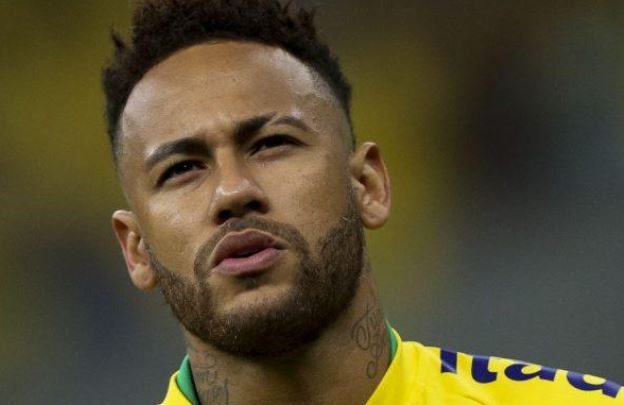 It's fair to say that the build-up for the 2022 FIFA World Cup has been a curiously muted one. There are reasons for that, including the fact that the tournament will take place in winter for the first time. That means it's smack-bang in the middle of the club season for most countries, something not everyone is happy about. 
Nonetheless, we can now look forward to four weeks of action at the world's most-watched sports tournament. Over 1.2 billion people watched the last (2018) World Cup Final as France defeated Croatia, but who will contest the 2022 Final on December 18th? Which nations will shine? And who will disappoint? We will find out very soon. 
Brazil leads the betting markets 
Analyzing the World Cup odds pre-tournament is, of course, going to give us some clues. The odds have chopped and changed over the last year or so. A handful of teams, including England, have seen their odds lengthen due to poor form. Others, like Argentina, have pushed their way up the betting markets. But the majority of sportsbooks have now settled on a clear favorite – Brazil. 
The five-time winners of the tournament are widely available around 4/1 (+400). It feels like a fair price for a squad that is packed with talent, particularly in attack. In fact, head coach Tite will have to make some big decisions in the coming days, as several big names will likely miss out due to the depth of attacking talent he has to choose from. 
Still, Brazil will face a lot of competition. By our reckoning, there are nine teams that have a serious chance – in betting terms – to lift the Jules Rimet trophy in Qatar. They are Brazil, Argentina, England, Germany, France, Spain, Portugal, Belgium, and the Netherlands. Sure, we will always have dark horses, and the likes of Denmark, Croatia, Uruguay, and even the USA might fit that bill. But if an actuary was looking at the markets, they would almost certainly say the eventual winner would come out of that aforementioned group of nine. 
Belgium is a declining power
Of course, there are varying degrees of probability in there. We might, for example, contrast Belgium with Argentina. The former feels like a soccer nation on the wane. The "Golden Generation", featuring the likes of Kevin De Bruyne, Romelu Lukaku, and Eden Hazard, is still hanging on, but many observers feel like 2018 was Belgium's peak. The production line of new talent has skidded to a halt. 
As for Argentina, there's a sense of a team on the up. The Copa America Final win last year – beating Brazil, no less – felt like the culmination of years of hard work. Argentina always had talent, now it feels like a team.
It's been 20 years since a non-European team lifted the World Cup (Brazil 2002), however, so you can understand why some bettors will look to European nations to continue that trend. We should be clear, though, that the European giants have form that can only be described as patchy. France, Germany, and England all have had bad results in recent months, and none of them has had ideal preparation heading into the tournament. 
In terms of value betting, there's a lot to like about the Netherlands (13/1) and Portugal (16/1). Those are interesting odds for two of Europe's strongest teams, and it might make an interesting play for each-way betting. The Netherlands fans, in particular, will be happy, as the team has been placed in the weak Group A. Entry to the knockout rounds feels almost guaranteed. 
We might say that this feels like one of the most open World Cups in a long time. Teams like France have the talent to shine, but we won't know until the tournament starts to unfold. Indeed, the limited amount of warm-up games due to the unprecedented scheduling adds an extra layer of mystery to the 2022 World Cup. Who will you be backing?